Eng Title: Arcania: The Complete Tale
Developer: Spellbound
Publisher: JoWooD Entertainment AG
Genre: RPG Game
Platform: XBOX 360
Size: 7.20GB
Format: XGD3(LT2.0/16202)
Region : Region free
Lang : English
Realease Date: Aug.30.2013 [US]
Homepage: http://www.arcania-game.com/

Description :
Arcania: The Complete Tale is a Computer Role-Playing game, developed by Spellbound and published by Nordic Games Publishing, scheduled to be released in 2013.
The empire of Myrtana is in turmoil: The power-hungry king has set out to conquer the southern islands – no matter the cost. In these troubled times you suddenly find yourself in the middle of civil unrest and
war – all centered around a mysterious, ancient power. By a twist of fate, you experienced first insights into the source of this power…
Are you the chosen warrior of fate?.
Screenshots: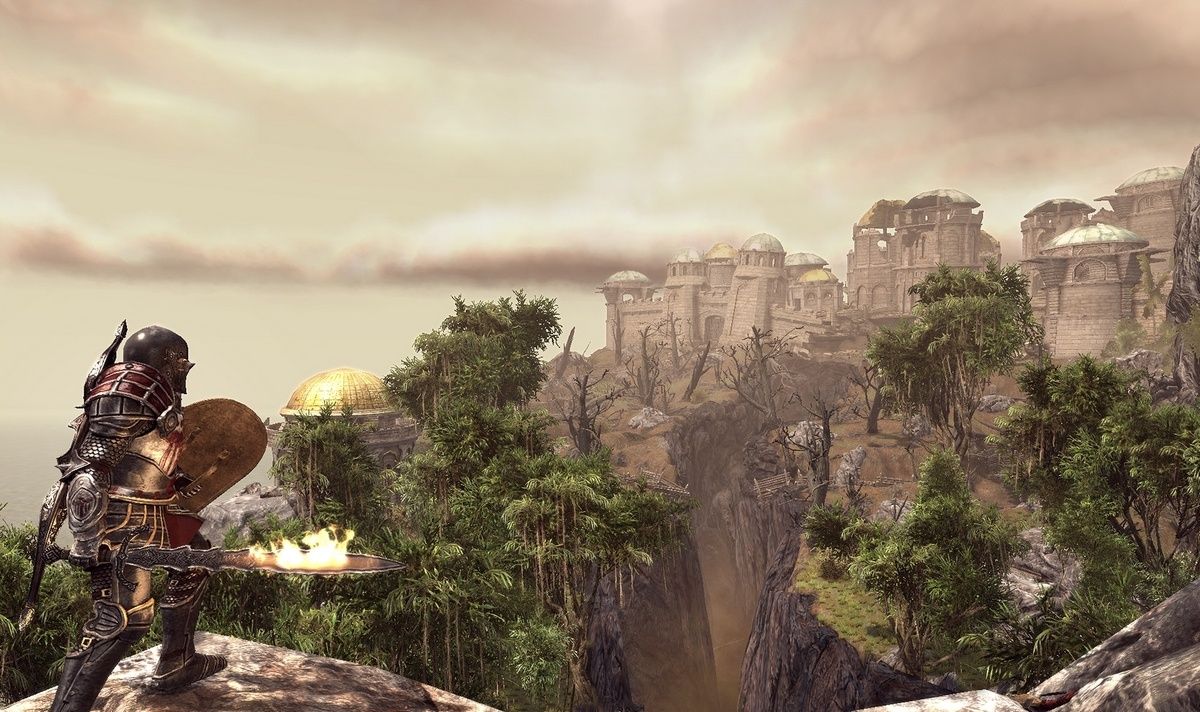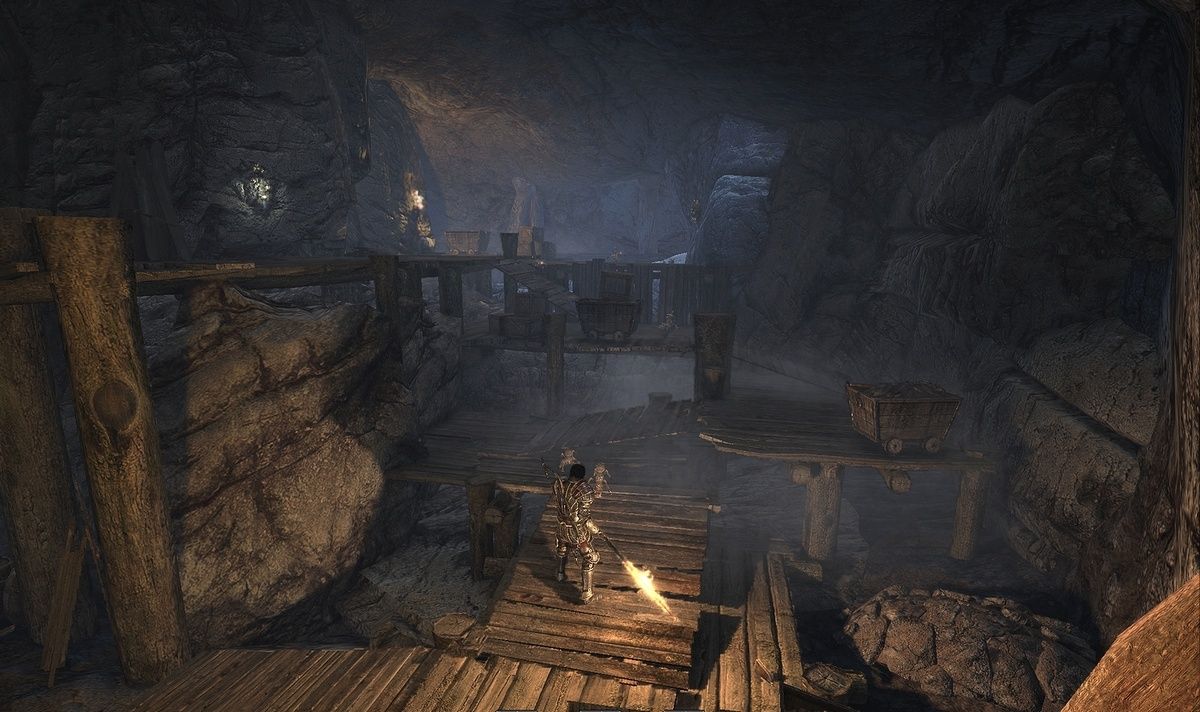 XBOX360 Direct Download