Eng Title: Assassin's Creed II
JPN Title: アサシン クリードII
Developer: Ubisoft Montreal
Publisher: Ubisoft
Genre: ACT/AVG Game
Platform: XBOX 360
Size: 7.08GB
Format: 4th-7th Wave(LT2.0 / 8498)
REGiON : NTSC/J
LANG : Eng/Jap/Ger/Fre/Spa/Ita
Realease Date: Dec.3.2009 [JP]
Homepage: http://www.ubisoft.co.jp/assassinscreed2/

Description :
Get ready to plunge into the lush and deadly world of the Italian Renaissance, an era of arts, riches and murderous conspiracy. Assassin's Creed II introduces you to Ezio, a new assassin carrying on the deadly lineage of his forebears. Confront an epic tale of power and corruption as you hone your assassin's art, wielding weapons and instruments designed by the legendary Leonardo da Vinci himself in this gripping and deadly sequel.
Features:
Explore the deadly, shadowed world of the assassin with new assassin Ezio
Roam freely through the lush and dangerous world of Renaissance-era Italy
Do whatever it takes to complete your missions in the game's all-new open world and mission structure
Thrive in an environment rich with power, revenge and conspiracy
Practice your assassin's art with all-new weapons and instruments created by Leonardo da Vinci
Screenshots: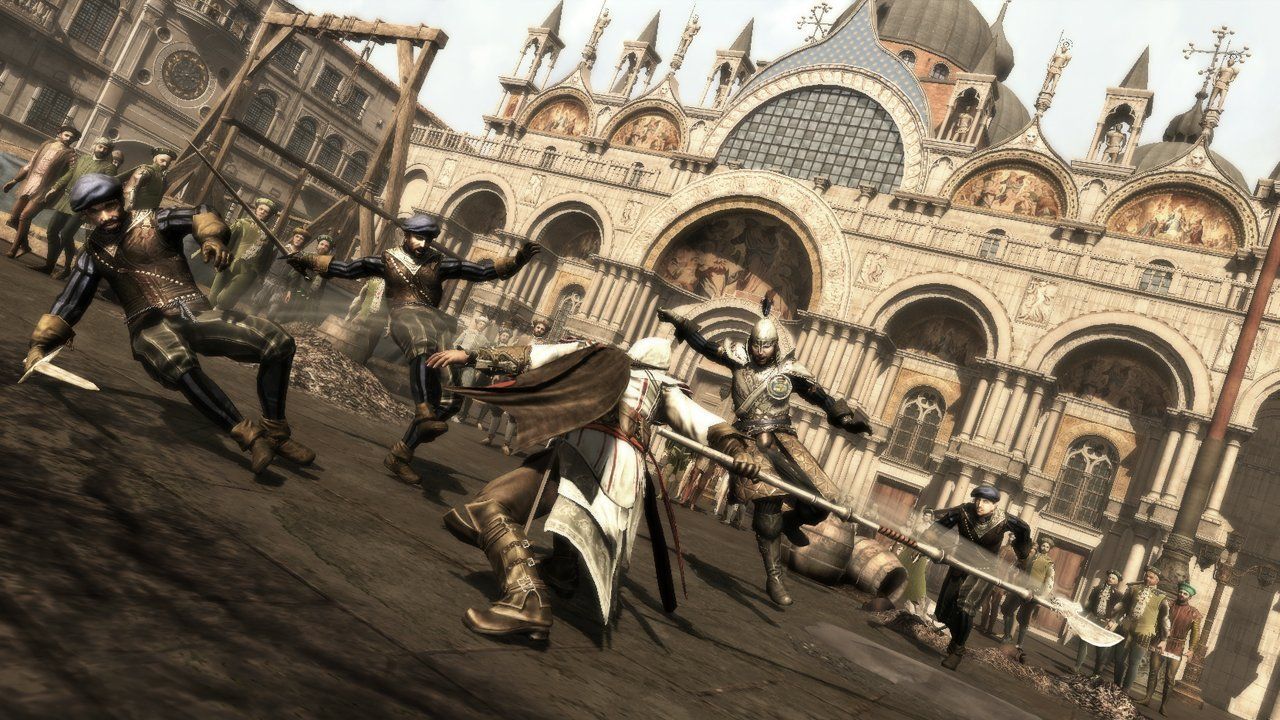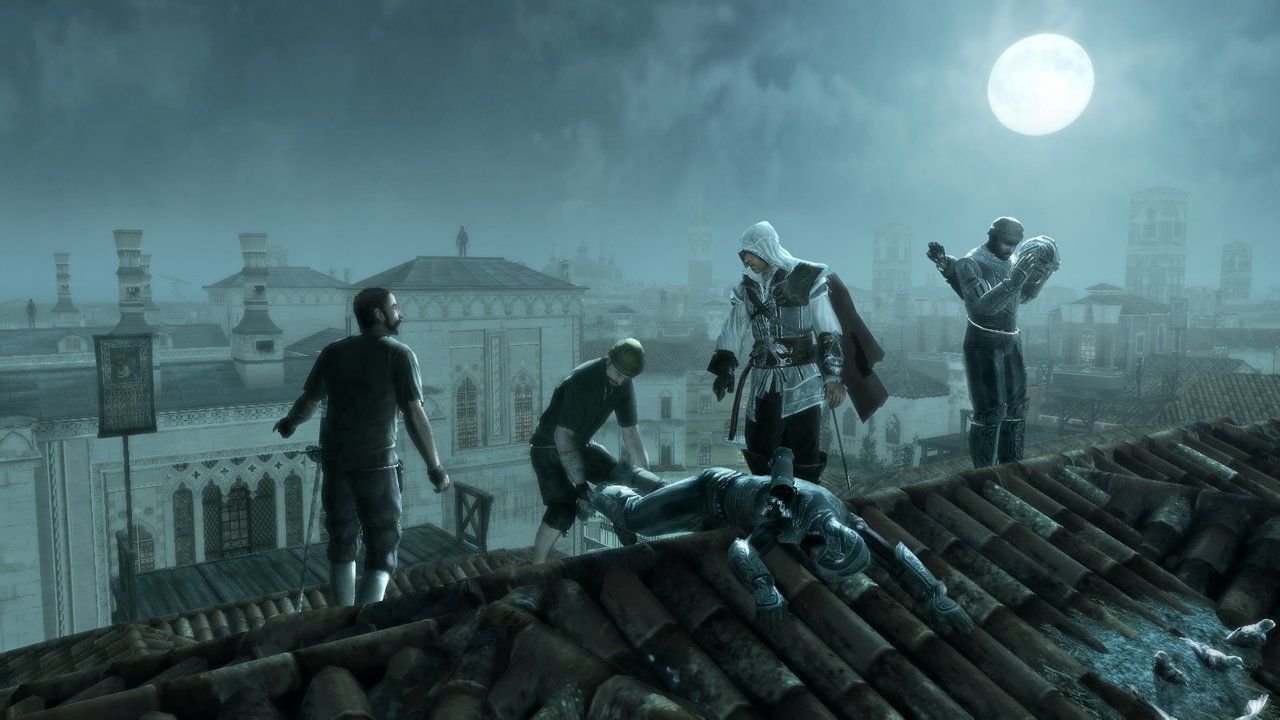 XBOX360 Direct Download