Eng Title: Assassin's Creed III /Assassin's Creed 3
Developer: Ubisoft
Publisher: Ubisoft
Genre: ACT Game
Platform: PS3
Size: 11.20GB
Format: ISO(Needs FW 4.21 or a CFW 3.55 Eboot Patch)
Region : NA
Lang : English
Realease Date: Oct.25.2012 [US]
Homepage: http://www.assassinscreed.com/

Description :
18th Century North America. After more than 20 years of conflict, the 13 American colonies and the British Crown are on the brink of all out war. Battle lines are drawn. Bloodshed is inevitable. Out of the embers of his burning village, a new assassin will rise. Born of Mohawk and British descent, his fight for freedom and justice will be forged in the flames of revolution.
Features:
American Assassin, use your predatory instincts to stalk your enemies and eviscerate them with a new arsenal of weapons including tomahawks, rope darts, firearms, and more.
From Lexington to Bunker Hill, become America's first highly trained Master Assassin. Bear witness to the real conspiracy behind the American Revolution between the Assassin's Order and the Templar menace alongside historical icons including George Washington, Benjamin Franklin, and many more.
Pursue your enemies through massive environments – from bustling city streets to blood-soaked battlefields and into the far reaches of the American frontier.
Introducing Anvil Next, the new engine designed for Assassin's Creed III. Revolutionary physics, animations, and weather systems deliver unprecedented realism, while a new combat system delivers more intense, gut-wrenching battles than ever before.
The acclaimed multiplayer system returns with a host of refinements, including all-new characters, maps and modes designed to deliver the most compelling Assassins multiplayer experience yet.
Screenshots: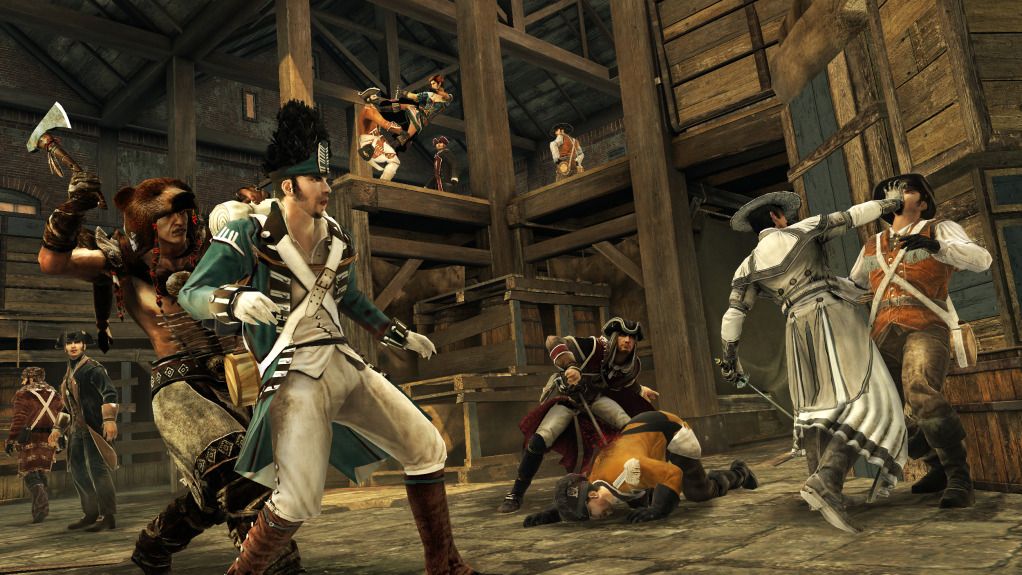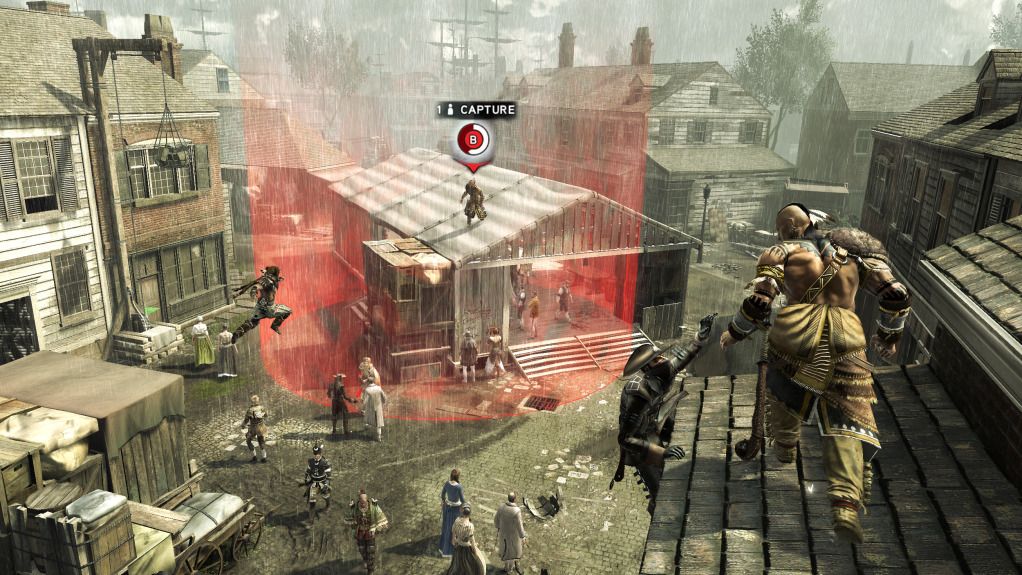 PS3 Direct Download