Eng Title: Assassin's Creed Liberation HD
Developer: Ubisoft
Publisher: Ubisoft
Genre: ACT Game
Platform: XBOX 360
Size: 1.78GB
Format: XBLA (JTAG / RGH)
Region : Region free
Lang : English
Realease Date: Dec.2013 [EU]
Homepage: http://marketplace.xbox.com/games

Description :
Ubisoft Sofia's Producer, Momchil Valentinov Gindyanov, revealed on the PlayStation Blog that Assassin's Creed Liberation HD will be coming to the PlayStation Network as a digital download on January 14, 2014 in North America. It will also hit on January 15 in Europe. No word yet on 360 or PC.
Liberation HD will purportedly improve on the Vita experience. "Our objective was simple," Gindyanov wrote, "[to] improve upon what worked on the Vita and adapt the gameplay and missions to be the most fun and enjoyable they could be. As a result, each mission has been reworked to improve its pacing, and the challenge it poses to the player." The game will also include 15 new missions exclusive to the HD version.
INSTALL:
hdd:/partition3/content/0000000000000000/
Screenshots: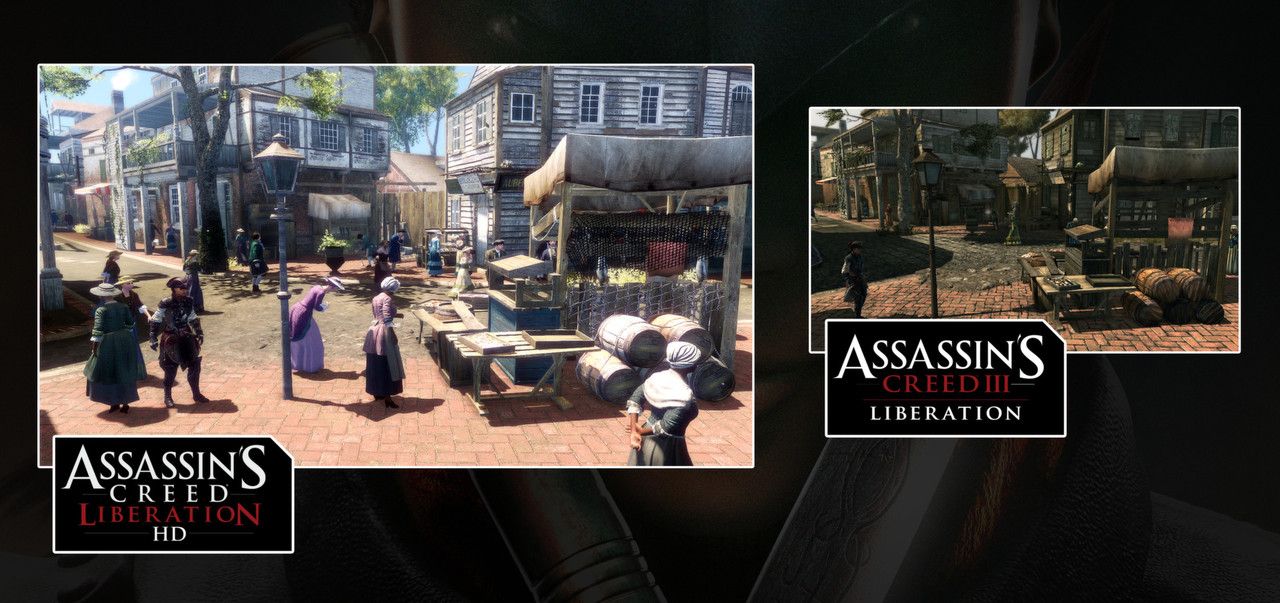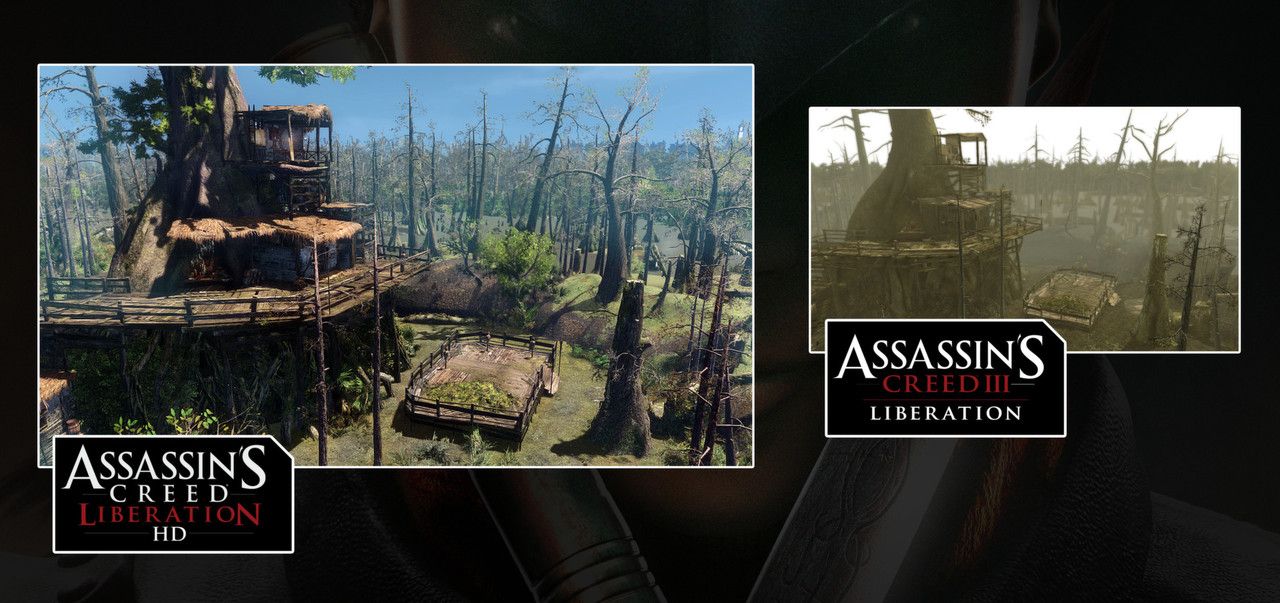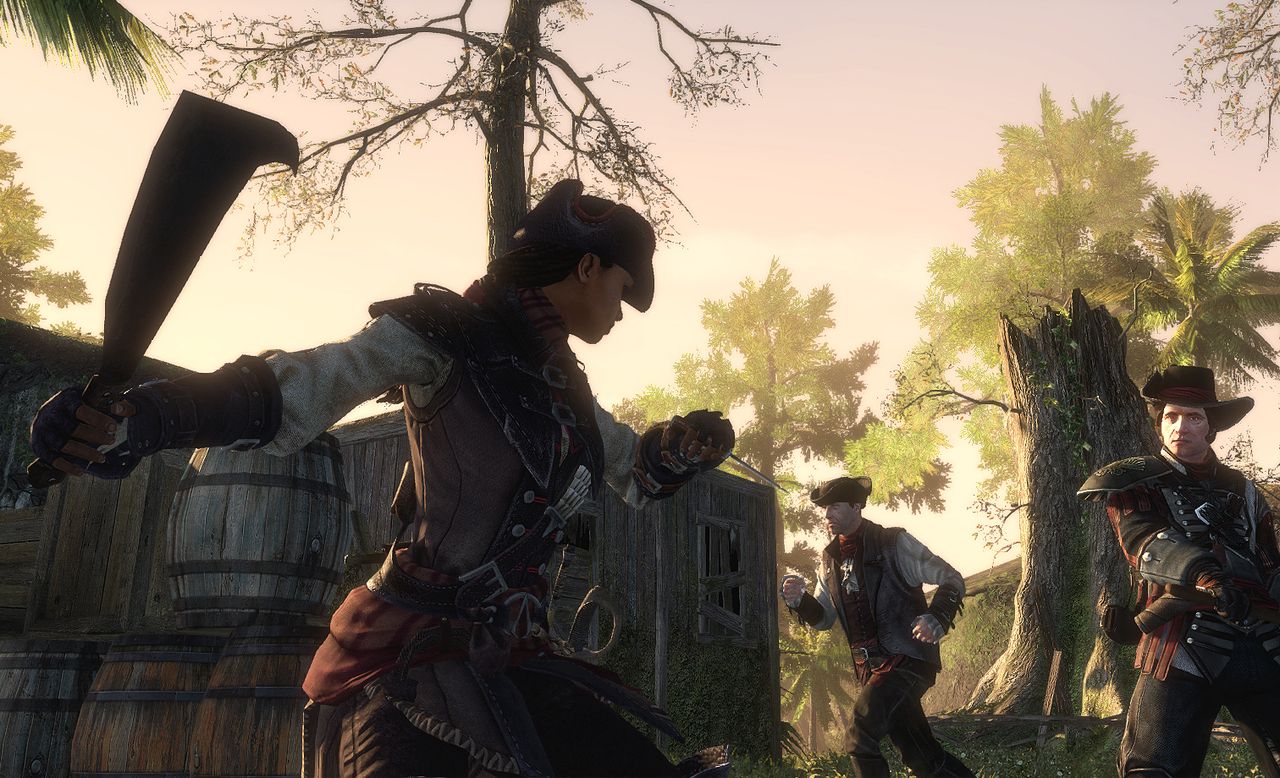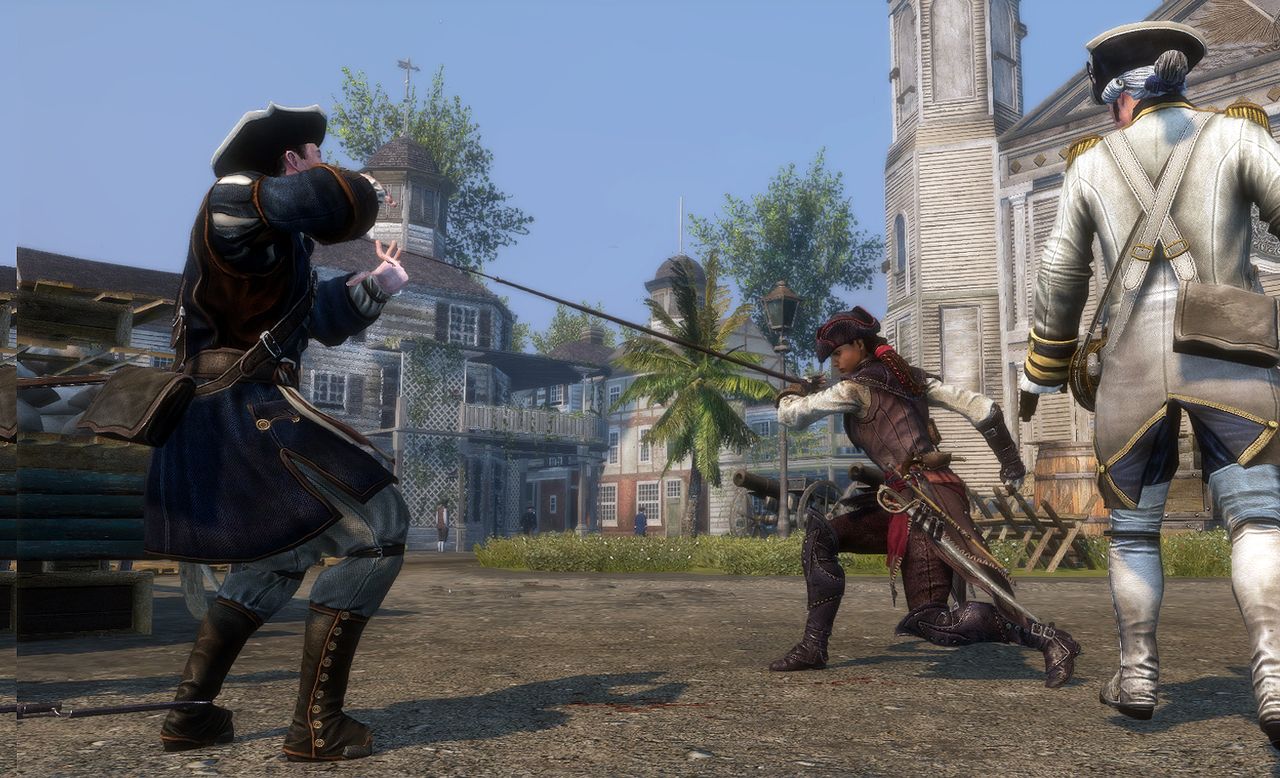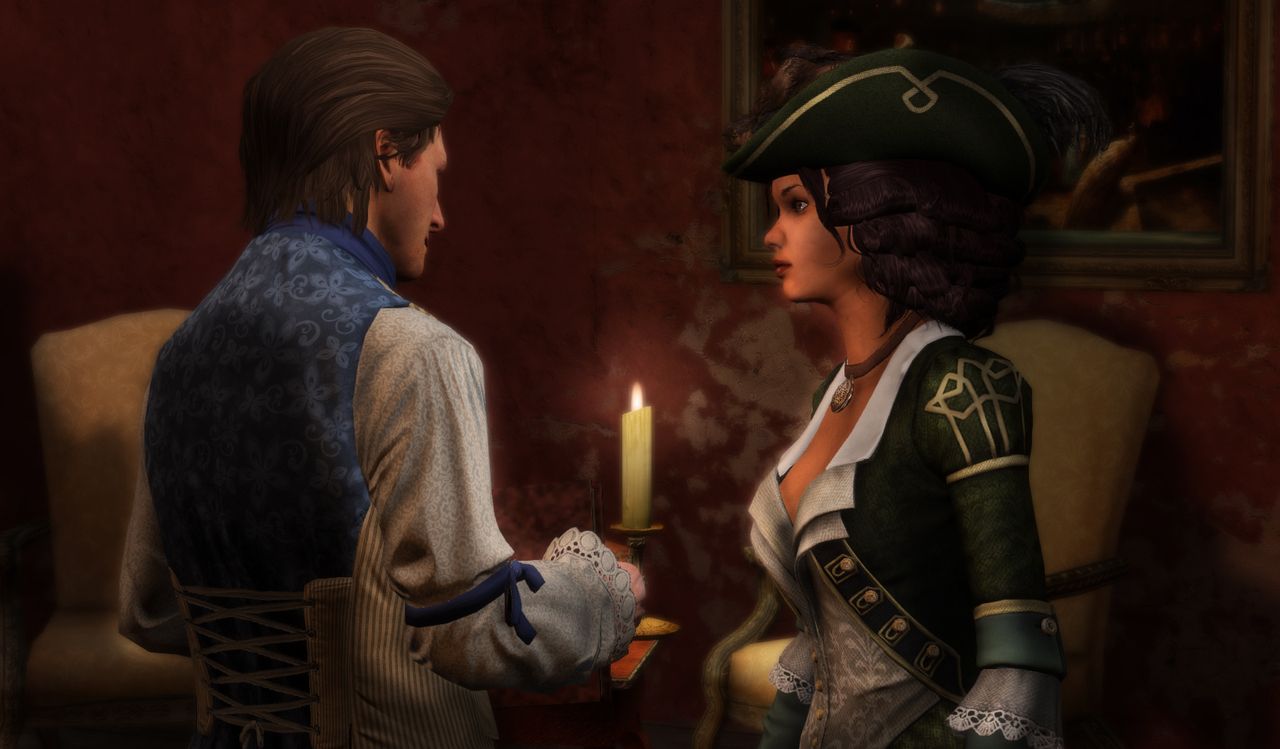 XBOX360 Direct Download