Eng Title: Back to the Future: The Game – 30th Anniversary
Developer: Telltale Games
Publisher: Telltale Games
Genre: ACT/AVG Game
Platform: XBOX 360
Size: 7.19GB
Format: ISO(Lt2.0/17349)
REGiON : PAL/NTSC-U
LANG : Eng/Ger/Fre
Realease Date: Oct.2015 [US]
Homepage: https://www.telltalegames.com/

Description :
CELEBRATING THE 30TH ANNIVERSARY OF ONE OF THE MOST BELOVED MOVIES OF ALL TIME Six months after the events of Back to the Future Part III, the DeLorean Time Machine mysteriously returns to Hill Valley-driverless! Now, Marty must go back to 1931 to recruit the help of a reluctant teenage Emmett Brown in order to save 1985′s Doc from certain death. Can they repair the rifts of the past without accidentally erasing the future?
FEATURES:
Created in collaboration with movie trilogy co-writer and producer Bob Gale
Features original movie cast members Christopher Lloyd ('Doc' Brown), Tom Wilson (Biff Tannen), Claudia Wells (Jennifer Parker), and in special cameo appearances, Michael J. Fox as McFlys of the past. And the future!
Includes in-game access to exclusive content: a behind the scenes video featuring interviews with Bob Gale, Tom Wilson, members of the development team, and AJ LoCascio – the voice of young Marty McFly
Your choices and actions change to story around you
A classic Telltale game that lead to their breakout hits The Walking Dead, The Wolf Among Us, Game of Thrones, and Tales from the Borderlands
Screenshots: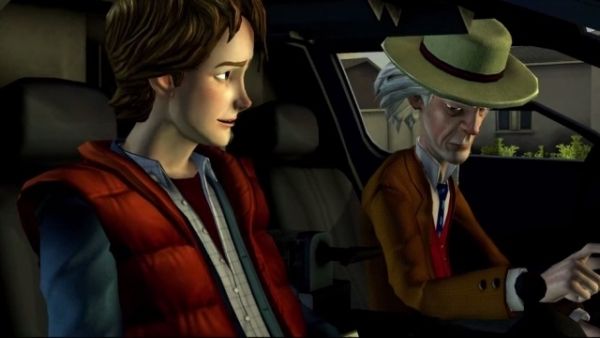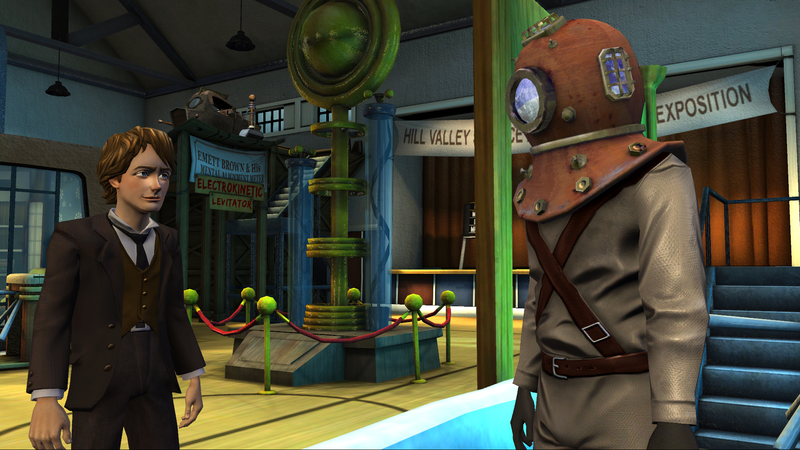 XBOX360 Direct Download