Eng Title: Backgammon Blitz
Developer: VooFoo Studios
Publisher: The Fyzz Facility
Genre: TAB Game
Platform: PS3
Size: 218MB
Format: PSN(pkg)
REGiON : Region free
LANG : English
Realease Date: Jan.29.2014 [US]
Homepage: http://www.square-enix.co.jp/jc2/

Description :
Become a Blitz master
Student? Veteran? Whatever your level, Backgammon Blitz is both a faithful adaptation of the classic board game and an updated tactical battle.
Race against a rival player to clear the board of your own checkers first, and then tackle the arcade-style Blitz mode for the chance to really show off your skill. And, thanks to Cross-Play, you can even take on PlayStation 3 and PlayStation Vita players, too.
Notes:
Install game, Install fix.
Screenshots: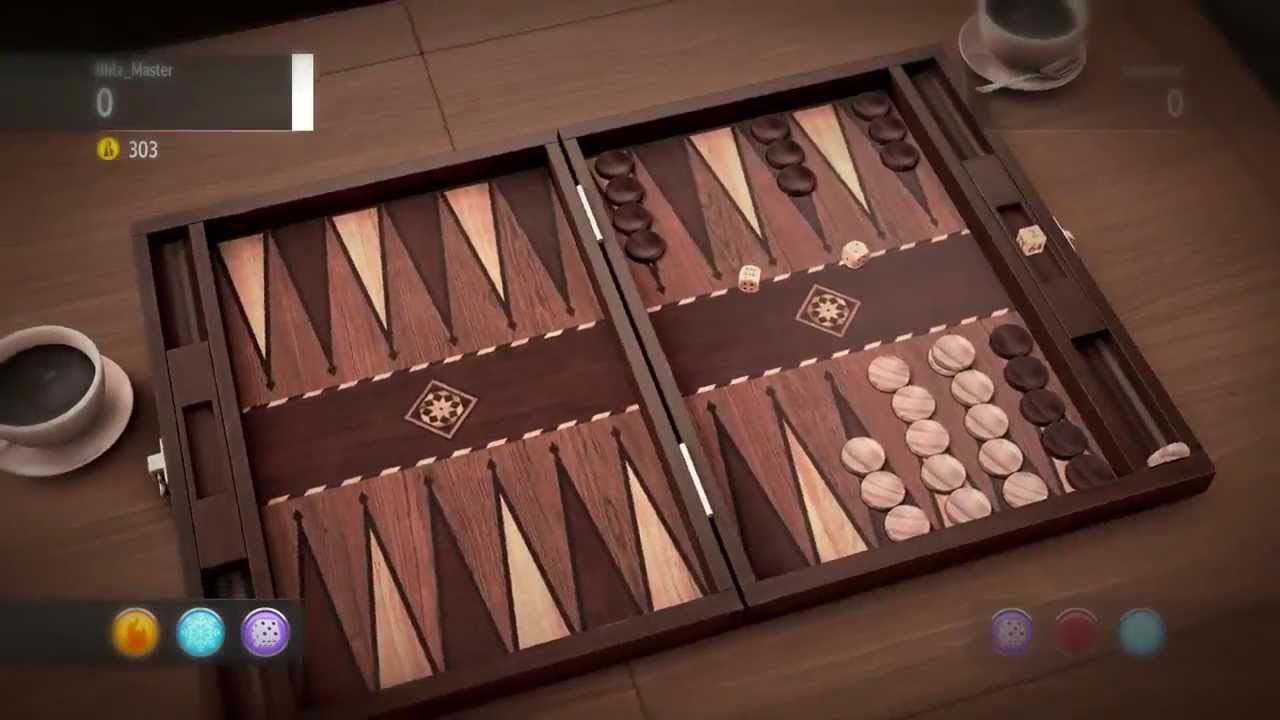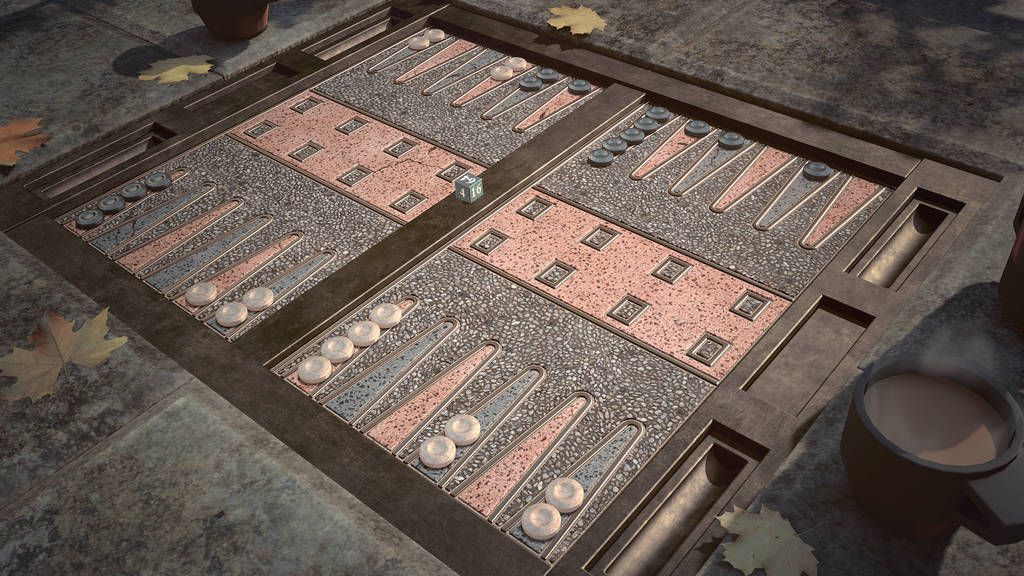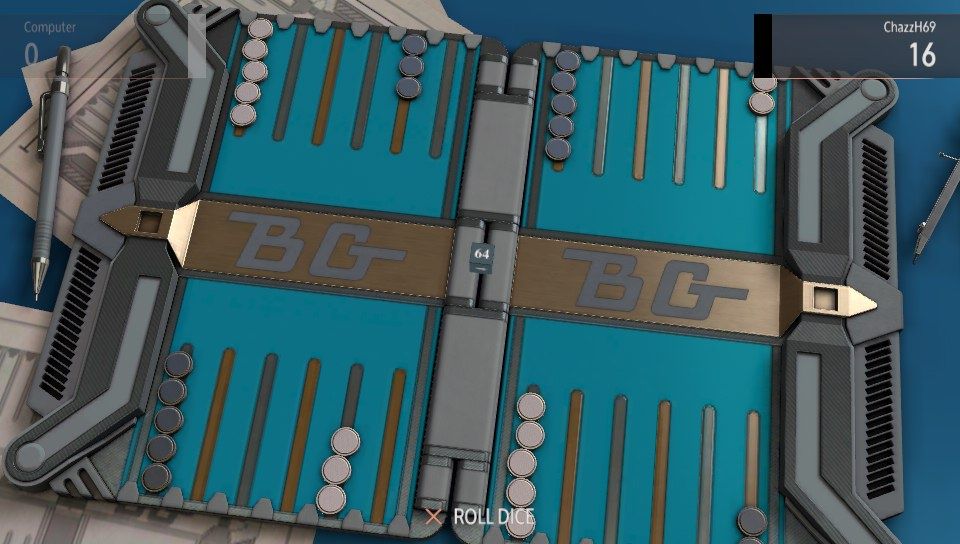 PS3 Direct Download