Eng Title: Call of Duty: Invasion DLC / Season Pass / TU14
Developer: Infinity Ward
Publisher: Activision
Genre: ACT/AVG/STG Game
Platform: XBOX 360
Size: 1.97GB
Format: DLC(JTAG / RGH)
Region : Region free
Lang : English
Realease Date: Jun.2014 [US]
Homepage: www.callofduty.com/ghosts/dlc/dlc3-invasion

Description :
Infinity Ward's Call of Duty: Ghosts update schedule has revealed the first details for the 3rd Call of Duty: Ghosts DLC, called Call of Duty Ghosts: Invasion. The Map Pack 3 DLC is sure to be given a release date of June 3rd, 2014 on Xbox 360 & Xbox One first as a timed exclusive. It's exclusive for about one month, after which the DLC add-on will come to PS3, PS4 and Windows PC (and possibly Wii U) on July 3rd, 2014.
The Call of Duty: Ghosts Invasion DLC Pack includes:
• Four New Multiplayer Maps: Each small to medium-sized map comes with their own unique Field Order.
• Bonus Character: Activision have promised an even better movie character cameo than the Predator of the last map pack! When you complete a Field Order killstreak you'll be able to play as said mystery character on one of the new maps.
• "Extinction Episode 3": The gripping third chapter in Extinction's four-part episodic narrative which includes multiple new weapon mods, and promises to close with a battle against a new Cryptids-controlling alien boss.
Notes:
Season Pass:
E99E0AA23B088FAA49127F70B5A578A94D3D6EE441
Invasion:
A78F0DECEB4E37742AAF82B9148CF177AACFB59D41
Compatibility Pack:
2DA7E9B4BD4BBBC0D673ACEAEE2F61B4A459A1B741
Compatibility Pack 2:
9C5C277C0F878BFF619A0D428A7EFADE5F0F8F9041
Screenshots: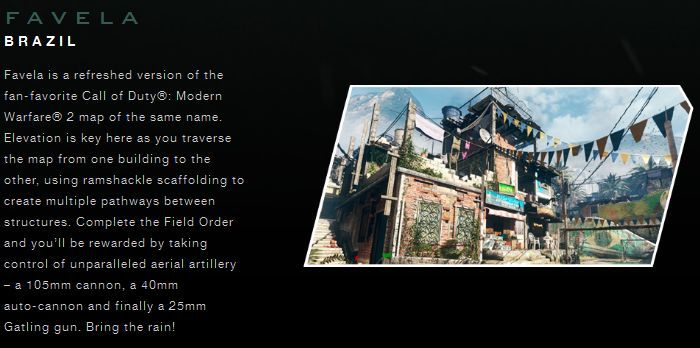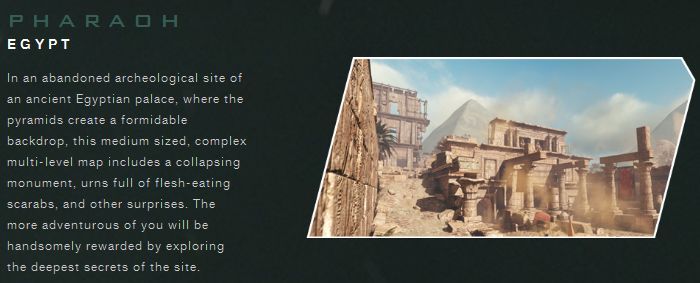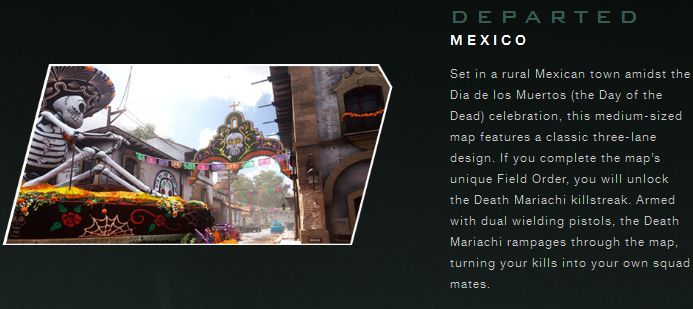 XBOX360 Direct Download