Eng Title: Capsized
Developer: IndiePub
Publisher: NAMCO BANDAI Games
Genre: ACT/AVG Platformer Game
Platform: XBOX 360
Size: 578MB
Format: XBLA(JTAG / RGH)
Region : Region free
Lang : English
Realease Date: Jul.5.2013
Homepage: http://marketplace.xbox.com/en-US/Product/CAPSIZED/

Description :
Feverishly blast through a hostile planet packed with blood-sucking aliens in Capsized, an action-packed survival shooter that combines innovative physics-based combat with nods to classic platform games. Navigate through perilous environments while fighting bloodthirsty creatures to save your crewmates and escape with your lives. Use a grappling hook, jet pack, space-age weapons and powerups to fight through more than a dozen non-linear levels with lush, explorable environments across multiple modes. The Xbox Live release also includes exclusive levels, newly enhanced graphics and Achievements.
INSTALL:
hdd:/partition3/content/0000000000000000/
Screenshots: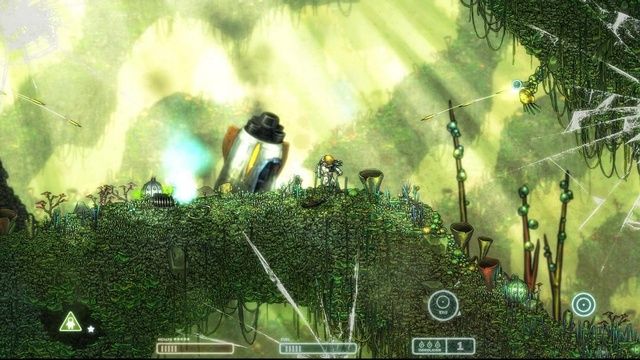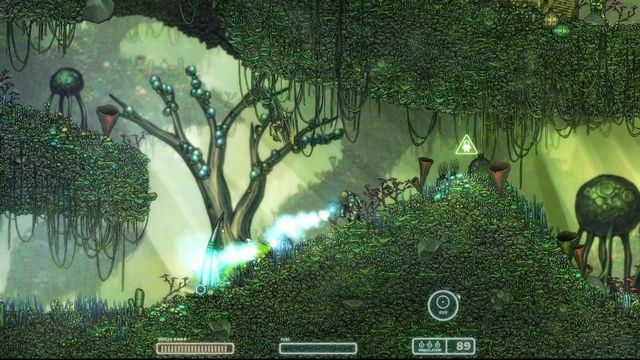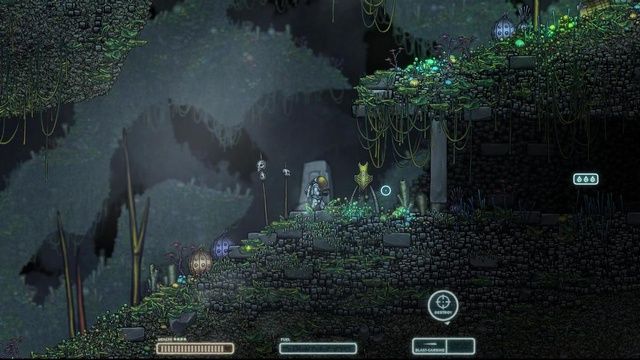 XBOX360 Direct Download