Eng Title: Cobalt
Developer: Oxeye Game Studio AB
Publisher: Microsoft Studios
Genre: Platformer/STG Game
Platform: XBOX360
Size: 1.22GB
Format: XBLA(JTAG / RGH)
Region : Region free
Lang : Multi
Realease Date: Feb.2.2016 [US]
Homepage: http://marketplace.xbox.com/en-AU/Product/Cobalt/

Description :
Shoot, roll, punch, and jump your way to slowmotion victory in Cobalt, an action platformer from Oxeye Game Studio. Take on the role of a mysterious cyborg stranded on an even more mysterious planet in our single player campaign, or play with friends in a wealth of coop and versus multiplayer modes. It's an incredible amount of fun. The game is localized in English, German, French, Italian and Spanish.
Features:
Offline players 1 – 4
Offline co-op 1 – 4
Dolby Digital
Online features:
Online multiplayer 2 – 8
Content downloads
Leaderboards
Voice chat
Notes:
Install to HDD at Partition3/Content/0000000000000000/
Screenshots: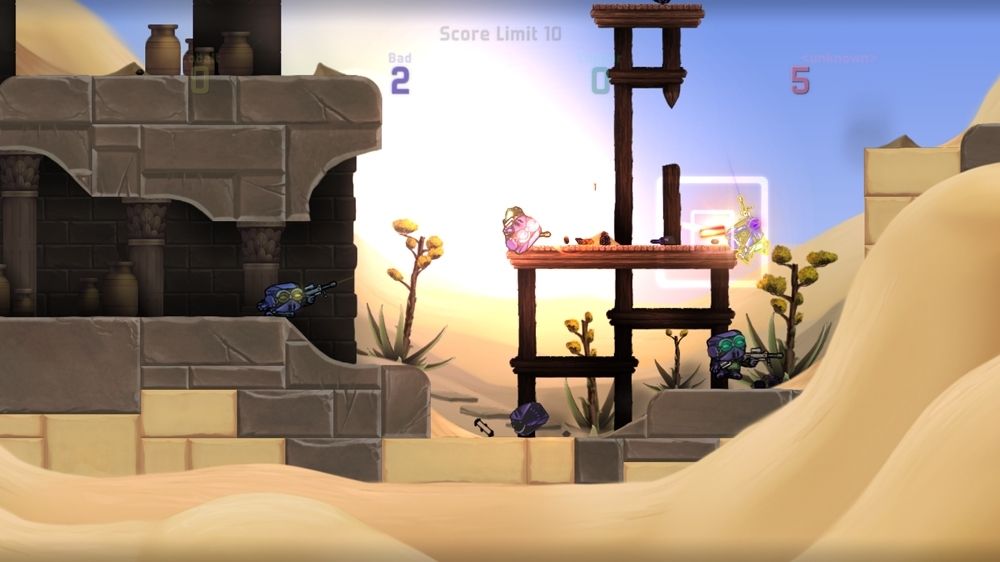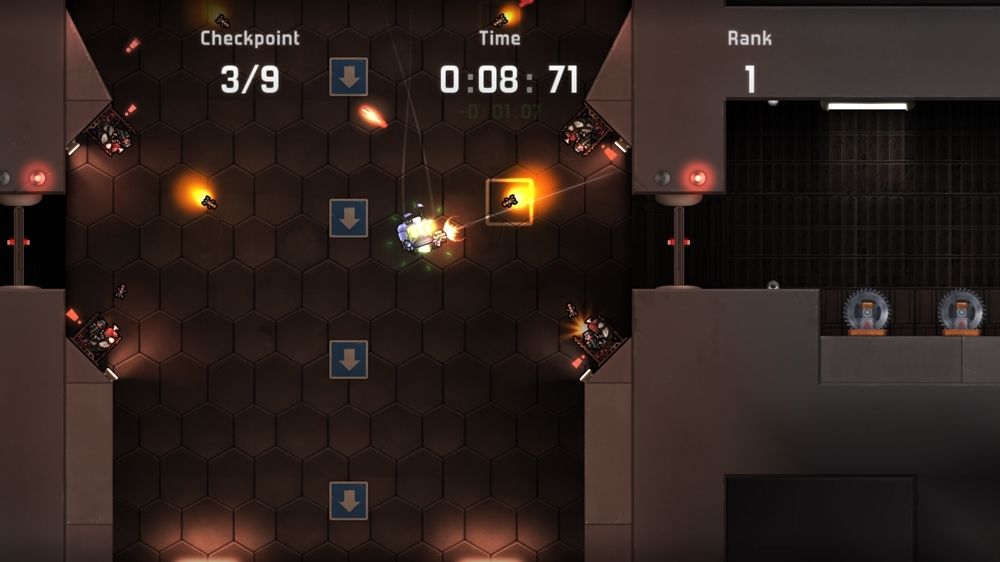 XBOX360 Direct Download