Eng Title: Contrast
Developer: Compulsion Games
Publisher: Focus Home Interactive
Genre: PZL(platform/puzzle) Game
Platform: PS3
Size: 908MB
Format: PSN-pkg(fw 3.xx/4.xx fixed)
Region : USA
Lang : English
Realease Date: Nov.15.2013 [US]
Homepage: http://contrastgame.com/

Description :
CONTRAST is a platform/puzzle game where you can move between a fantastic 3D world and a mysterious shadowy universe in 2D. You play Dawn, the imaginary friend of a young girl named Didi. Together, they will delve into a dreamlike and surreal 1920s world, inspired by the performance art world of vaudeville and film noir, and cradled by a jazzy atmosphere.
Features:
Dolby Digital
Online features:
Leaderboards
INSTALL:
1.Install NPUB31364_CONTRAST_FXD_421.pkg
(2.Install NPUB31364_CONTRAST_FIX_341-355.pkg)
Screenshots: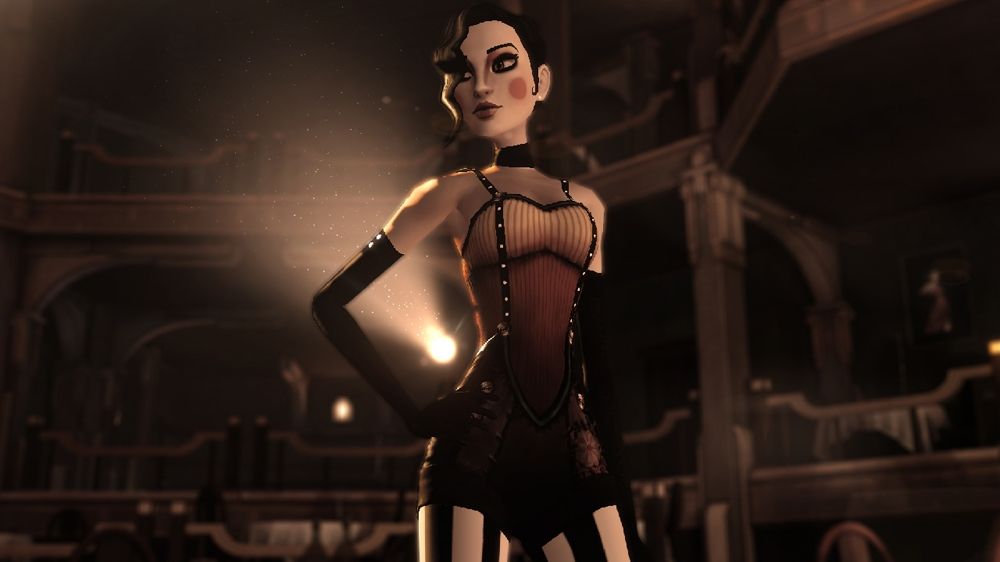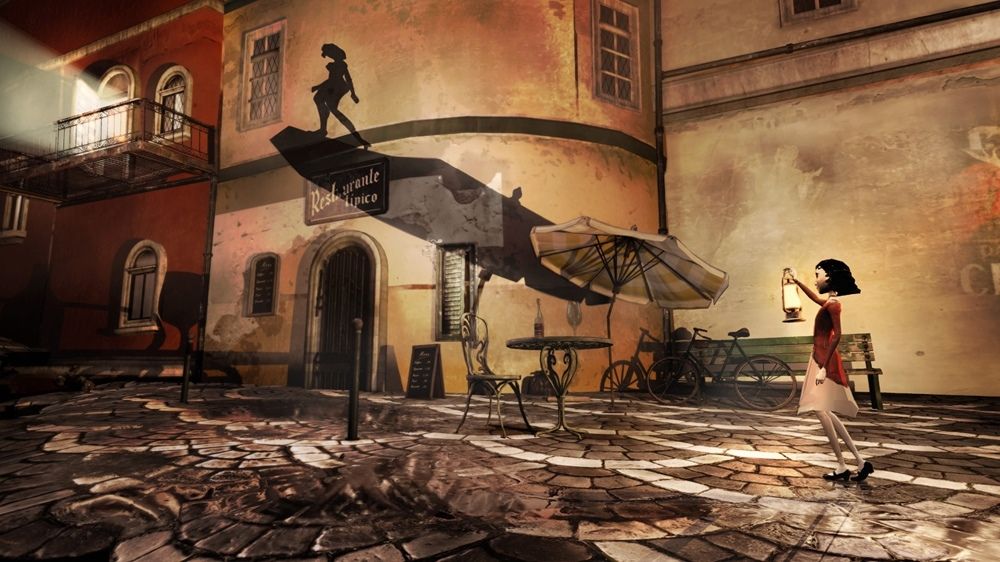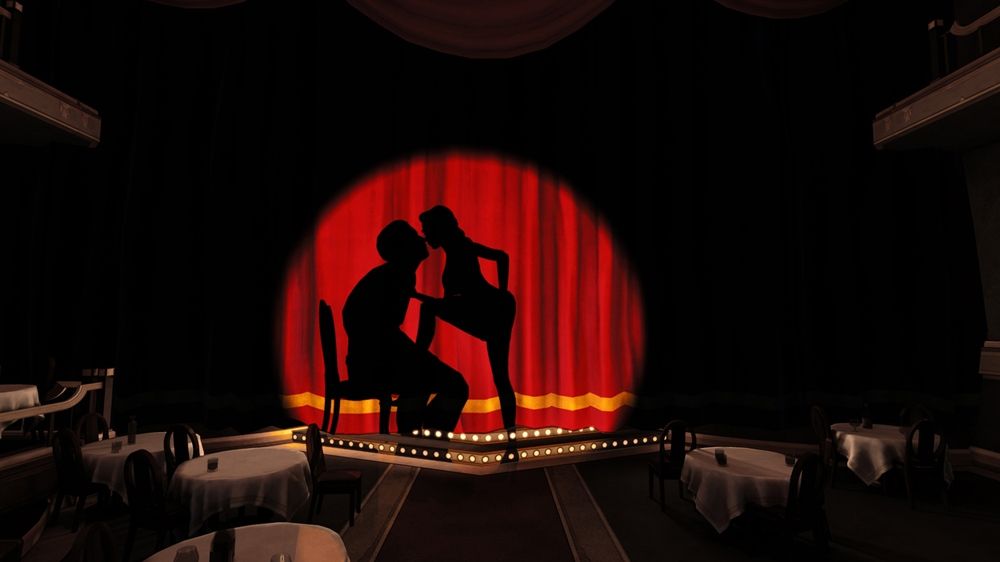 PS3 Direct Download