Eng Title: Dead Or Alive 5 Santa's Naughty Girls
Developer: Team Ninja
Publisher: Tecmo Koei America Corp.
Genre: FTG Game
Platform: XBOX360
Size: 80MB
Format: DLC(JTAG / RGH)
Region : Region free
Lang : English
Realease Date: Dec.2012 [US]
Homepage: http://www.gamecity.ne.jp/doa5/top.html

Description :
To celebrate the holiday season, Team NINJA is releasing a Santa-themed costume set for Dead or Alive 5′s sixth round of costumes. These costumes are available today on Xbox 360, but won't be available on PlayStation 3 until December 18 (December 13 in Japan).
These costume packs come at a slightly reduced price compared to the previous DLC packs. The three individual packs can be purchased at 240 MSP each on 360, $2.99 each on PS3, or the full set of three can be purchased for 640 MSP on 360, $7.99 on PS3. Note the some packs contain more costumes than others. If you're looking to deck the halls (and your opponent), check out the costumes below!
Install to HDD under the following directory path:
HDD:/Partition3/Content/0000000000000000/
Screenshots: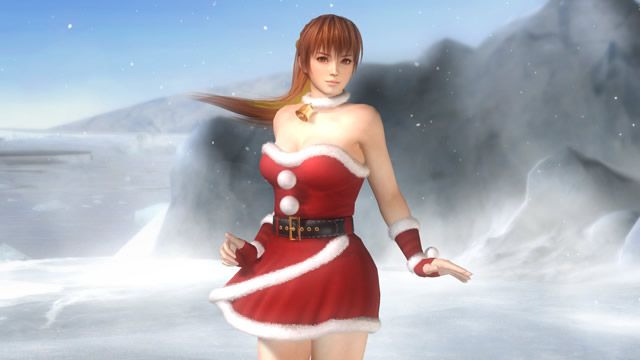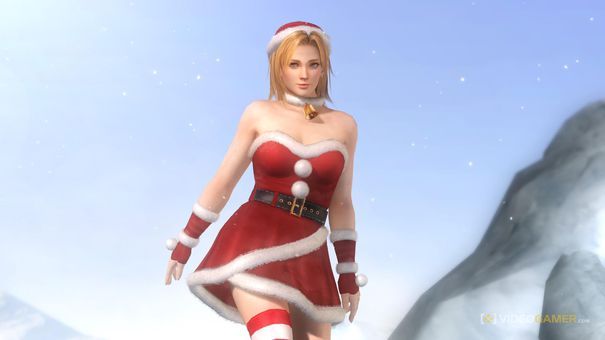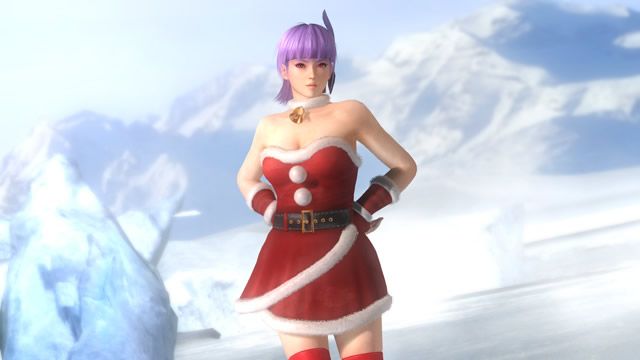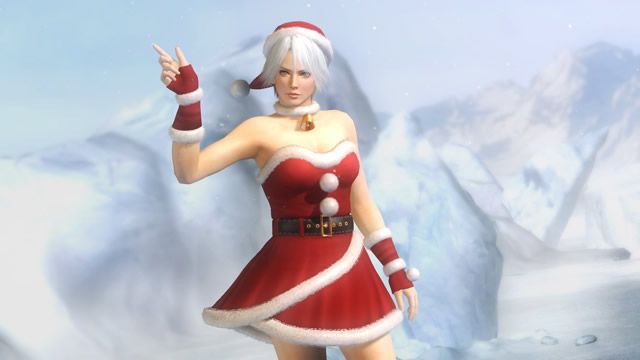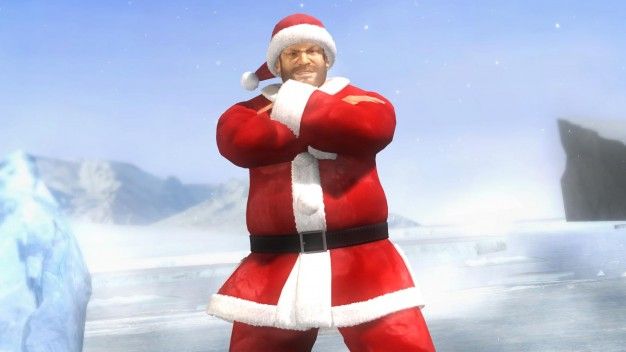 XBOX360 Direct Download