Eng Title: Dragon Quest X: The Five Awakening Races Online
Jpn Title: ドラゴンクエストX 目覚めし五つの種族 オンライン
Developer: Square Enix
Publisher: Square Enix
Genre: RPG Game
Platform: Wii
Size: 8.80GB
Format: DVDx2
Region : JPN
Lang : Japaness
Realease Date: Aug.02.2012 [Japan]
Homepage: http://www.dqx.jp/

Description :
The tenth number installment of the time-honored Dragon Quest series, Dragon Quest X Online: Mezameshi Itsutsu no Shuzoku makes its debut online for Wii and Wii U.
Nintendo will most likely count Dragon Quest X as the last big hit for its ageing machine. As with all games in the series, it will sell millions of copies as well as helping to boost Wii console sales one last time.
The game is also set to get a release on the Wii U. With the Wii version now confirmed to be released several months before the Wii U is available, it seems likely Nintendo may push for it to be a launch title for its new console. Having a Dragon Quest game for launch would certainly help, especially if it offers a few additions over the Wii version, e.g. clever use of the tablet interface and a major content expansion.
Screenshots: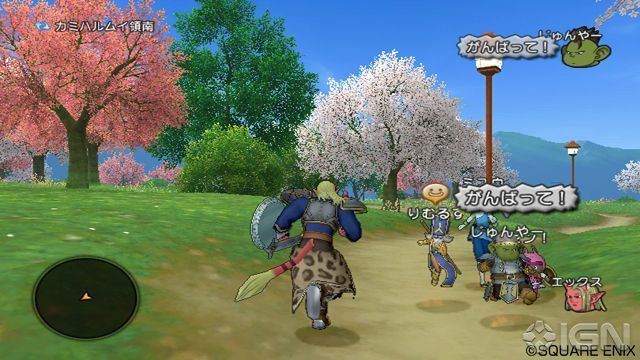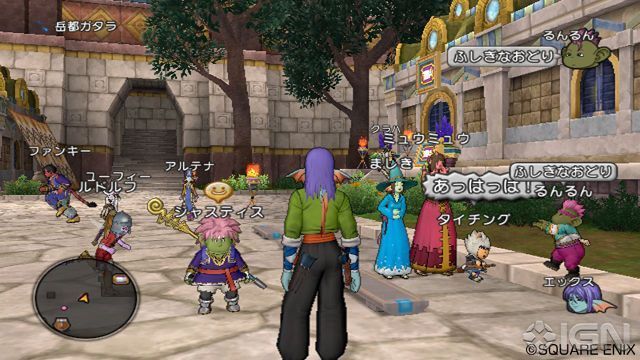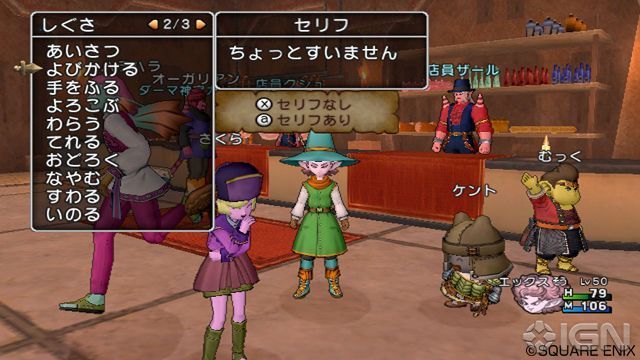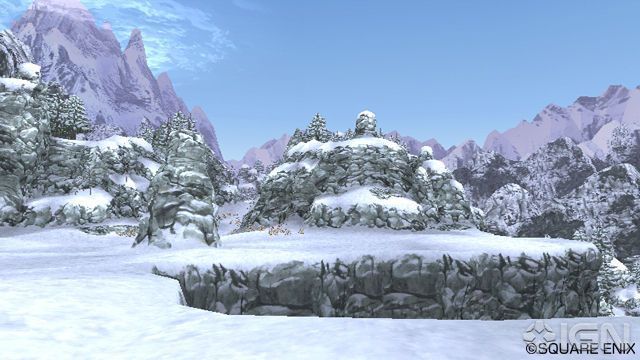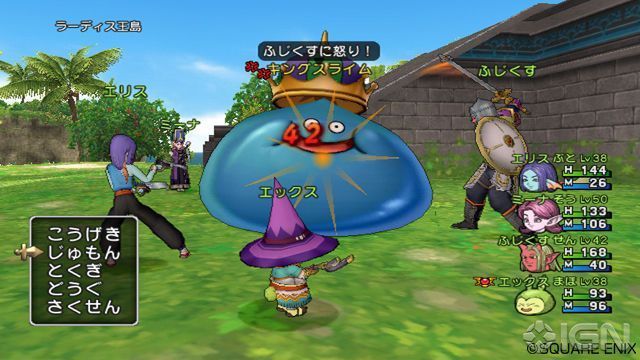 Wii Direct Download