Eng Title: Escha & Logy no Atelier: Tasogare no Sora no Renkinjutsushi
Jpn Title: エスカ&ロジーのアトリエ ~黄昏の空の錬金術士~
Developer: Gust
Publisher: Gust
Genre: RPG Game
Platform: PS3
Size: 5.50GB
Format: ISO(FW NA)
Region : JPN
Lang : Japaness
Realease Date: Jun.27.2013 [JP]
Homepage: http://atelier-ps3.jp/escha-logy/

Description :
Also known as Atelier Escha & Logy: Alchemists of the Dusk Sky, choose from two the protagonists to unfold events unique to each character. Escha's story will have a lighthearted tone appealing to fans of the Atelier series while Logy's tale will be one of a darker more somber mood. Both characters will experience the same main story, but there will be different events with the respective perspectives from both characters, including different endings.
Screenshots: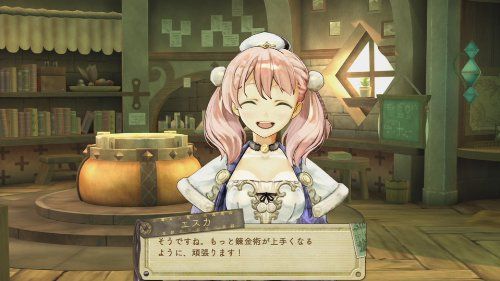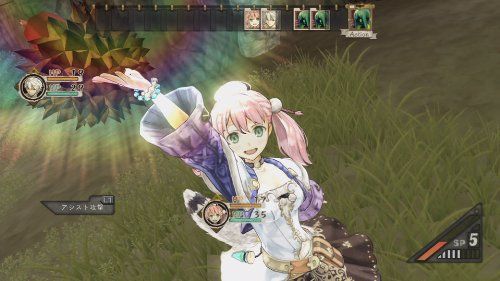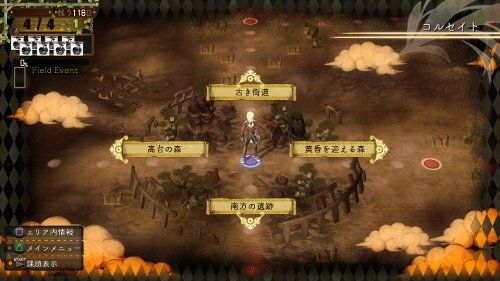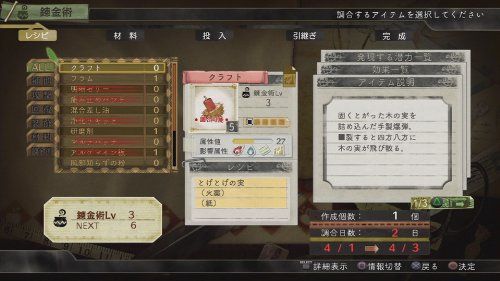 PS3 Direct Download