Eng Title: Fable: The Journey
Developer: Lionhead Studios
Publisher: Microsoft
Genre: RPG Game
Platform: XBOX360 Kinect
Size: 8.20GB
Format: XGD3(LT 2.0/15574)
Region : EUR(Region Free!)
Lang : Multi3(Eng Ger NL)
Realease Date: Oct.09.2012
Homepage: http://lionhead.com/fable-the-journey-press-roundup/

Description :
"Fable: The Journey" is a whole new way to experience the deep storyline, heart-pounding action, and picturesque world of Albion that fans have come to know and love about the "Fable" franchise. In Fable: The Journey, you will come to the aid of the ailing and mysterious Theresa, who thrusts you into an action-packed adventure full of dangerous enemies, hair-raising chases and humorous characters. Built from the ground up for Kinect for Xbox 360, Fable: The Journey gives you the power to wield magic as a deadly weapon, defend yourself in combat and solve puzzles on your journey to becoming a hero.
Features:
An all-new Albion. Built on the Unreal Engine 3, "Fable: The Journey" breathes new life into the world of Albion with stunning graphics and vivid detail. Explore uncharted realms and learn more about the history of Albion along your way.
A captivating narrative. "Fable: The Journey" immerses you in a role-playing experience like never before with a deep storyline and a slew of compelling characters and creatures. In this action-packed adventure you?ll develop a lasting bond with your horse through an emotion-filled journey that will uncover the mystery behind Theresa, who has appeared in all previous games in the franchise.
Screenshots: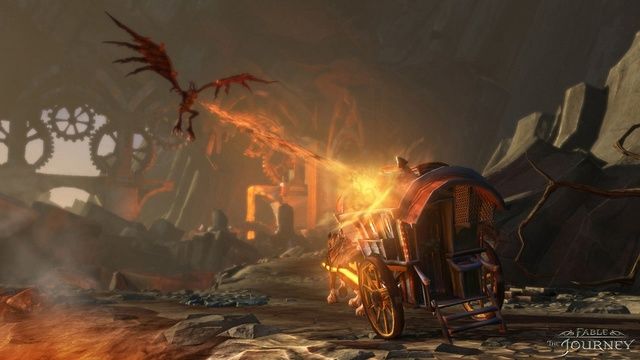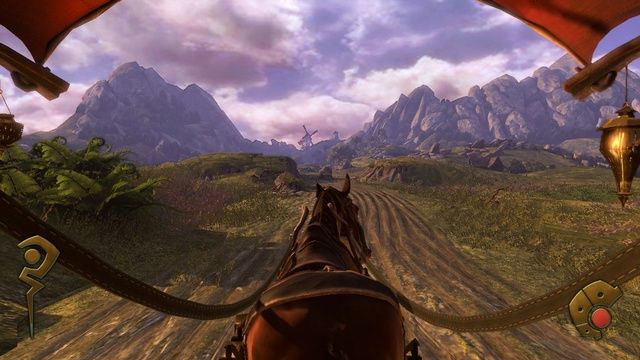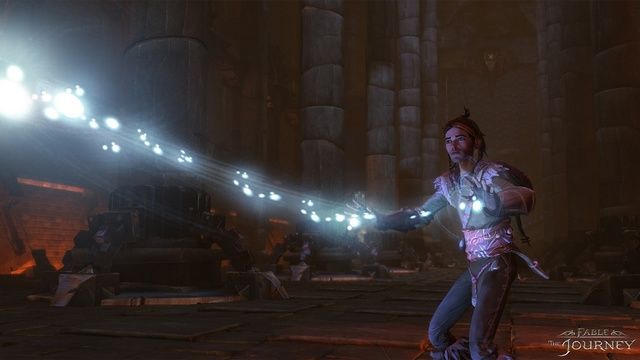 XBOX360 Direct Download