Eng Title: Goat Simulator Mmore Goatz Edition
Developer: Double Eleven Limited
Publisher: Double Eleven Limited
Genre: ACT Game
Platform: XBOX360
Size: 321MB
Format: XBLA(JTAG / RGH)
Region : Region free
Lang : Multi
Realease Date: Aug.25.2015 [EU]
Homepage: http://marketplace.xbox.com/en-AU/Product/Goat-Simulator/

Description :
Mmore Goatz Edition brings exactly what you'd expect; more goats than ever previously thought possible in the biggest goat simulation experience of all time! You no longer have to fantasize about being a simulated goat in a simulated MMO, your dreams have finally come true! Experience faction warfare between goats and sheep in an MMO simulation so good you'll think it's real. For all of the aspiring zombies out there, you can now be a zombie goat in the middle of a zombie apocalypse!
Notes:
Install to HDD at Partition3/Content/0000000000000000/
Screenshots: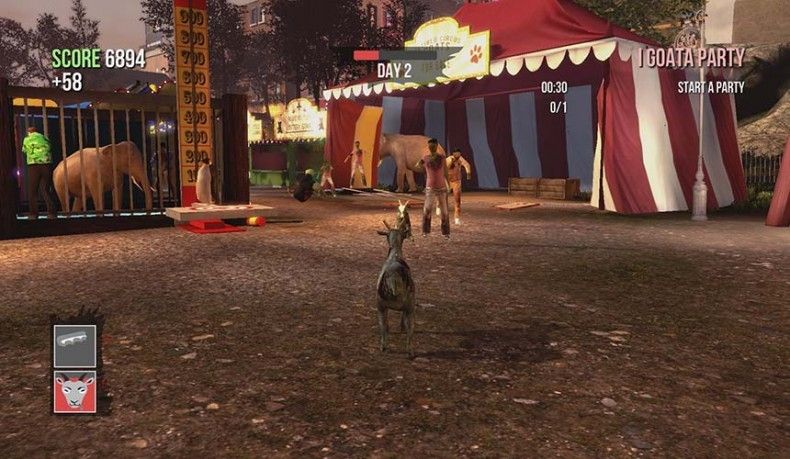 XBOX360 Direct Download