Eng Title: Guacamelee
Developer: DrinkBox
Publisher: DrinkBox
Genre: ACT Game
Platform: PS3
Size: 580MB
Format: PSN(fw 4.40)
Region : Region free
Lang : Multi
Realease Date: Apr.2013 [EU]
Homepage: NA

Description :
The game draws its inspiration from traditional Mexican culture and folklore, and features many interesting and unique characters. Guacamelee builds upon the classic open-world Metroid-vania style of games, by adding a strong melee combat component, a new dimension switching mechanic, and cooperative same-screen multiplayer for the entire story. The game also blurs the boundaries between combat and platforming by making many of the moves useful and necessary for both of these.
Notes:
Install the game .pkg from XMB
Put (via FTP) UP2045-NPUB30672_00-GUACAMELEE000002.edat in:
dev_hdd0/home/0000000?/exdata/
If you don't have exdata dir just create it manually and put the .edat inside.
Tested on CFW 4.40
Screenshots: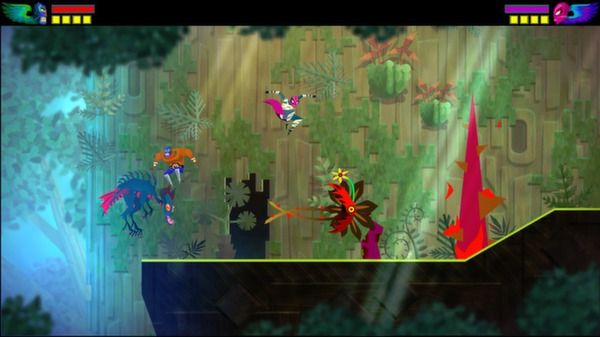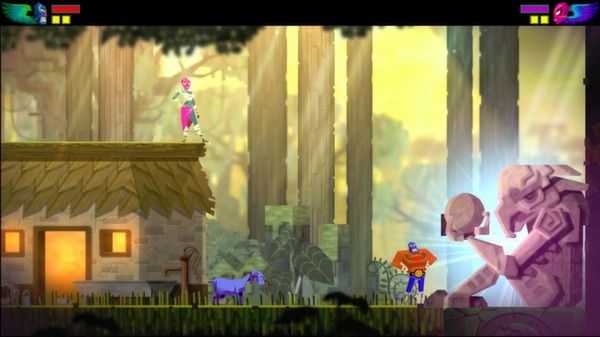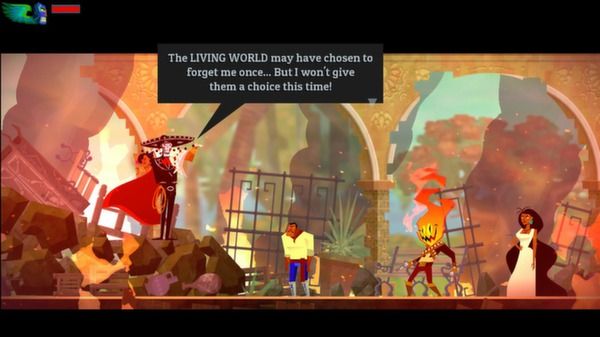 PS3 Direct Download