Eng Title: Ice Age Continental Drift Arctic Games
Developer: Activision
Publisher: Activision Blizzard
Genre: AVG/ACT Game
Platform: PS3
Size: 2.81GB
Format: ISO(fw 4.11+)
Region : EUR
Lang : English
Realease Date: Jun.26.2012 [Europe]
Homepage: NA

Description :
Ice Age is one of those cartoon film franchises that seems to keep running forever – almost as long as the Ice Age itself, right? Well, there's a new animated film hitting theatres that will give you yet another fix of Sid, Manny, Diego and their furry friends that you've come to love. That means that it's time to celebrate with an appropriate party game!
Features:
Hop, Smash and Dash in 10 wild arctic events including Glacier Hopping, the Prehistoric Plumber, Bob-Smashing, and Coconut Slingshot
Battle for Prehistoric Plunder and win gold, silver and bronze acorns
Climb to the top of the leaderboard as you challenge your friends in fast-paced multi-player action
Test your skills in multiple modes including Story Mode and Free Play designed to test even the most skilled arctic athletes
Screenshots: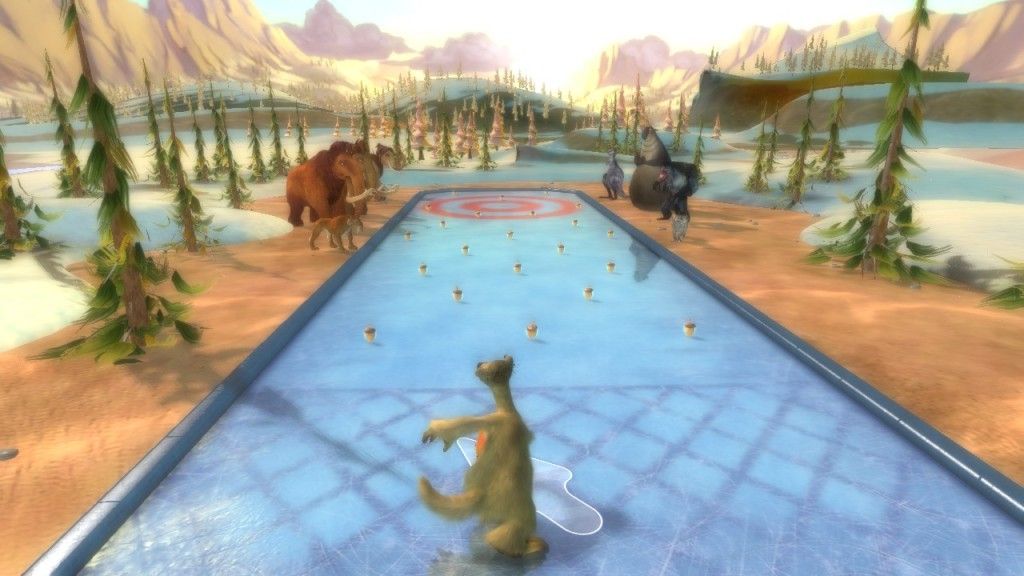 PS3 Torrent Download
PS3 Direct Download