Eng Title: Ikaruga
Developer: Treasure
Publisher: Treasure
Genre: STG Game
Platform: PC
Size: 223MB
Format: ISO
Region : Region free
Lang : English
Realease Date: Feb.18.2014 [US]
Homepage: http://www.treasure-inc.co.jp/products/lp/ikaruga/ikaruga.html

Description :
Shoot! Dodge! and… Get hit!?
Ikaruga is a vertical shoot 'em up that features an unique polarity-switching gameplay.
Switch the ship's polarity and "get hit and absorb" enemy bullets!
Achieve High Score with the chain bonus!
Features:
The player ship, all enemies and bullets are black or white.
Player's polarity can be switched at will.
Your ship can absorb enemy bullets of the same polarity.
Filled energy goes to fire powerful homing lasers! (Release Power)
Defeat 3 enemies in a row of the same polarity and get the chain bonus!
Screenshots: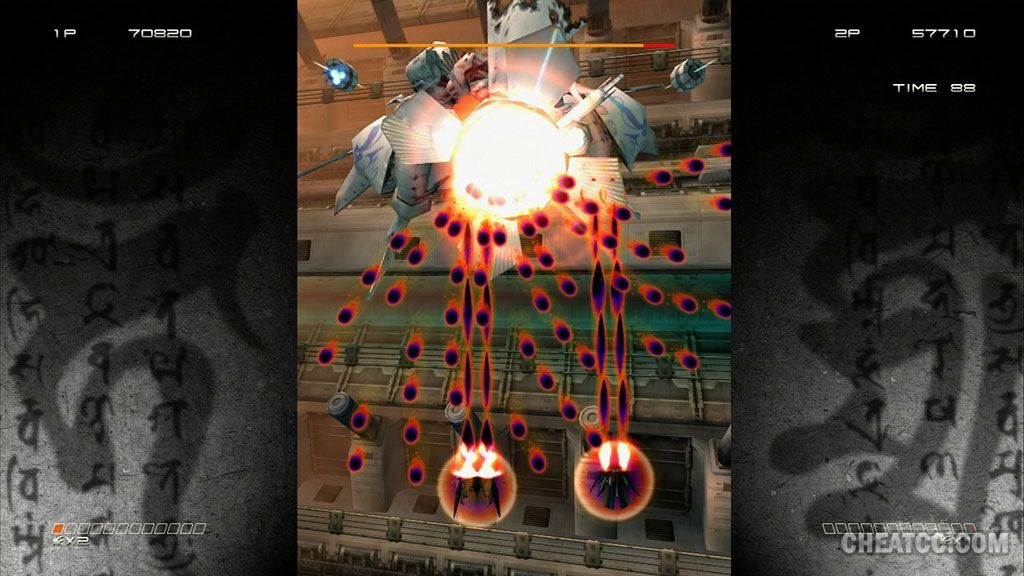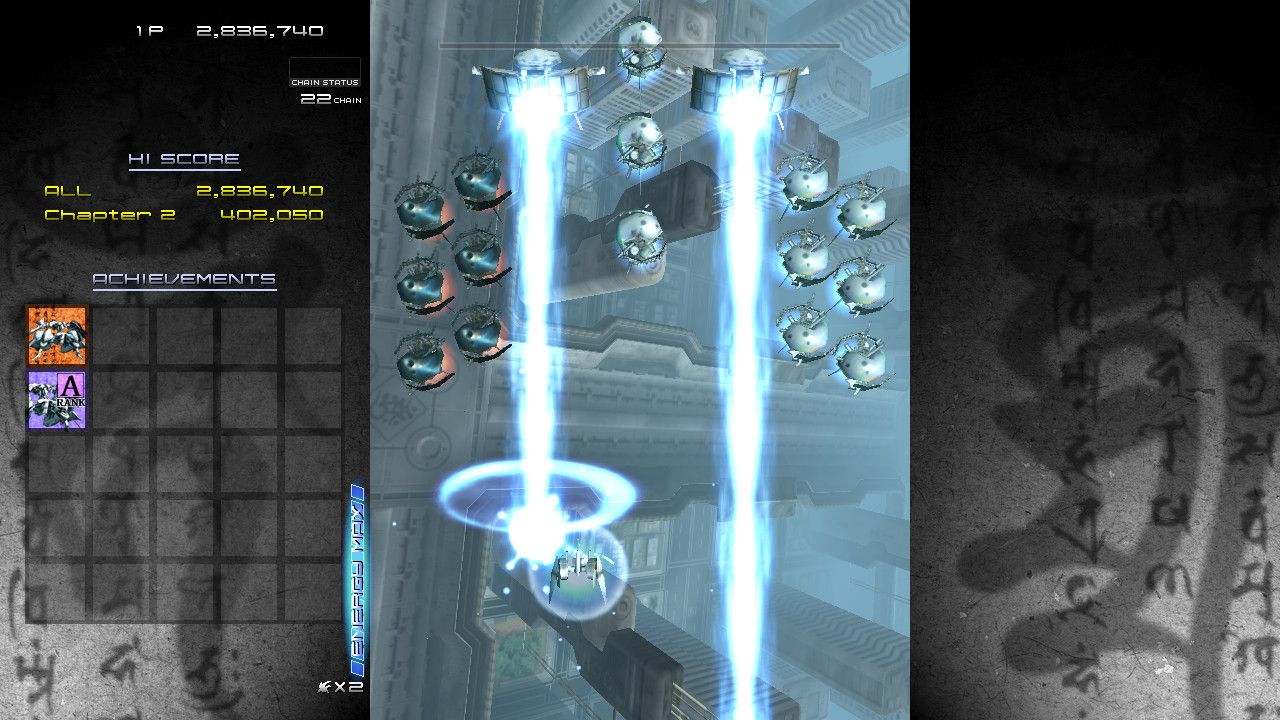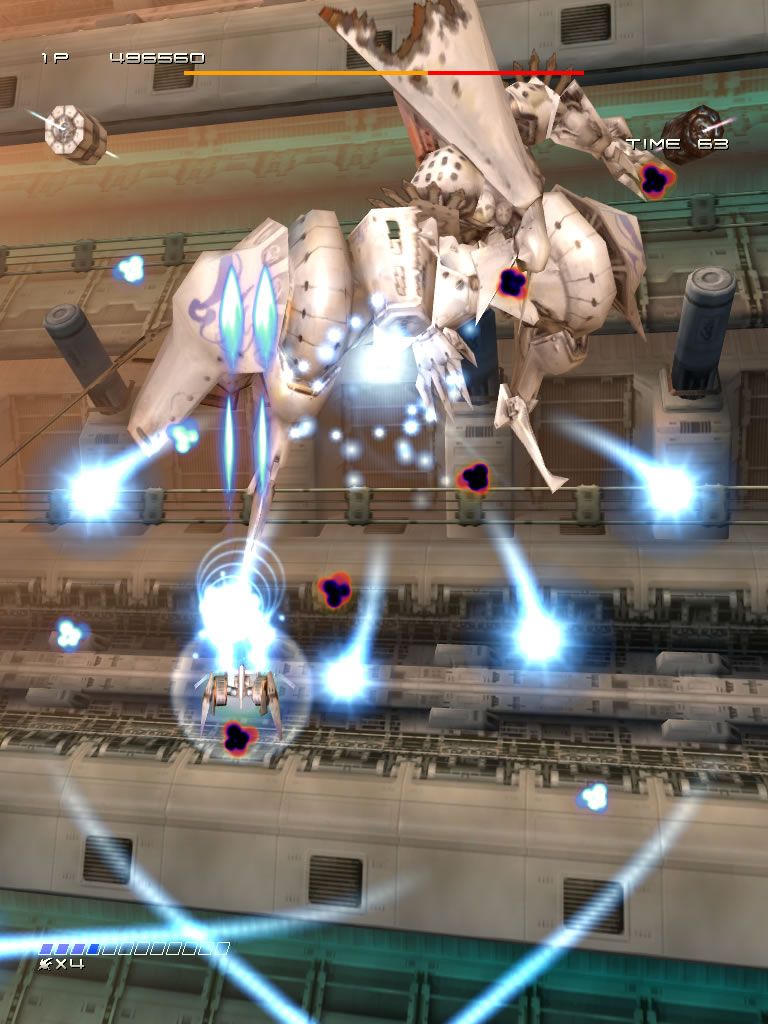 PC Direct Download