Eng Title: Katachi Shinhakken! Rittai Picross 2
Jpn Title: カタチ新発見! 立体ピクロス2
Developer: HAL Labs
Publisher: Nintendo
Genre: PZL Game
Platform: 3DS
Size: 407MB
Format: 3DS/CIA
REGiON : JPN
LANG : Japaness
Realease Date: Oct.1.2015 [JP]
Homepage: http://www.nintendo.co.jp/3ds/bbpj/index.html

Description :
Picross is the surprisingly addictive Japanese puzzle game where players deduce which blocks must be eliminated from the numbers given to create a picture! According to the box art Picross 3D 2 will have amiibo support.
With the introduction of the DS and 3DS titles gameplay has since evolved from the original nonogram formula to the point where the latest title will allow players to 'drill' out over 350 different 3D polygons from the blocks. The trailer and promotional images for the game have also shown new blocks and numbers that will surely introduce new mechanics into the classic puzzle game.
One of the many features of the original Picross 3D is that it allowed players to create their own customized puzzles. Players could then either share their creations with other Picross 3D players via a local wireless connection or use their internet connection and upload their puzzles. This is something we will hopefully see included in Picross 3D 2, especially considering Nintendo's continued eShop expansion.
Screenshots: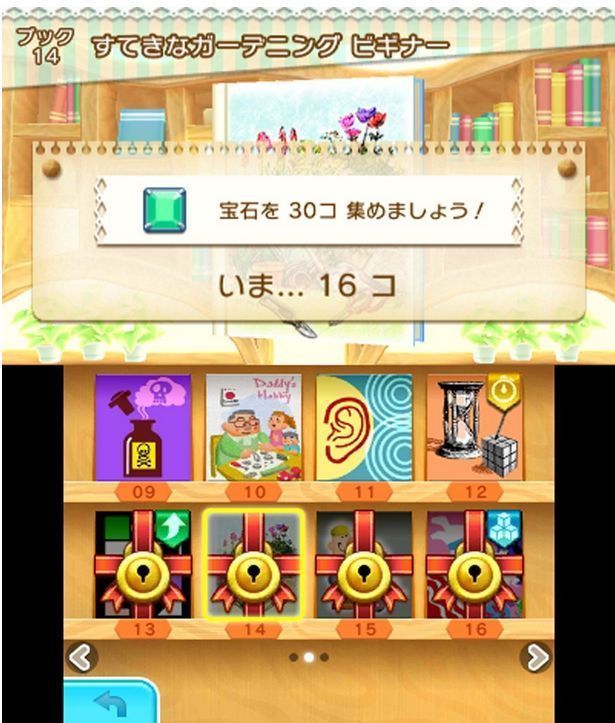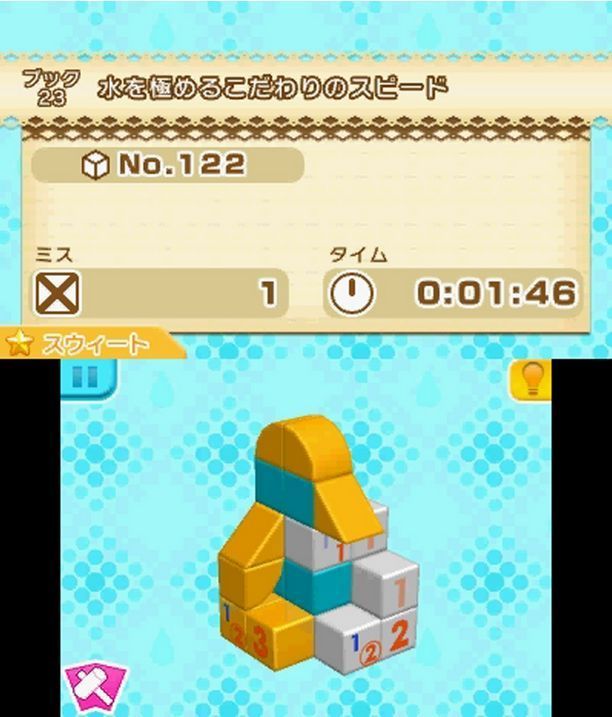 3DS Direct Download