Eng Title: Kidou Senshi Gundam: Extreme VS Full Boost
Jpn Title: 機動戦士ガンダム EXTREME VS. FULL BOOST
Developer: NBGI
Publisher: NBGI
Genre: ACT Game
Platform: PS3
Size: 9.87GB/7.99GB
Format: ISO/PSN – pkg (fw 4.XX)
REGiON : JPN
LANG : Japaness
Realease Date: Jan.30.2014 [JP]
Homepage: http://exvsfb.ggame.jp/

Description :
Kidou Senshi Gundam: Extreme VS Full Boost is an Action game, developed and published by Bandai Namco Games, scheduled to be released in Asia in 2014.
Features:
90 playable units, 20 new units exclusive for the PS3 ver.
New mobile suits from the New Mobile Report Gundam W and Gundam EXA manga series
30 original arcade tracks and 5 exclusive tracks for the PS3 ver.
Custom Sound Feature to allow player to enjoy battles with their favorite BGM / Songs
Game modes:
Arcade mode & Co-op matches
In addition to arcade mode, Mobile Suit Gundam Extreme Vs. Full Boost has Boss Rush where you fight gigantic Mobile Armor, Branch Battle which lets players pick their own route through eight different scenes, online cooperative play, and Free Battle mode.
Online Versus:
better matching for players of different quality connections
more specific room conditions to make things easier on the host
room size increased to 12 people
How to indstall (PSN):
1. Install game
2. Install patch (choose "Yes")
Screenshots: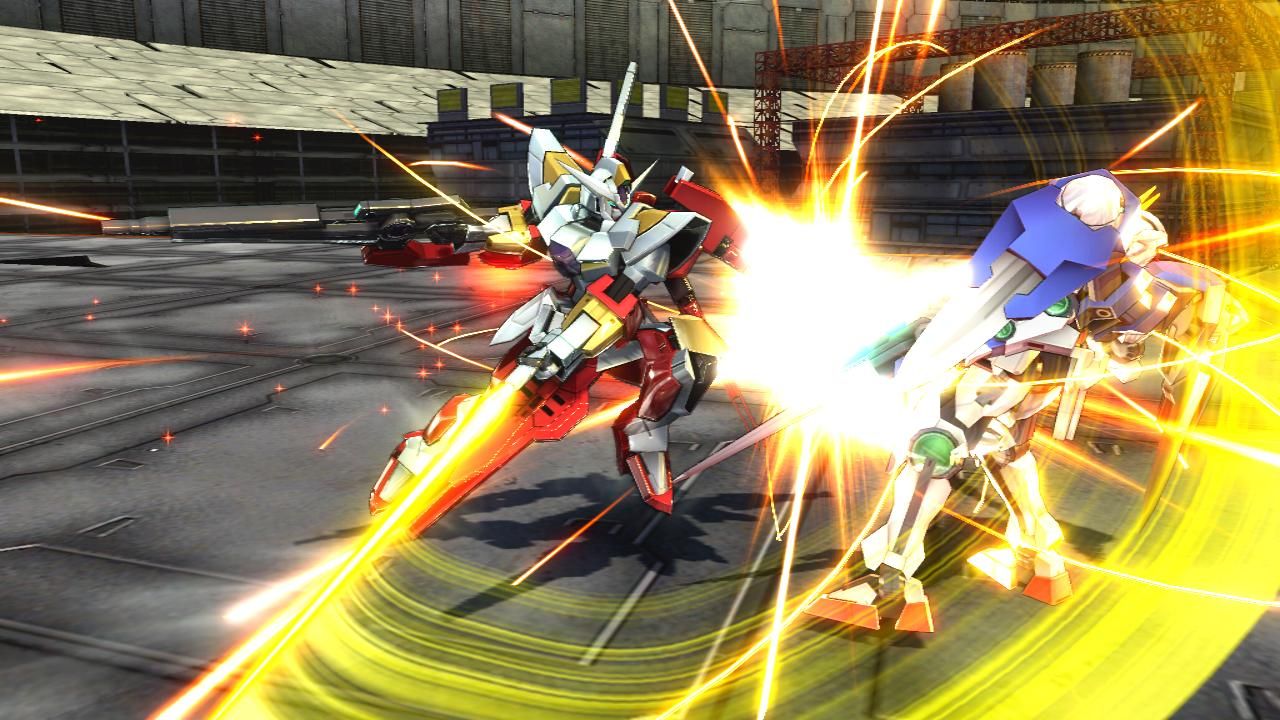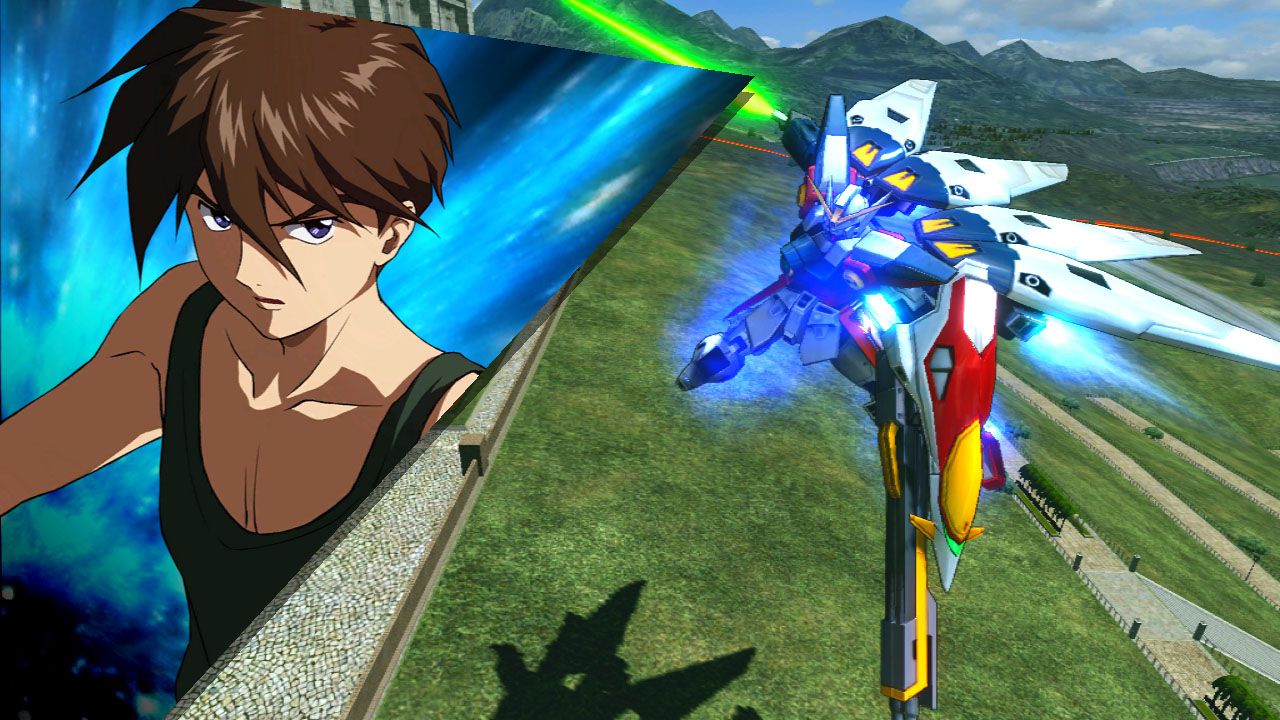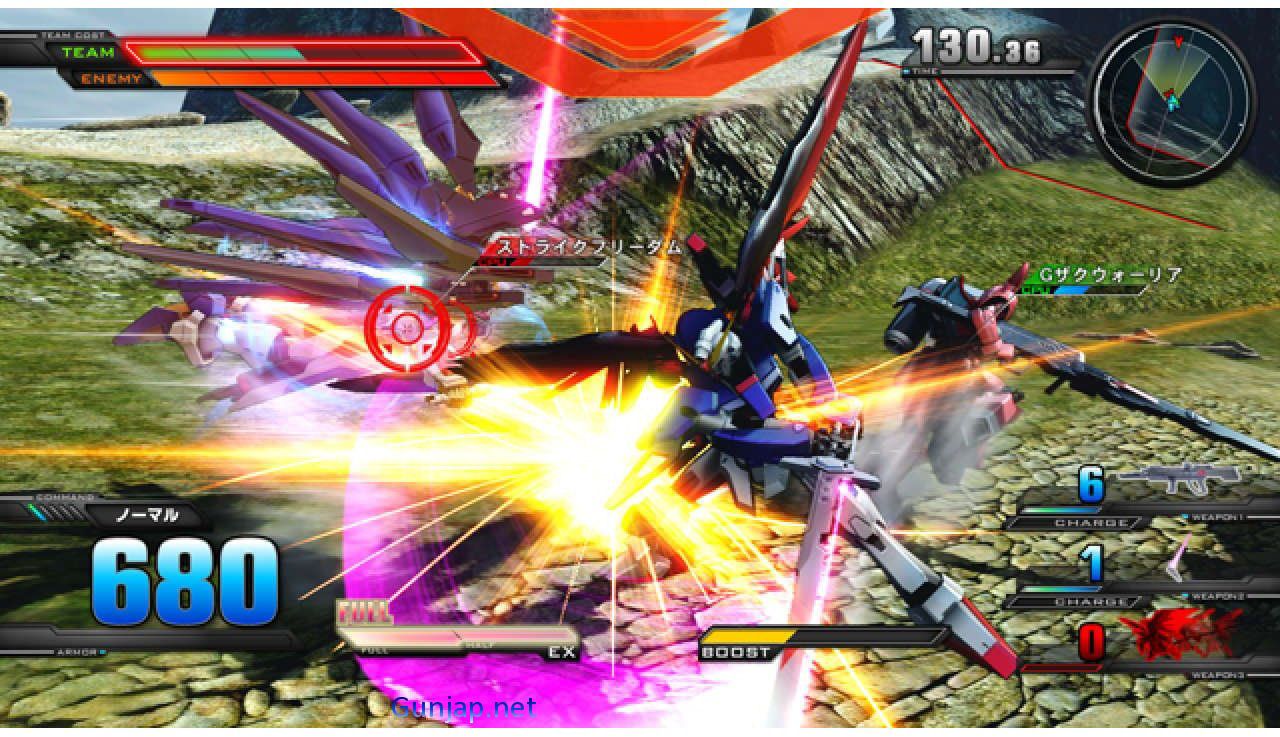 ISO ver.
Kidou Senshi Gundam Extreme vs Full Boost JPN PS3-Caravan
PSN ver.