Eng Title: Majin and the Forsaken Kingdom / Majin to Ushinawareta Oukoku
Jpn Title: 魔人と失われた王国
Developer: Game Republic
Publisher: Namco Bandai Games
Genre: ACT Game
Platform: PS3
Size: 2.16GB
Format: ISO(fw NA)
REGiON : JPN/NTSC
LANG : Japaness
Realease Date: Jan.20.2011 [JP]
Homepage: http://majin.channel.or.jp/

Description :
In Majin and the Forsaken Kingdom, a once thriving society is suddenly engulfed by a dark force that nearly eradicates all of its inhabitants. Many tried to reclaim their fallen homeland but were annihilated by strange warriors who rose from the darkness. A hundred years later, a cunning young outsider is drawn to this forsaken kingdom where he encounters and befriends Majin, a mysterious monster-like being with incredible strength. Now in an effort to restore the empire, the two set out to uncover Majin's forgotten past and the secrets that lie within the ancient land.
Key Game Features
Forge an alliance – Partner with the powerful monster to cooperatively battle the forces of darkness and creatively solve massive puzzles
Discover a whole new world – Journey though the mysterious fallen empire full of adventure, creatures and puzzles and seamlessly explore the lush forsaken kingdom
Diverse gameplay action – Experience the perfect gameplay mix combining stealth action, problem solving, platform navigation and combat
Legendary developer talent – Directed by Yoshiki Okamoto, whose previous works – Resident Evil and Street Fighter II series have reached critical acclaim and sold millions
Screenshots: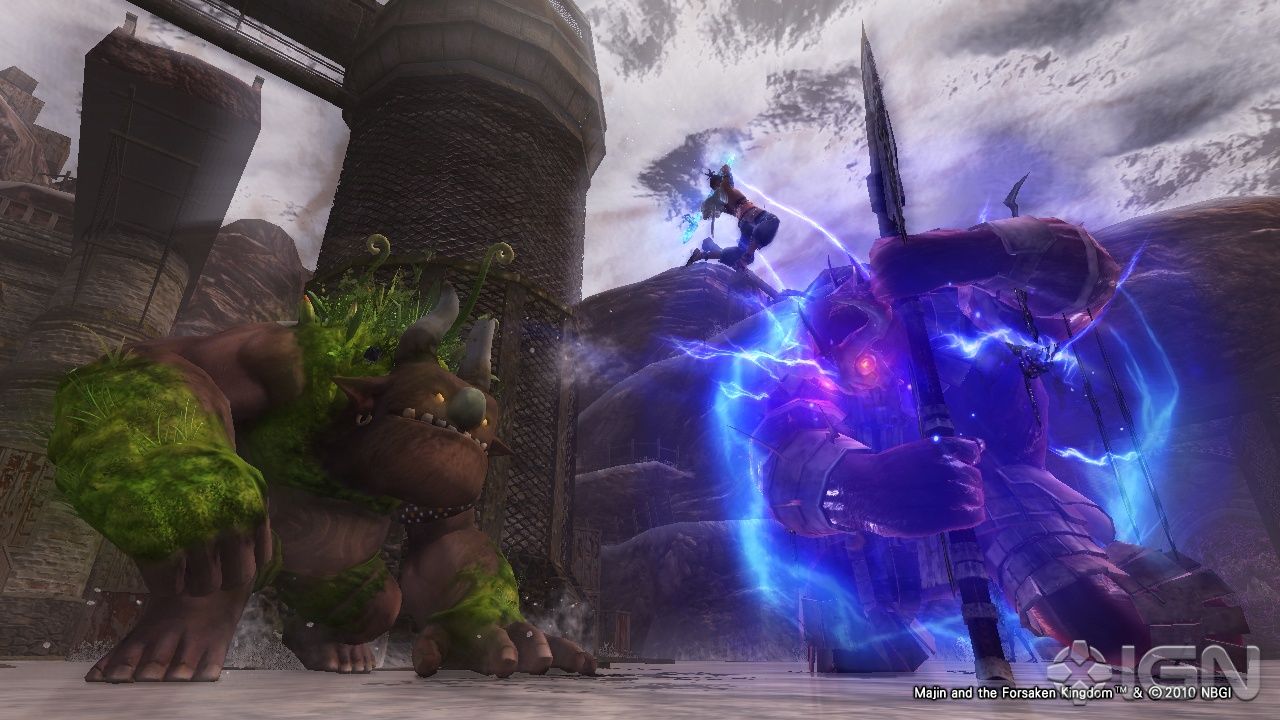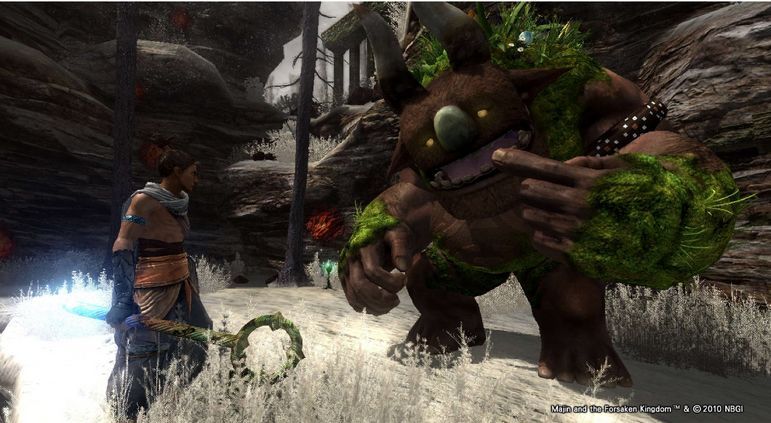 PS3 Direct Download