Eng Title: Metal Gear Solid V: The Phantom Pain Collector's Edition Blu-Ray disc
Developer: Kojima Productions
Publisher: Konami
Genre: ACT Game
Platform: NA
Size: 23.20GB
Format: ISO (Blu-Ray disc)
Region : Region free
Lang : Eng/Jap/Ger/Fre/Spa/Ita/Por/Rus
Realease Date: Sep.1.2015 [US]
Homepage: http://metalgearsolid.com

Description :
"Metal Gear Solid V: The Phantom Pain" is finally out and fans can now buy the game. There are actually two options to choose from, the regular one and the Collector's Edition. The latter, which will come with a Blu-Ray disc, has been reported to contain footage that was not included in the final cut of the IP. It was also mentioned that these clips are important in the storyline, as they will serve as a tie-in for possible future iterations.
According to the report by GameSpot, the story or the episode rather, is called "Kingdom of the Flies." Supposedly episode number 51, it was originally intended to be included in the game. The content of this episode, unfortunately, was not nearly finished and only half of it was featured.
"Kingdom of Flies" features a fully-voiced content and tells the story that was cut from the original storyline of "Metal Gear Solid V: The Phantom Pain." However, to be quite specific about what to expect in the added disc, GameSpot stated that the episode will provide some ideas about the two characters, Liquid Snake and Big Boss, as well as let gamers know what motivated them.
Screenshots: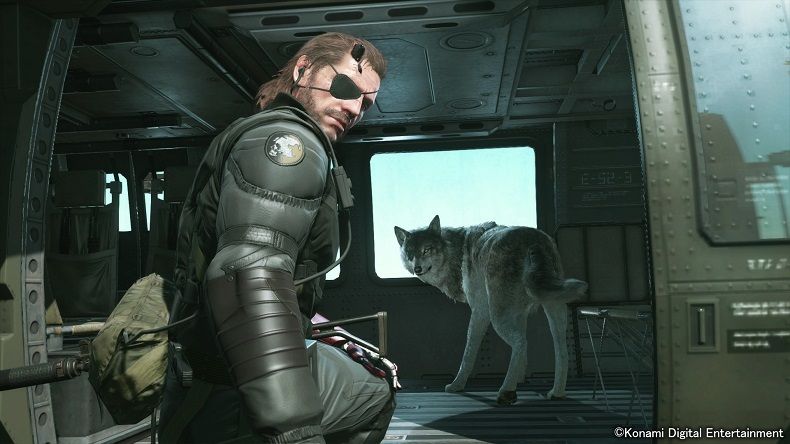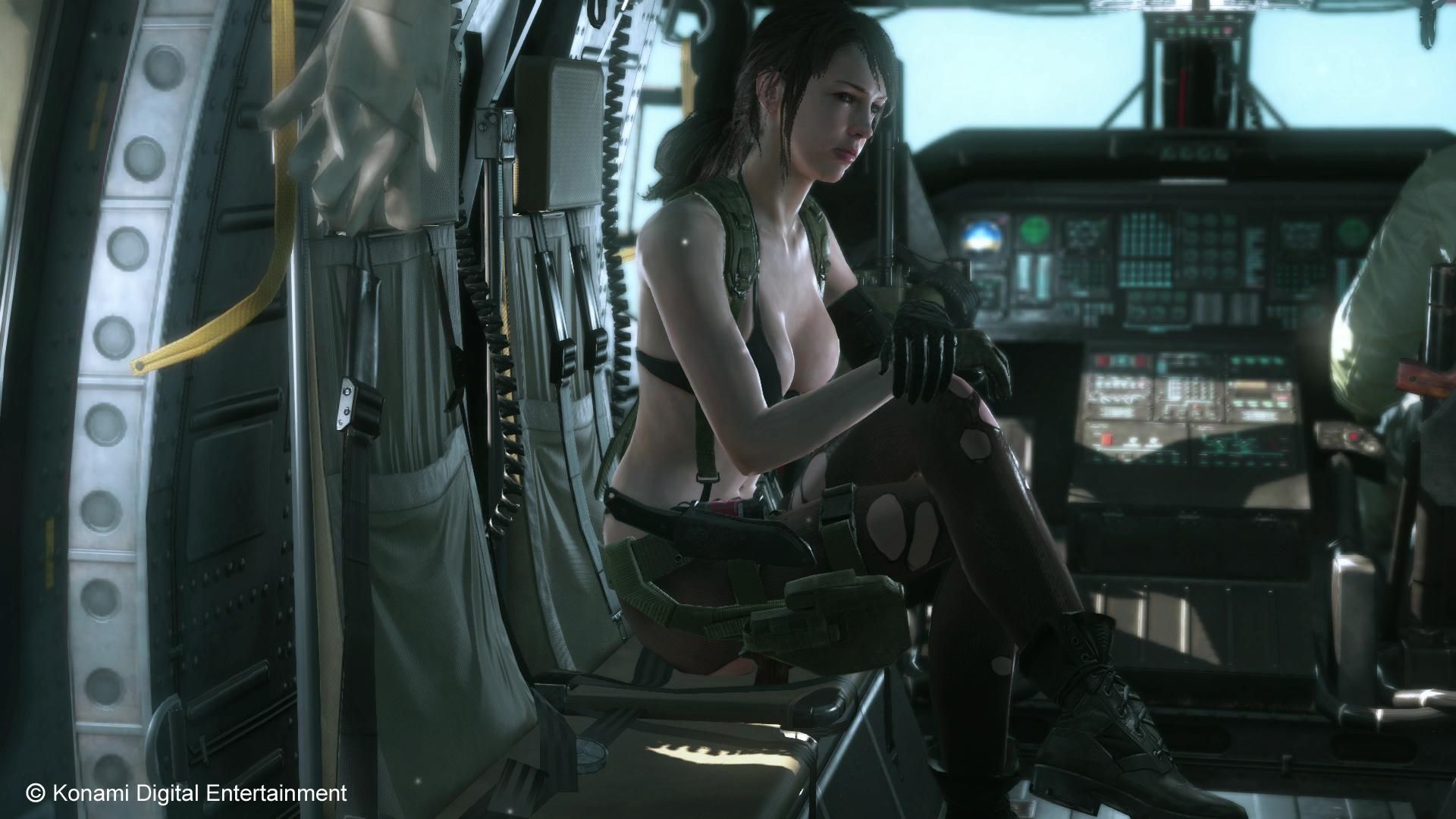 Metal Gear Solid V The Phantom Pain Collectors Blu-ray Disc Download