Eng Title: Monopoly Plus
Developer: Ubisoft
Publisher: Ubisoft
Genre: TAB(Family, Card & Board) Game
Platform: XBOX 360
Size: 413MB
Format: XBLA(JTAG / RGH)
Region : Region free
Lang : Eng/Fre/Ita/Ger/Spa/Dan/Dut/Fin/Nor/Pol/Rus/Swe/Tur/Kor/Chi
Realease Date: Nov.25.2014 [US]
Homepage: http://marketplace.xbox.com/en-AU/Product/MONOPOLY-PLUS/

Description :
It's MONOPOLY for a new era! Play the classic game and watch the board come to life! A full 3D city at the center of the board lives and evolves as you play. You own a miniature world that will interact with your progression throughout the game and celebrate your achievements. Play the way you want – you can change the rules and adapt them to your playing style. Take and display photos at key moments for an amplified social gaming experience. Monopoly PLUS raises the classic game to a new level! The downloadable version of this game supports English, French, Italian, German, Spanish, Danish, Dutch, Finnish, Norwegian, Polish, Portuguese, Russian, Swedish, Turkish, Korean, Chinese.
Features:
Offline players 2 – 4
Dolby Digital
Online features:
Online multiplayer 2 – 6
Leaderboards
Voice chat
Notes:
Install to HDD at Partition3/Content/0000000000000000/
Screenshots: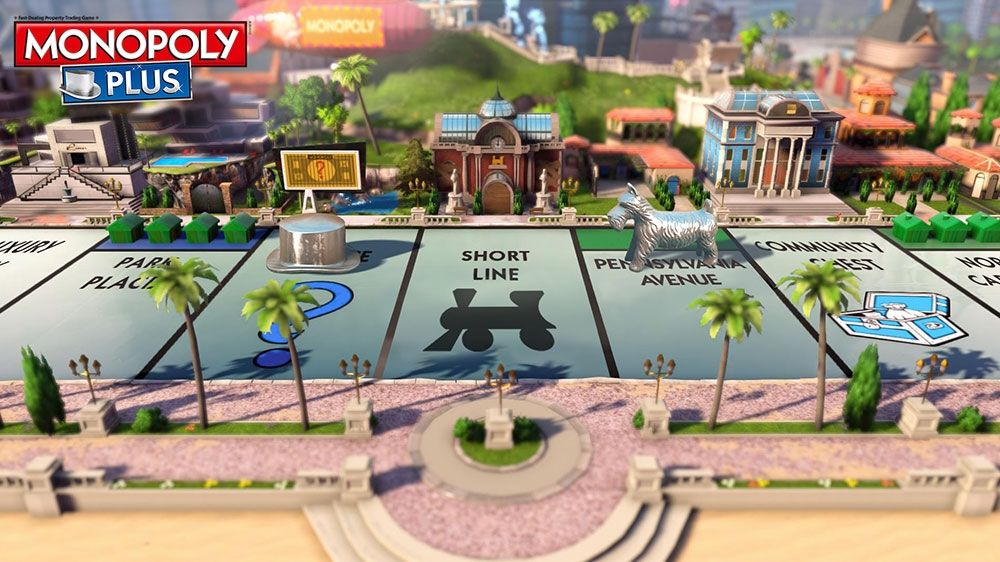 XBOX360 Direct Download