Eng Title: Monster Hunter 4 Ultimate
Developer: Capcom
Publisher: Capcom
Genre: ACT Game
Platform: 3DS
Size: 4.12GB/4.12GB
Format: 3DS
Region : USA/EUR
Lang : English/En,Fr,De,It,Es
Realease Date: Feb.13.2015 [US] – Feb.15.2015 [EU]
Homepage: http://www.capcom.co.jp/monsterhunter/4G/

Description :
One Monster Hunter 4G's many improvements is the simple addition of MORE monsters – adding 8 new large monsters to the roster: 7 of them being subspecies of existing monsters and 1 being a flying Wyvern. The total monster tally, including these additions, is 88 total monsters in the game: 22 small monsters and 66 large ones. Expect to see many of the biggest and baddest monsters returning to the series like Apceros, Diablos, and Hermitaur to name a few!
Capcom has been collaborating with what seems like most of the Japanese gaming industry to add some very famous characters to the game! SEGA will be lending Sonic to 4G, giving your felyne companion a full makeover in blue hedgehog attire – including a one-handed blade based off Sonic's weapon from Sonic and the Black Knight. You can also show off your love for Green Hill Zone with a special guild card for you and your companion to pose for and pass out using Streetpass.
Magi are also adding their flavor to the game by including themed weapons that players will be able to equip like Aladdin's staff and Alibaba's sword Amon. Additionally, collaboration quests will be included in the game as well, and players will be able to obtain a Magi-themed Guild Card.
Legend of Zelda's Link will be showing off his outfit from Skyward Sword, including his Master Sword and Hyrule Shield, which will also be available as equipment. There is no restrictions when it comes to mixing and matching, so a Link with classic Monster Hunter weapons will be a must for us.
Even characters from the beloved Animal Crossing will be making an appearance by bringing in everyone's favorite mayoral aide, Isabella, as well as Mr. Resetti as Felyne costumes. From the video footage there is potential for equal parts cute and scary!
We will also be getting a special Hunting Horn weapon themed after Bandai Namco's Taiko Drum Master series. Please do note that the exact release date and availability of all the special DLC is unknown, especially for non-JPN versions. Capcom have assured fans that they will be releasing DLC on a regular basis.
And just announced today: the anime Seven Deadly Sins will be lending the look of Medliodas' Dragon Handle weapon to the Sword and Shield weapon ingame, which can be obtained by completing a collaboration/collection quest.
Monster Hunter 4G will feature online multiplayer and as an added bonus owners of the previous title Monster Hunter 4 will be able to transfer their save files to Monster Hunter 4G! Please note that the save feature only confirmed for Japanese versions of the game.
Screenshots: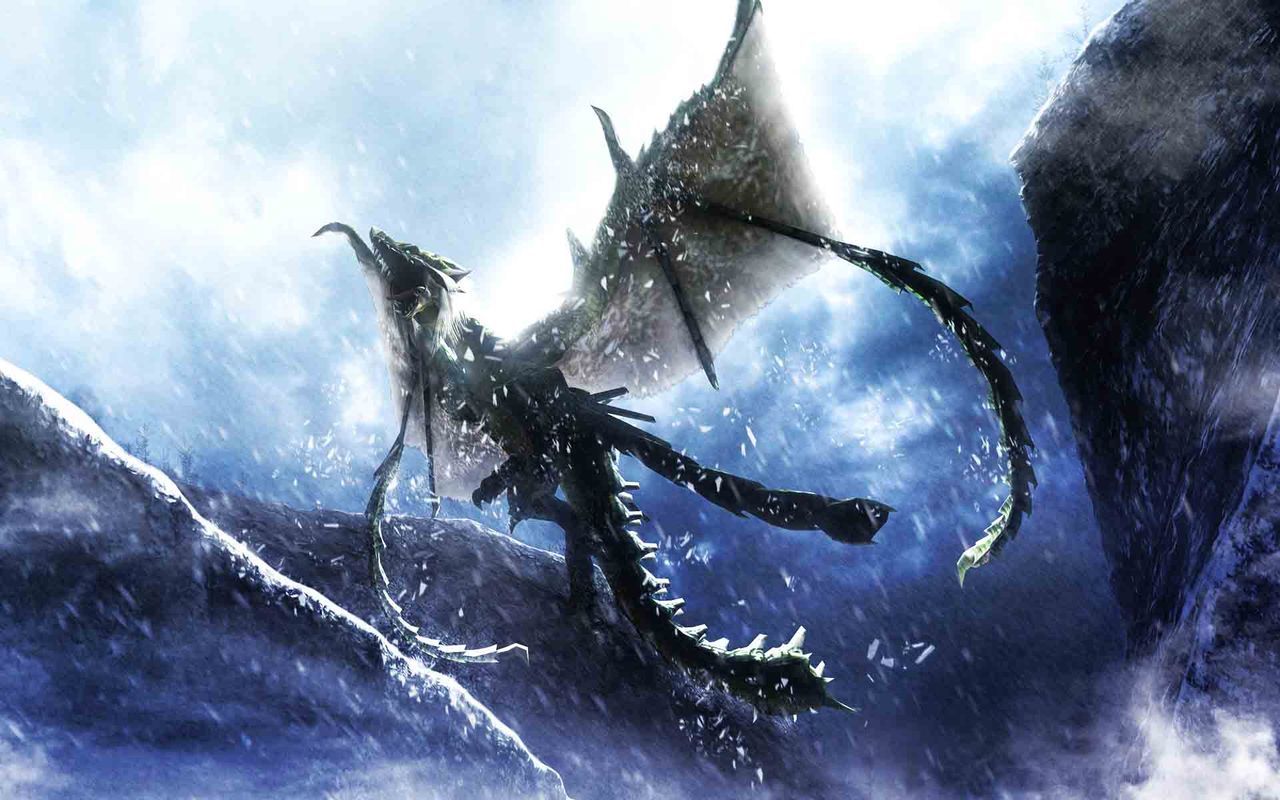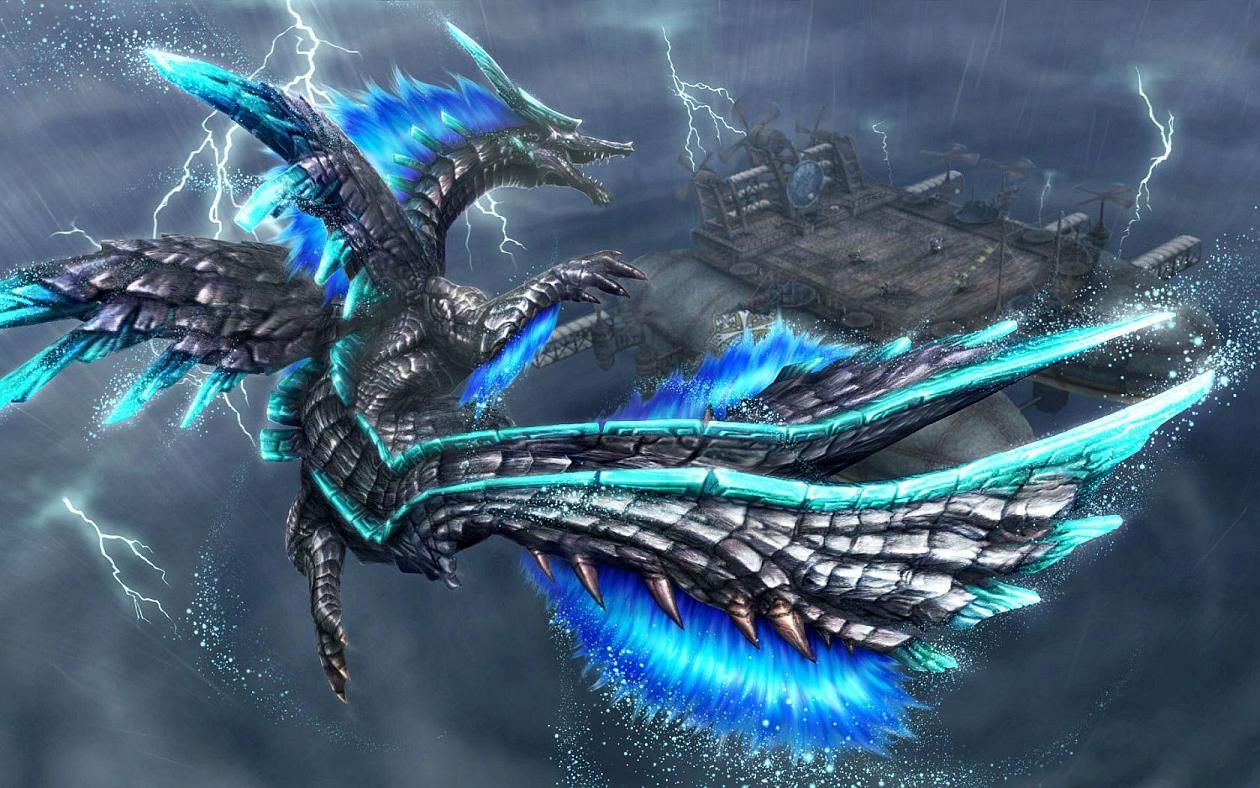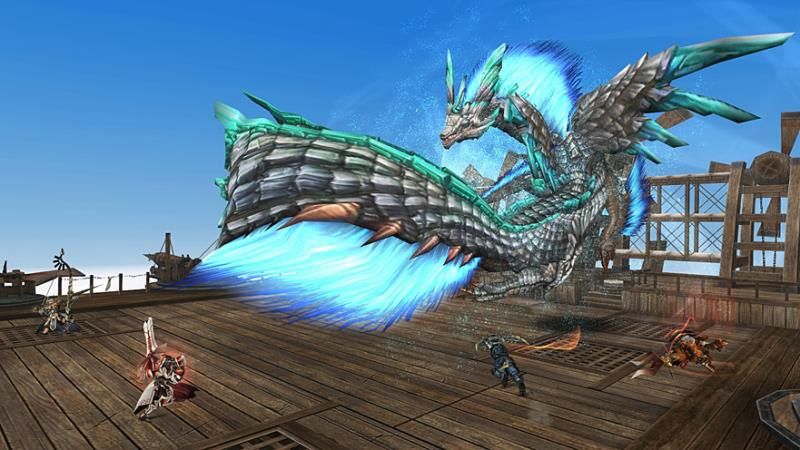 Monster Hunter 4 Ultimate USA 3DS-ABSTRAKT Download
Monster Hunter 4 Ultimate EUR 3DS-CONTRAST Download