Eng Title: Murdered: Soul Suspect
Developer: Airtight Games
Publisher: Square Enix
Genre: AVG/ACT Game
Platform: PS3
Size: 9.60GB
Format: ISO(fw 4.55)
Region : USA
Lang : English
Realease Date: Jun.3.2014 [US]
Homepage: http://murdered.com

Description :
A dark, supernatural detective thriller with a unique gameplay twist: solving your own murder from the afterlife.
Most people think that death is the end, but for Ronan OConnor, a Salem police detective with a chequered past, it is just the beginning.
When Ronan gets caught in a violent burglary, his life is brought to an untimely and brutal end. Shocked to find himself in the afterlife, his only escape from the limbo world of Dusk is to track down his killer using new-found supernatural abilities.
Set in Salem, players have the freedom to explore the New England-style wooden houses, narrow streets, gothic churches and historical landmarks for clues. They will need to battle demonic spirits to preserve their souls whilst uncovering the shocking revelations about who is responsible for their death.
Features:
Move freely from one haunting location to the next in this brooding city with deep-rooted ties to the supernatural and mysterious, Even if you have completed your investigation, return to previous scenes to follow new leads
A compelling and twisting storyline supported by a great cast of intriguing characters to make you constantly question the secrets that Salem hides, Motion capture and voice acting provides an incredibly realistic and believable experience
Investigate by using supernatural skills, possess people to read their minds, Follow leads by walking-through walls, teleporting and discover new information by revealing memories or interrogating the dead, Use poltergeist skills to create distractions
Survive powerful demonic spirits that devour souls in the belief that they can regain their own as you strategically use supernatural abilities to evade and outwit them before they can tear away your soul forever
Seek-out hundreds of collectibles, side-quests and cases from Salem?s citizens past to learn facts about the town and its people, improve your detective ranking and help you piece together the truth about the killer
Screenshots: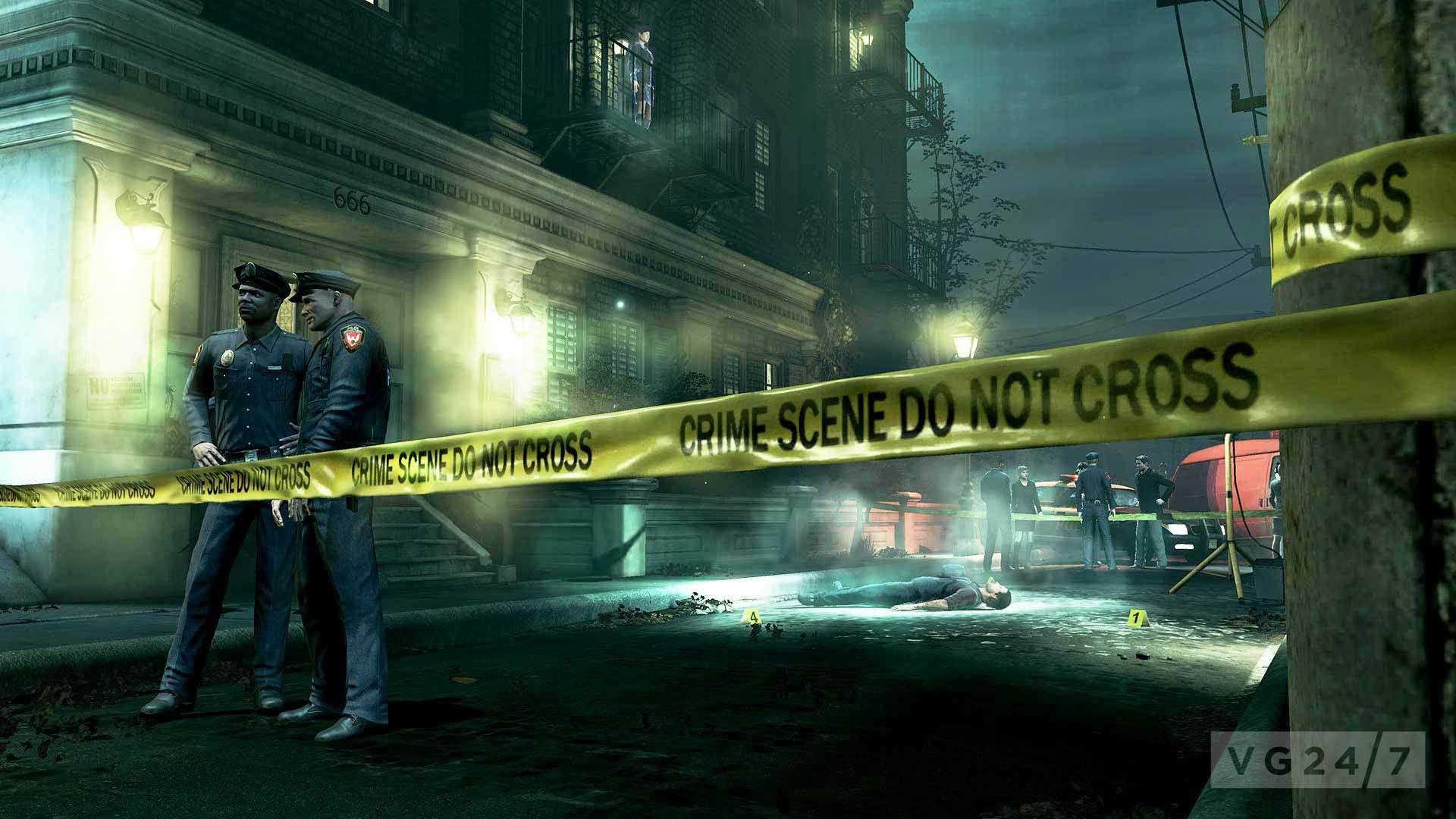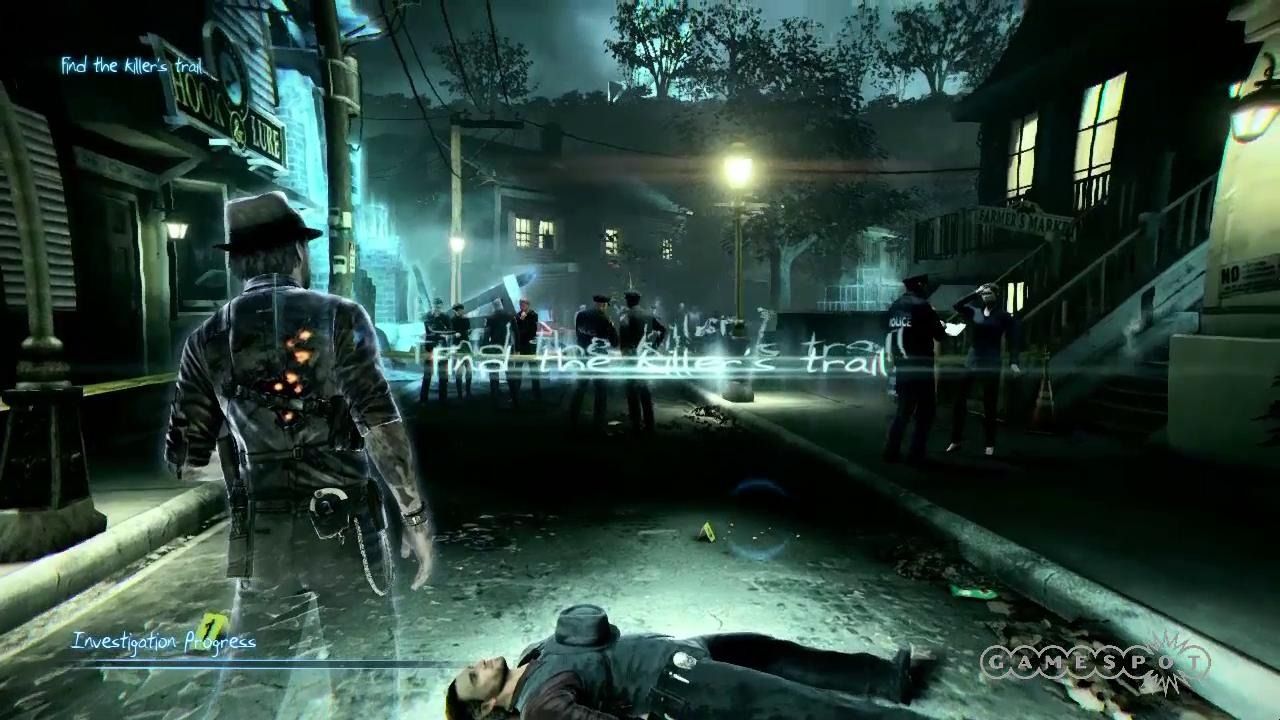 PS3 Direct Download