Eng Title: Nexuiz
Cht Title: 死亡競技
Developer: IllFonic
Publisher: THQ
Genre: ACT Game
Platform: PC
Size: 1.27GB
Format: 1DVD
Region : Region free
Lang : English
Realease Date: 2012/05/10
Homepage: http://www.nexuiz.com

Description :
For centuries the Kavussari and Forsellians have waged a galactic war. Over time the two races entered into treaties with the Herald Accord, a union between different cultures in the galaxy. Even though peace settled across their planets, the seething hatred between the races kept the fire of war simmering under the fragile truce. Sensing their newest members could spread war throughout the galaxy; the nations in the Herald Accord gave the Kavussari and Forsellians a choice. Pit their warriors against each other in the arena rather than on the fields of war, or face total annihilation. The Nexuiz was formed, a series of battle arenas on the home planets of the Kavussari, Forsellian and the ruined planet of Atavirta.
Game Play:
Nexuiz is an Arena First Person shooter coming soon to consoles. Nexuiz is fast paced with extremely competitive game play. IllFonic brings Alientrap SoftwareÕs Nexuiz to next-gen gaming consoles around the world while staying true to the game play refined over the years through open source development. IllFonic introduces a new Victorian influenced art style that is simultaneously futuristic and sophisticated. Nexuiz uses the latest version of the Dark Places engine ported for the next generation of gaming consoles.
Features:
Nexuiz will feature a dynamic mutator system that allows players to change the rules of the match as its being played; as players rank, new mutators become available for them to use. Leader boards are designed for social networking, letting players feel more engaged with the community. Nexuiz features a heavyweight soundtrack from artists including Flying Lotus, Dam Funk, and Trisector.
Screenshots: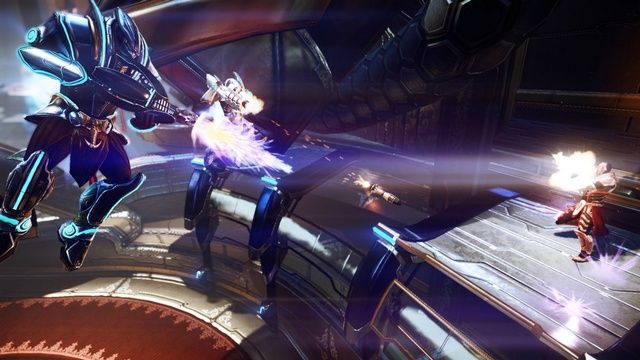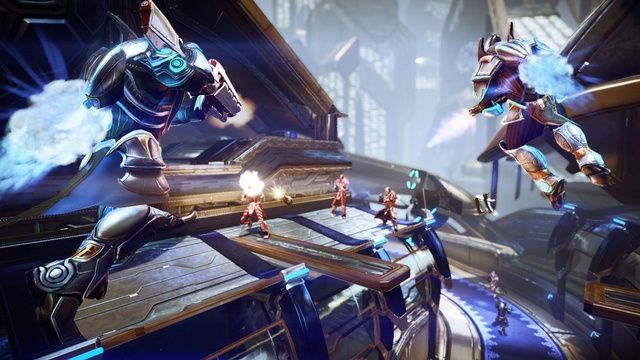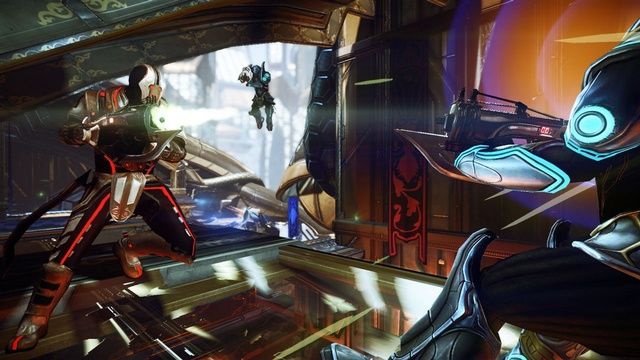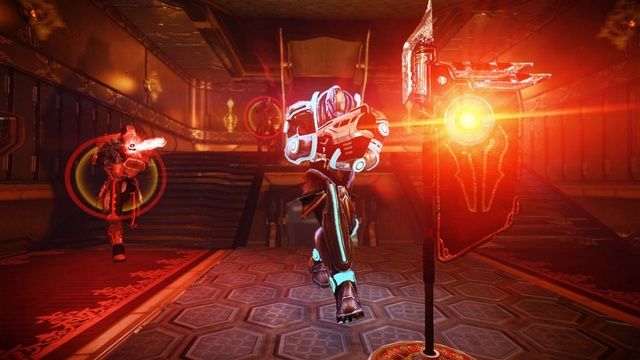 PC Direct Download
Another version: Nexuiz -ALI213 -PC Torrent Download
PC Torrent Download