Eng Title: One Piece Pirate Warriors
Developer: KOEI TECMO
Publisher: NBGI
Genre: ACT Game
Platform: ps3
Size: 8.51GB
Format: ISO(FW 4.21+)
REGiON : EUR(PAL)
LANG : English
Realease Date: Sep.21.2012 [EU]
Homepage: http://www.namcobandaigames.com/

Description :
One Piece: Kaizoku Musou is an upcoming spin-off of Koei's Musou franchise based on the manga and anime One Piece. Players take control of one of the crew members of the Strawhat pirates as they fight off waves of enemies and defend/take control of select regions on a given map. From the beginning of the adventures in the Romance Dawn Arc all the way to the latest adventure into the fearsome New World, follow Monkey D. Luffy and his crew as they set forth on their grand adventure down the Grand Line.
Starting with historical heroes from ancient Japan and China, the Musou series has dropped gamers in various universes, placing them right in front of charging mobs of armies, mechas and greek gods. This time, Bandai Namco Games and Techmo will join forces to send the gamers on a voyage to become the Pirate King. The environment and the characters are drawn loyally according to the manga, retaining the nuance of Eiichiro Oda's style and colors. Throw a rubber punch or some fire balls, feel the power of the devil fruits course through your veins as you mow down your enemies.
Game Modes
Main Log
The main log is a story mode that is faithful to the manga. You mainly use the Straw Hat Pirates, going through all the situations they went through in the manga, gaining their different abilities in the moments they got them in the story. Each chapter within this mode has multiple episodes to feature different character perspectives.
Another Log
The Another Log will be an original story mode containing "what if?" situations featuring the game's other playable characters.
Challenge Mode
The Challenge mode sends endless waves of enemies at the player, sending also boss characters to challenge the player. This mode will have leaderboards.

Playable Characters
The following characters have been confirmed as playable in the game:
Monkey D. Luffy
Roronoa Zoro
Nami
Nico Robin
Usopp
Sanji
Franky
Brook
Tony Tony Chopper
Boa Hancock
Whitebeard
Portgas D. Ace
Jinbei
Screenshots: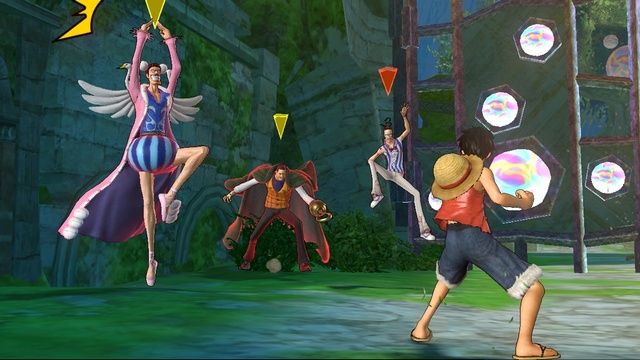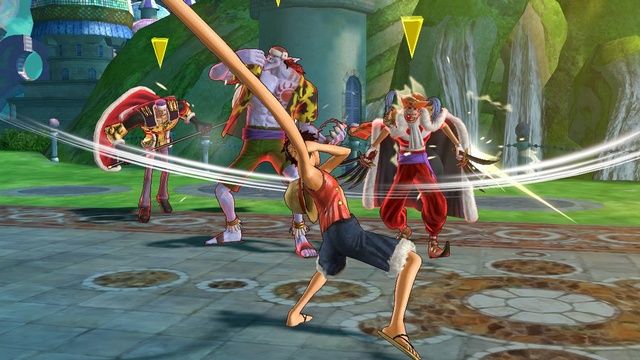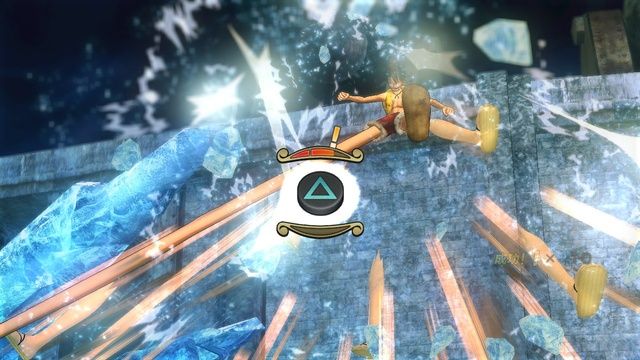 PS3 Direct Download