Eng Title: Orc Attack: Flatulent Rebellion
Developer: Casual Brothers
Publisher: GameMill Publishing
Genre: ACT Game
Platform: PS3
Size: 1.48GB
Format: PSN – Pkg(fw 4.50)
REGiON : NA
LANG : MULTi Subs
Realease Date: Oct.8.2013 [US]
Homepage: NA

Description :
Fart or die in this hack-and-slash action game, where fun-loving Orcs battle pollution loving Humans in a humorous fantasy setting. Orcs have become victims of brutal Human expansion, as they have carelessly poisoned the environment. Now, four trained Orc heroes are retaliating with a Not-So-Silent yet very deadly plan. In either single-player or up to four-player co-op, you will take on the role of Orcs, each wielding a unique gaseous ability, and then take the fight to the Humans in a stinky, fart-filled romp.
Notes:
1) install ***-game.pkg
2) install ***-crack.pkg
3) enjoy!
Screenshots: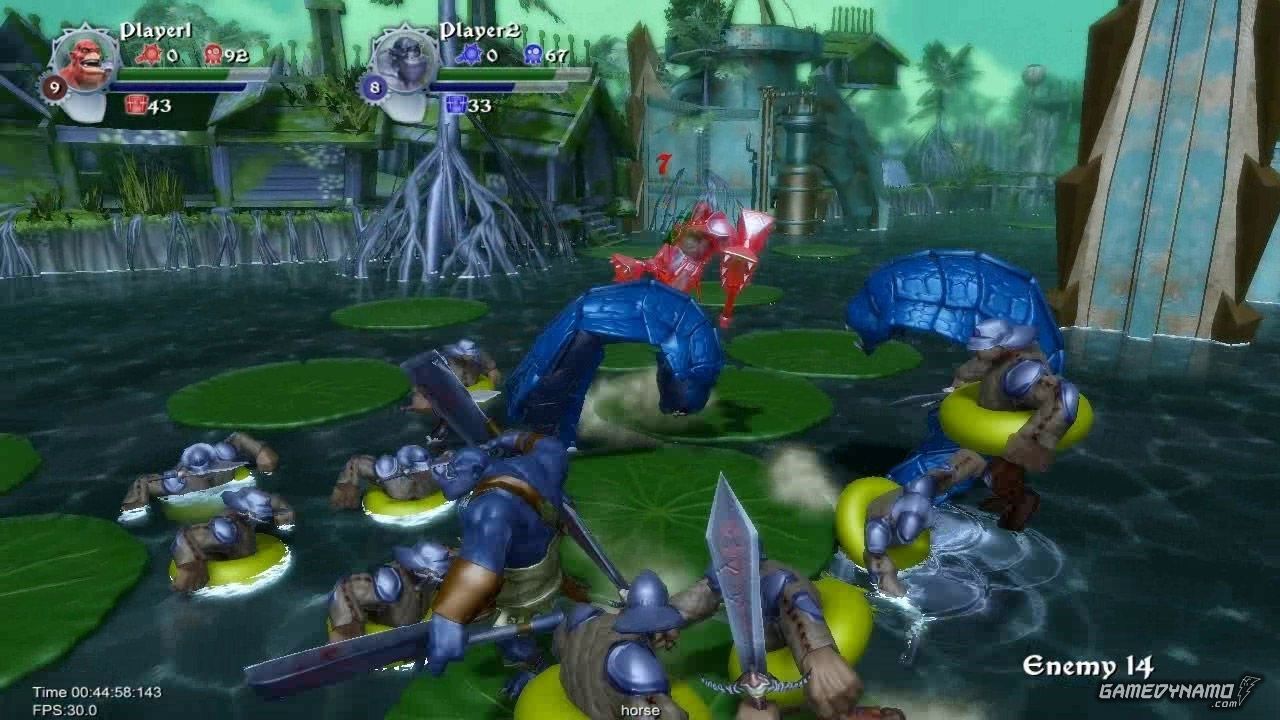 PS3 Direct Download