Eng Title: Pandoras Tower EUR
Cht Title: 潘多拉之塔 歐版
Developer: Ganbarion
Publisher: Nintendo
Genre: ACT Game
Platform: Wii
Size: 4.34GB
Format: ISO
REGiON : EUR(PAL)
LANG : English
Realease Date: 2012/04/13 [Europe]
Homepage: http://www.nintendo.co.jp/wii/sx3j/index.html

Description :
In Pandora's Tower you take on the role of Aeron, a soldier, as he battles to save his beloved friend Elena from a mysterious curse that is gradually transforming her into a demonic creature.
Only by battling through the towers of a nearby fortress can Aeron save her from her gruesome fate. Using his sword and the magical Oraclos Chain, Aeron must defeat the creatures that lurk there and harvest their meat to feed to Elena. Only by eating all of the "master flesh", harvested from the largest monsters within each tower, will Elena be fully cured of the curse and free from its monstrous grip.
The world of Pandora's Tower features 13 grueling environments to tackle, each one based within a tower structure, and each one home to grim monsters whose flesh takes on a macabre significance in the game's engrossing plotline. Enemies can be attacked in two ways — with a bladed weapon offering hard-hitting results up close, or with a magical chain possessing uses that extend far beyond overcoming opponents. Aimed by pointing the Wii Remote at the screen, the Oraclos Chain can be used to latch onto elements of the environment, allowing the player to reach new heights, activate levers or pull down parts of their surroundings. The chain also acts as the ultimate restraint when tackling monsters, allowing for innovative combat techniques as you engage in fast and furious real-time battles.
Screenshots: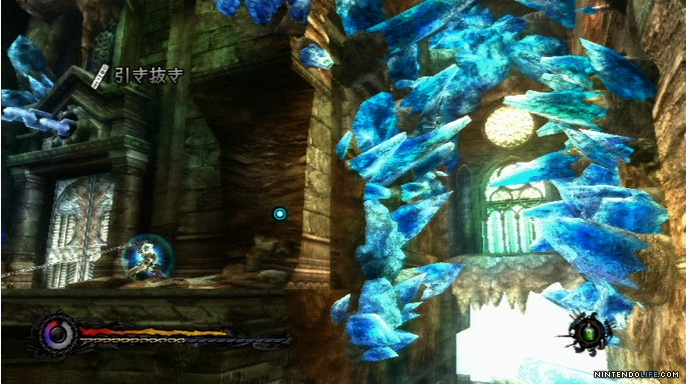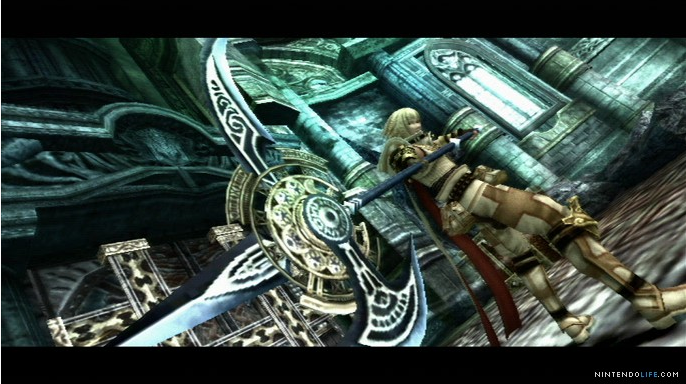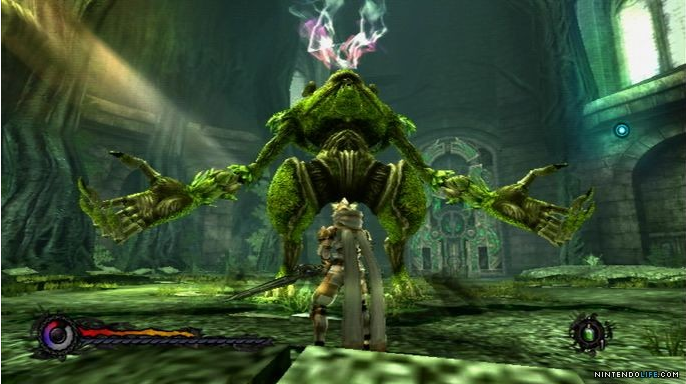 Wii Torrent Download
Wii Direct Download