Eng Title: Pid
Developer: Might and Delight
Publisher: Might and Delight
Genre: ACT Game
Platform: PS3
Size: 1.21GB
Format: PSN-PKG (fw 4.21+)
Region : EUR
Lang : English
Release Date: Jul.2016 [EU]
Homepage: https://www.playstation.com/en-au/games/pid-ps3/

Description :
In the fantastic world of Pid, the player's unique and eccentric journey unfolds as the young protagonist is stranded on a remote planet. Players hone their gaming abilities through creative approaches to gravity-bending action, intricate puzzle-solving and classic precision platform action, overcoming larger-than-life obstacles and truly original enemies and characters. Throughout the course of the adventure, players will be challenged to outwit a variety of quirky robots and befriend unlikely allies on their quest to face-off against a ruler that has no intention of letting anyone leave the planet.
Instructions:
1. Install game pkg
2. Install crack pkg
Screenshots: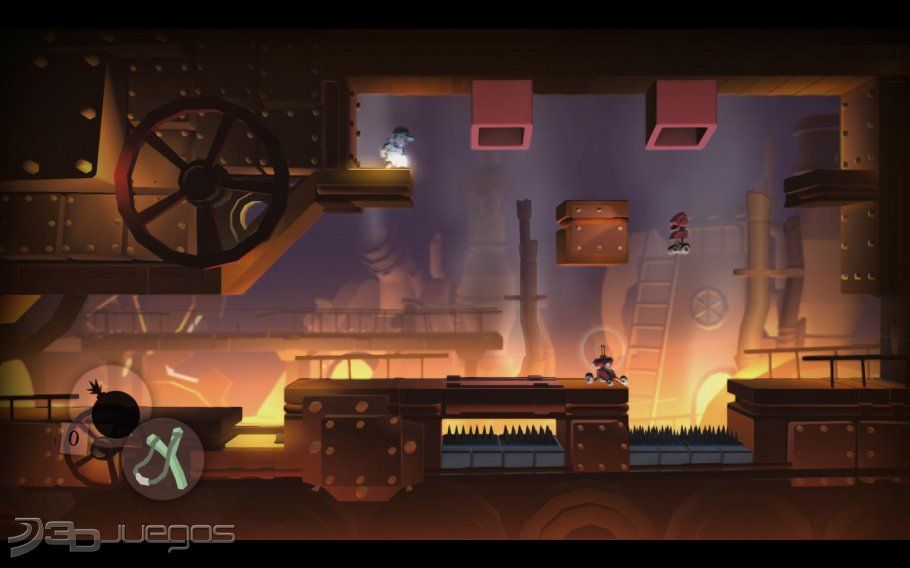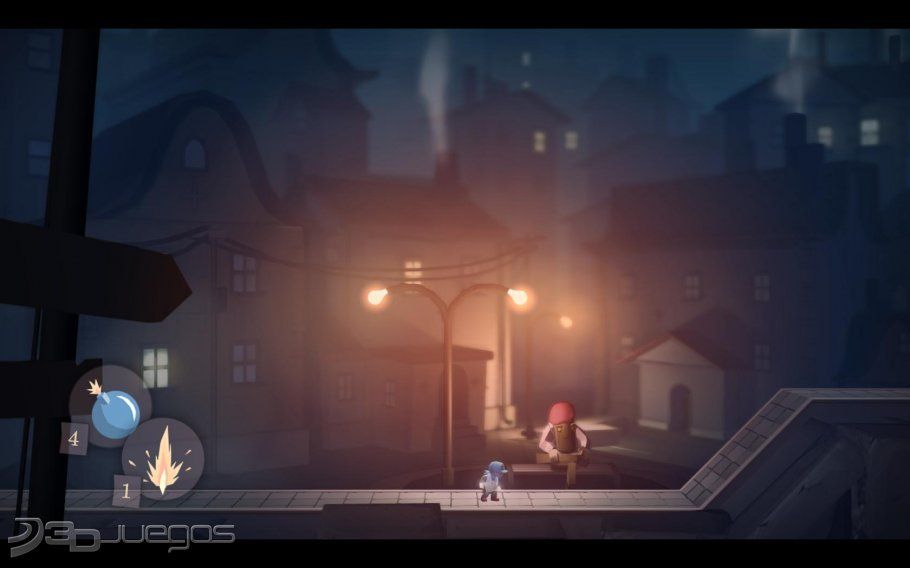 PS3 Direct Download