Eng Title: SD Gundam G Generation Over World
Jpn Title: SDガンダム Gジェネレーション オーバーワールド
Developer: NGBI
Publisher: NGBI
Genre: SLG Game
Platform: PSP
Size: 1.56GB
Format: ISO
Region : JPN
Lang : Japaness
Realease Date: Sep.27.2012 [Japan]
Homepage: http://pgdp.channel.or.jp/gundam/ggow/

Description :
The G Generation series is known for being inclusive. Gundams from the earliest TV series join hands with the Unicorn Gundam to bring you an intergalactic war. For the first time in the series' history, the game introduces a double story mode. In the World Tour Mode, gamers get some hands-on experience with the wars they have seen on TV. And in the World Core Mode, for every mission the gamers complete, they are one step closer to revealing the secrets in the world system.
Powerful secret Gundams are available of course, and the new master skill system becomes available. Gamers can execute one move that can turn the battlefield around to their favour. However, to fire it again, they will have to go back to the mother ship to recharge. Take it into account when tactics are planned.
Screenshots: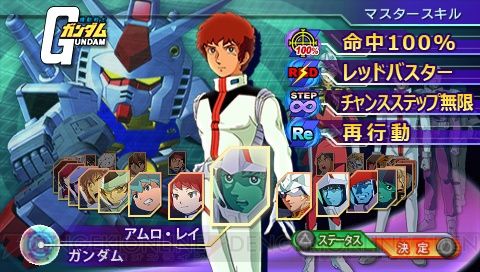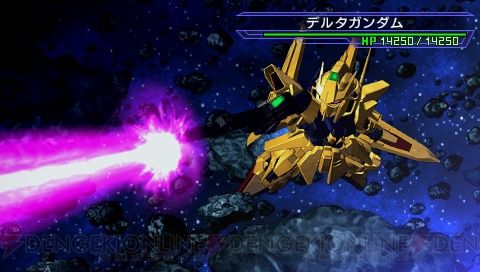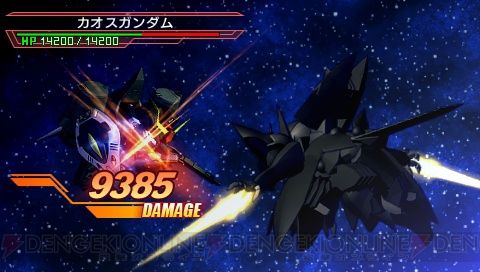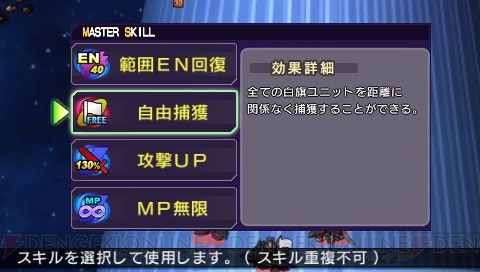 PSP Direct Download