Eng Title: Sengoku Basara 4: Sumeragi
Jpn Title: 戦国BASARA4 皇
Developer: Capcom
Publisher: Capcom
Genre: ACT Game
Platform: PS3
Size: 18.88GB/18.40GB
Format: PSN(1.01/4.xx)/ISO(1.01/4.xx)
REGiON : JPN
LANG : Japaness
Realease Date: Jul.23.2015 [JP]
Homepage: http://www.capcom.co.jp/basara4sumeragi/

Description :
Sengoku Basara 4 Sumeragi is an expansion to the Japanese historic hack-and-slash game Sengoku BASARA 4 and is scheduled to be released on July 23.
New playable warlords will be added in this title including previously non-playable characters – Ashikaga Yoshiteru and Kyogoku Maria as well as a new warlord named Sen no Rikyu with split-personality; in total, players will have approximately 40 playable warlords. As well, this title will have an upgraded battle system called Battle Roulette System; it will grant gamers the ability to trigger a roulette and win medals in the battlefield.
Sengoku Basara 4 Sumeragi also introduces a collaboration with Tales of Zestiria in the form of costumes, downloadable costumes will include Date Masamune (Sorey), Ishida Mitsunari (Mikleo), li Naotora (Alisha), and Tsuruhime (Edna).
Screenshots: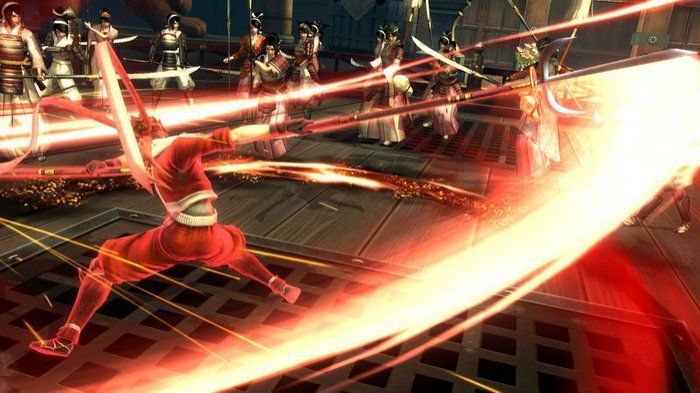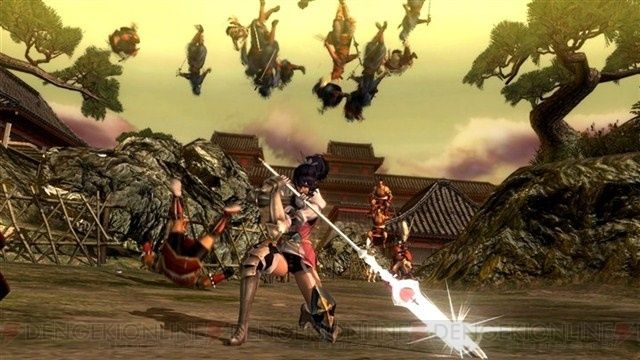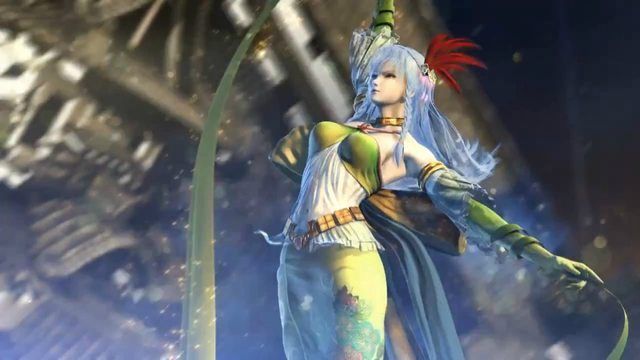 PSN(pkg) Download
Fixed: PSN 1.01 + 4.xx fixed Download
Retail ISO + 1.01 Update + 4.xx fixed Download
New RIP: Retail ISO + 1.01 Update + 4.xx fixed Download
DLC 01 Download
Tachibana Muneshige Bonus Weapon – Jumbo Xavi Ver.
立花宗茂 特別衣装 – Jumbo Xavi Ver.
News: E3ODE 4.53 PSN to ISO ver with v1.01 Download