Eng Title: Shin Sangoku Musou 7: Empires / Dynasty Warriors 8: Empires
Jpn Title: 真・三國無双7 Empires
Developer: Koei Tecmo Games
Publisher: Koei Tecmo Games
Genre: ACT Game
Platform: PS3
Size: 14.60GB
Format: ISO(v1.01 with fw 3.xx/4.xx fixed)
Region : JPN
Lang : Japaness
Realease Date: Nov.20.2014 [JP]
Homepage: http://www.gamecity.ne.jp/smusou7e/

Description :
Dynasty Warriors producer Akihiro Suzuki announced a demo for Dynasty Warriors 8: Empires will be available in Japan on October 8. If you have a Japan region PSN account you can get the Edit Mode demo for PlayStation 3 and/or PlayStation 4.
An Xbox One demo is also in the works and is planned to come out at a later date.
Dynasty Warriors 8: Empires comes out on Oct 23 in Japan. A Western release is slated for Q1 2015.
Screenshots: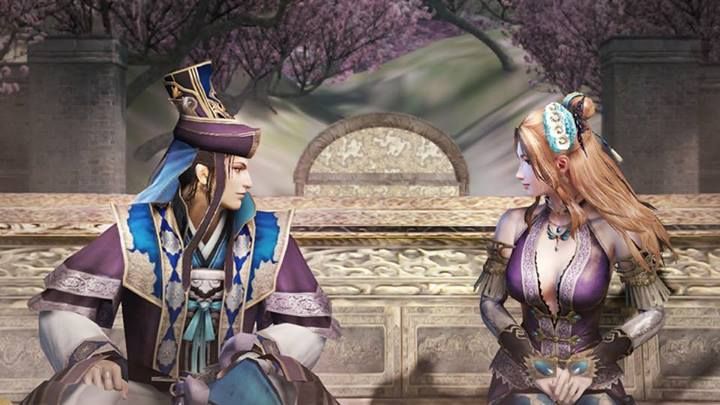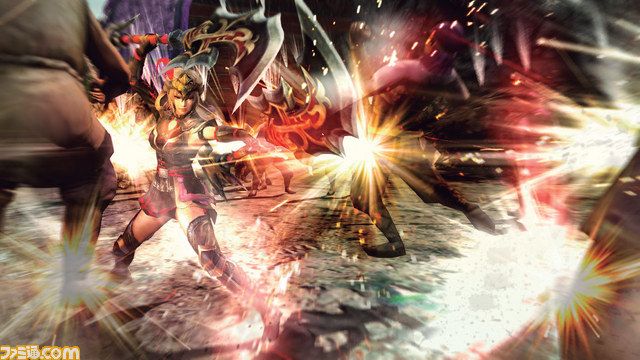 PS3 Direct Download