Eng Title: State of Decay + State of Decay: Lifeline + TU5
Developer: Undead Labs
Publisher: Microsoft Studios
Genre: FPS Game
Platform: XBOX 360
Size: 2.51GB
Format: DLC/XBLA(JTAG / RGH)
Region : Region free
Lang : English
Realease Date: May.30.2014 [US]
Homepage: http://marketplace.xbox.com/en-AU/Product/State-of-Decay-Lifeline/

Description :
State of Decay: Lifeline puts you into the boots of Greyhound One, a military unit sent into a zombie-infested city to rescue the team of scientists who can put an end to the outbreak. Lifeline features a new map, new characters, and a new way to play: Defend your base against hordes of zombies, using the best military equipment and personnel your unit can scrape together. The fate of the city is in your hands. How many people can you save?
Features:
Dolby Digital
Online features:
Content downloads
Leaderboards
Notes:
State of Decay XBLA:
575B340E3A01D77D7C71736AC3B63886D02F23D958
State of Decay: Lifeline DLC:
BA24E5B1B25366FB40240ADF4A51CF73700BA08958
TU5:
tu00000002_00000000
Screenshots: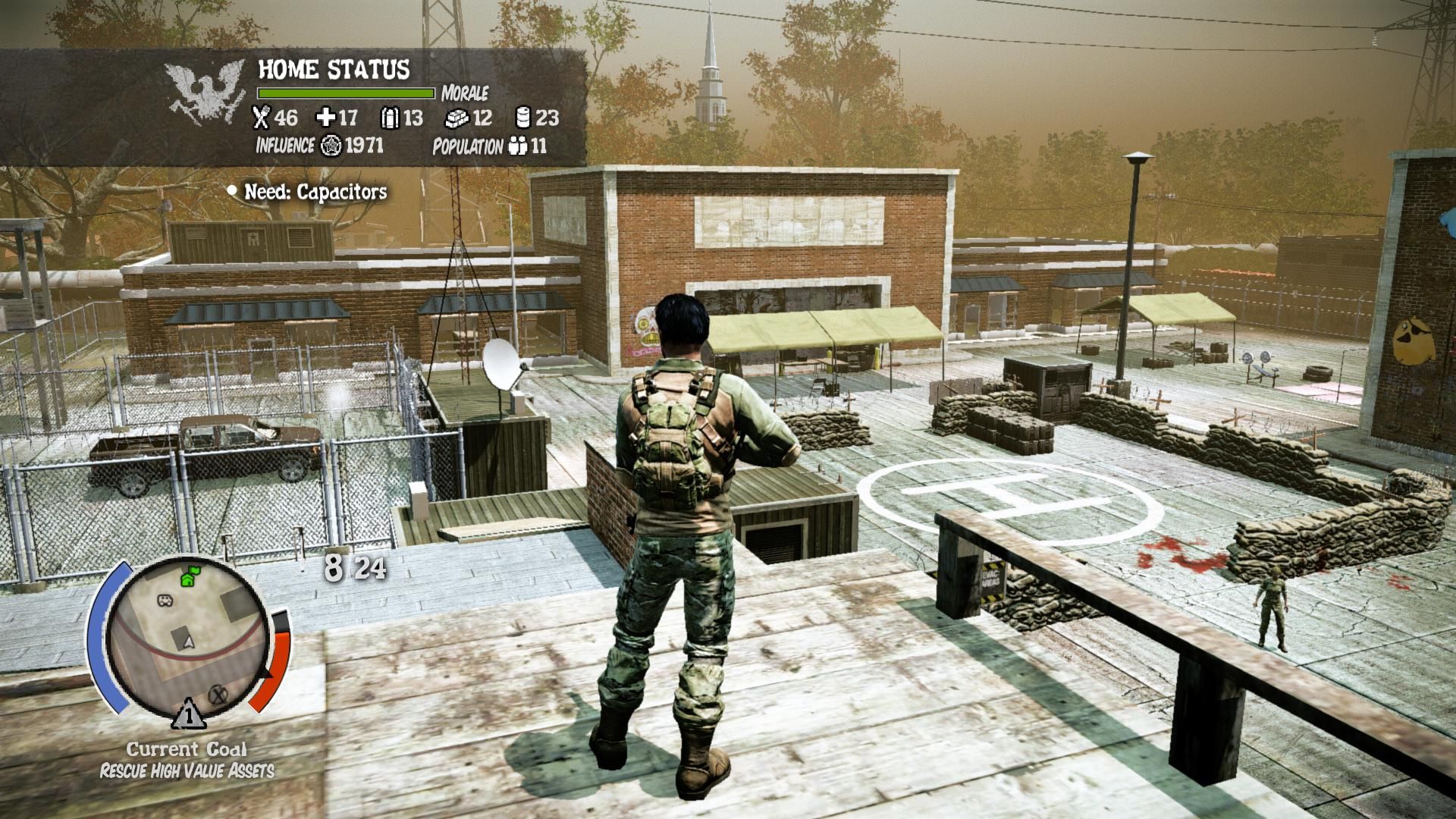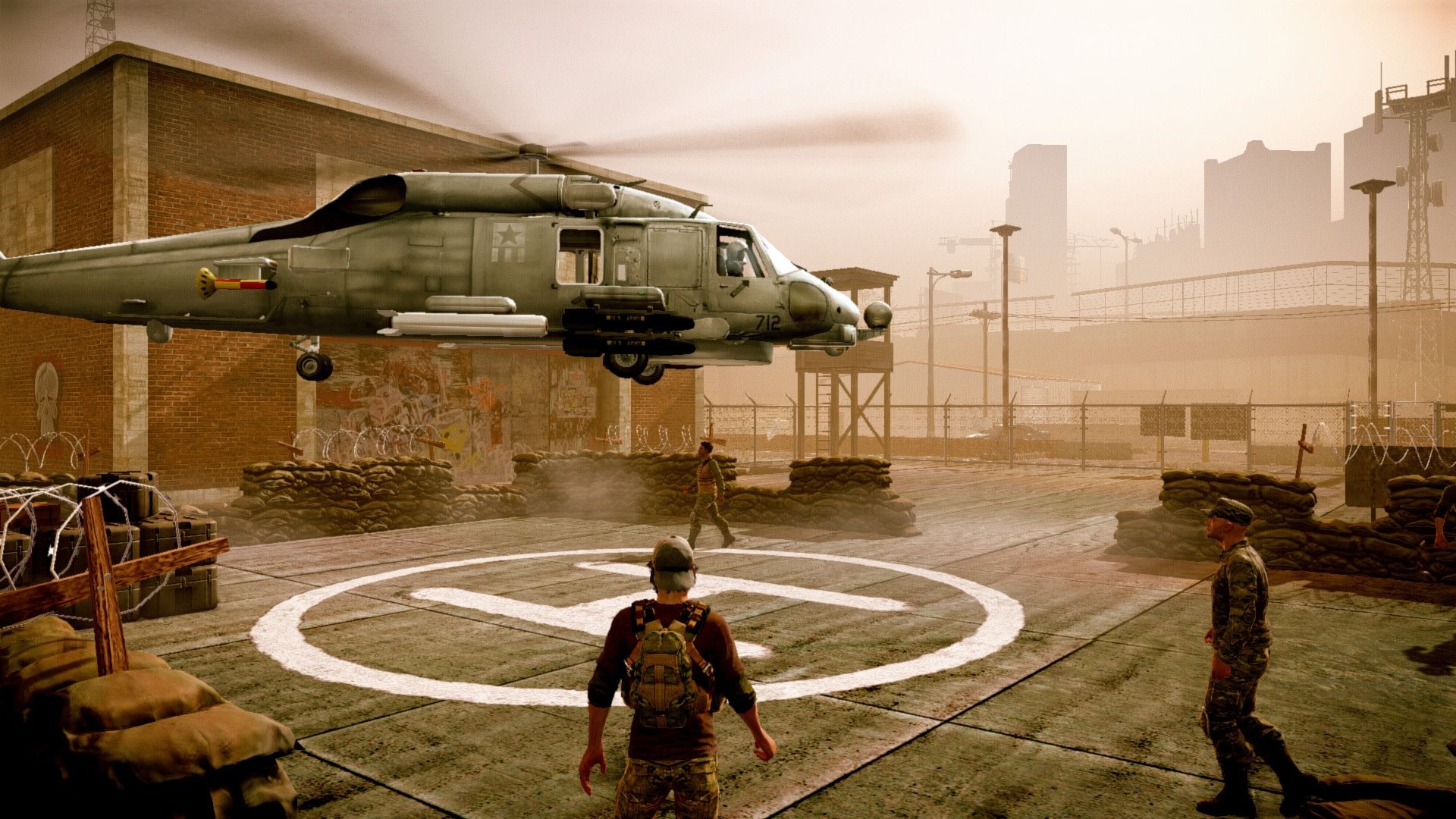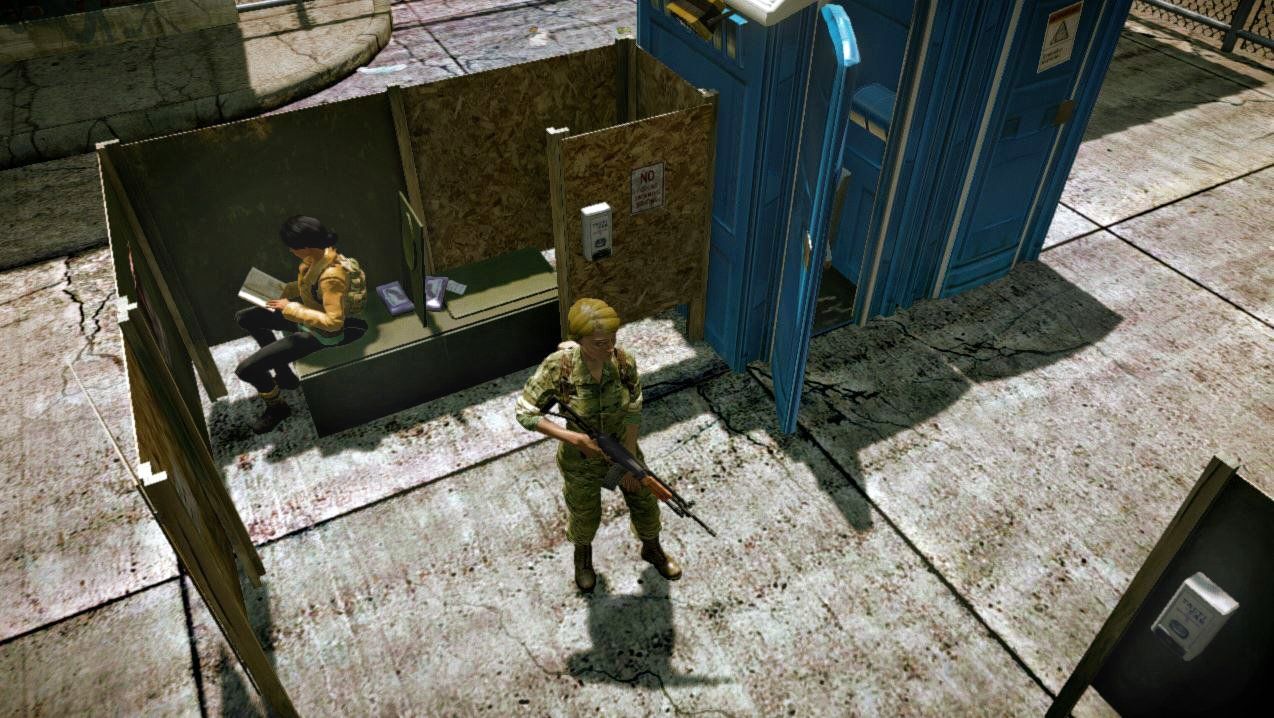 XBOX360 Direct Download