Eng Title: Steins;Gate
Developer: PQube
Publisher: PQube
Genre: AVG Game
Platform: PS3
Size: 5.30GB
Format: ISO(fw NA)
Region : EUR
Lang : English
Realease Date: Jan.2016 – Shop Date: Aug.31.2015 [EU]
Homepage: http://steinsgate.pqube.co.uk/

Description :
Steins Gate is the award-winning time travel science-fiction interactive visual novel developed by 5pb. and Nitro plus. A group of teenage scientists discover the ability to alter the past by sending text messages through a modified microwave. Their experiments inevitably spiral out of control as they become entangled in a conspiracy surrounding SERN, the organization behind supposed failed time travel events, and John Titor, a mysterious internet forum poster claiming to come from a dystopian future. With memorable characters, outstanding art design and a gripping narrative, Steins Gate is a critically-acclaimed visual that can be experienced time and time again.
Features:
Experience a twisting narrative where user interaction alters the course of the future
Forge lasting emotional bonds with the cast of original and hugely memorably characters
Observe an enhanced visual presentation of the unique and masterful art style
Become immersed in the world of Steins Gate, only fleetingly touched upon in the anime adaptation
Screenshots: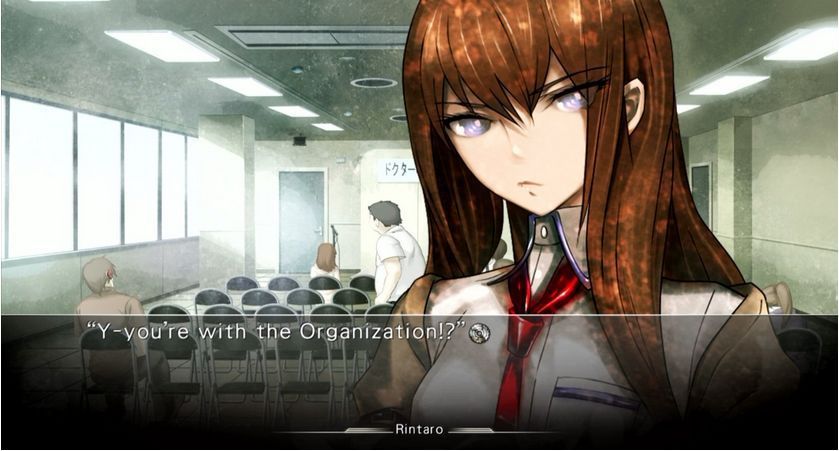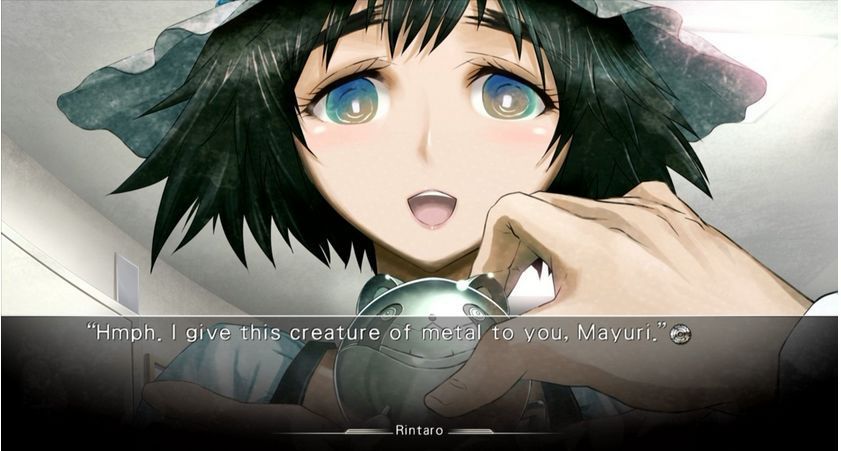 PS3 Direct Download