Eng Title: Strider Hiryu HD 3.41/3.55/4.21 Eboot Fix
Developer: Double Helix Games
Publisher: Capcom
Genre: ACT Game
Platform: PS3
Size: 14MB
Format: RAR
Region : Region free
Lang : English
Realease Date: Feb.18.2014 [US]
Homepage: http://www.capcom.co.jp/strider/

Description :
3.41/3.55/4.21 Eboot Fix
Originally released in 1989, Strider remains one of Capcom's most enduring franchises. The game tells the story of Hiryu, the youngest ever "Super A" ranked agent of an elite corps known as the Striders. Strider Hiryu receives orders to assassinate Grandmaster Meio, supreme dictator of Earth, who has plunged humanity into a dystopian dark age.
Screenshots: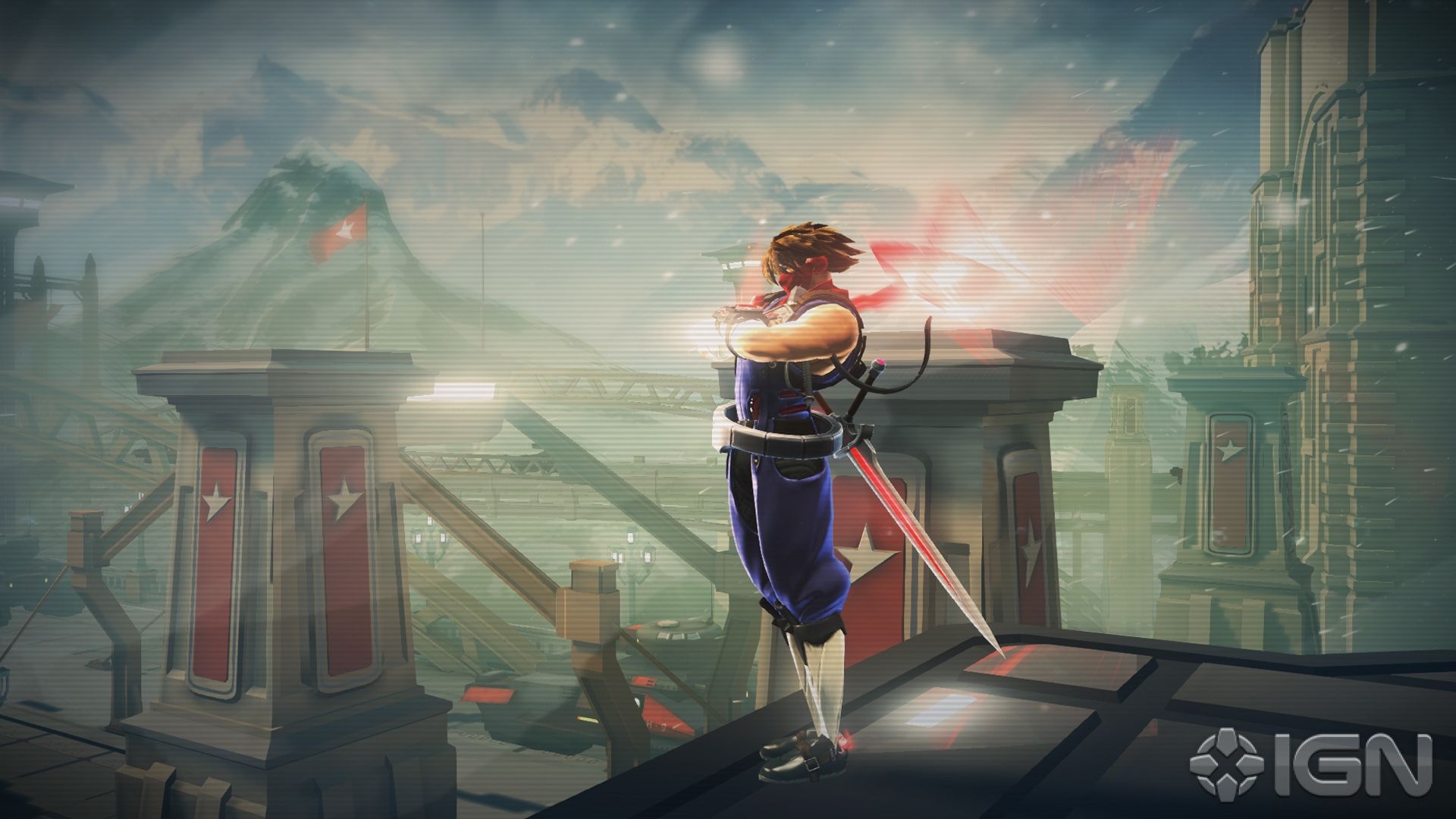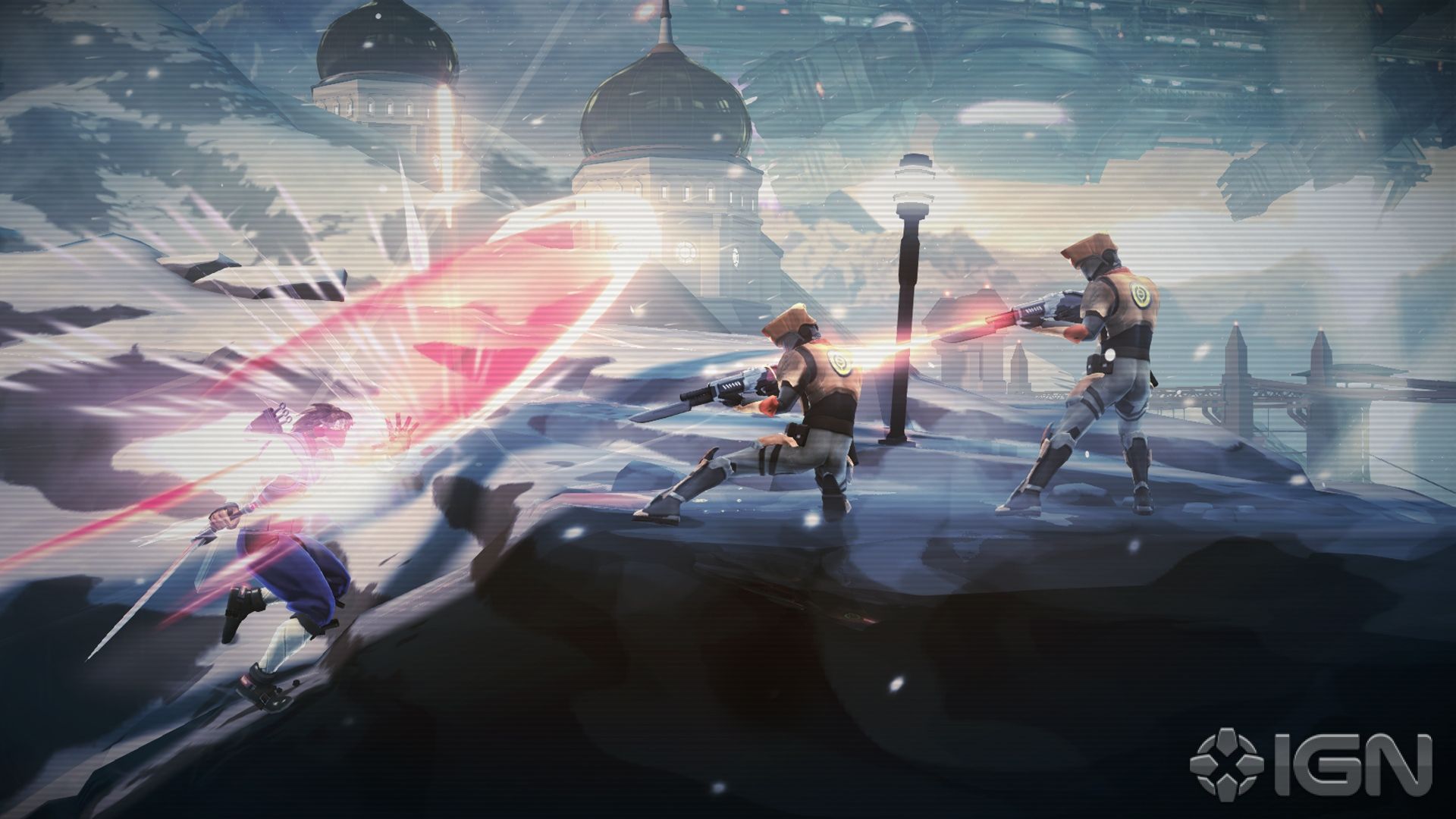 PS3 Direct Download