Eng Title: Summon Night 3
Jpn Title: サモンナイト 3
Developer: NBGI
Publisher: NBGI
Genre: SRPG Game
Platform: PSP
Size: 1.55GB
Format: ISO
Region : JPN
Lang : Japaness
Realease Date: Oct.04.2012 [Japan]
Homepage: http://www.summonnight.net/sn3/

Description :
The third installment of the Summoner Night series graces the PlayStation 2 this time, with a unique graphics engine. It blends real-time 3D graphics with the warmth and personality of 2D anime characters. Keeping with tradition, the game follows the same tactical strategy RPG format as its predecessors.
The game's main character is a teacher, who, along with his students, is travelling by ship to a city when the vessel gets attacked by pirates. He is washed ashore an island and Summon Night 3′s story begins.
Screenshots: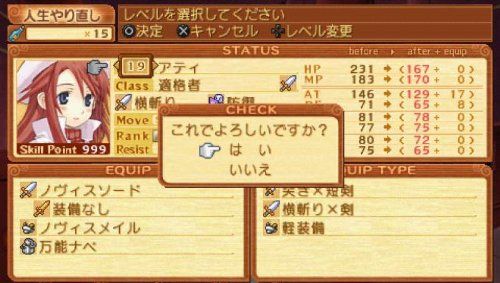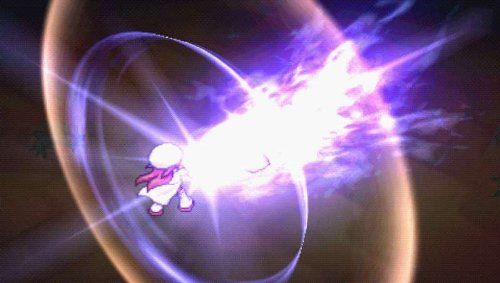 PSP Direct Download