Eng Title: The Peanuts Movie: Snoopy's Grand Adventure
Developer: Activision
Publisher: Activision
Genre: ACT Game
Platform: XBOX 360
Size: 7.68GB
Format: ISO(LT2.0 / 17349)
Region : Region free
Lang : Eng/Ger/Fre/Spa/Ita
Realease Date: Nov.3.2015 [US]
Homepage: https://www.activision.com/games/the-peanuts-movie

Description :
In The Peanuts Movie: Snoopy's Grand Adventure, Snoopy explores the fantastical worlds of his imagination to track down Charlie Brown and his friends in an intricate game of hide-and-seek.
Features:
Lead Snoopy on a grand adventure through worlds full of imagination to help him find Charlie Brown and all of his friends!
Play together: 2-player co-op mulitplayer, play as Snoopy and Woodstock at the same time!
Easy and fun for all: Simple pick up and play controls!
Collect items: Earn additional abilities and rewards as you play!
Comic relief: Enjoy iconic Peanuts comic strips between levels!
Screenshots: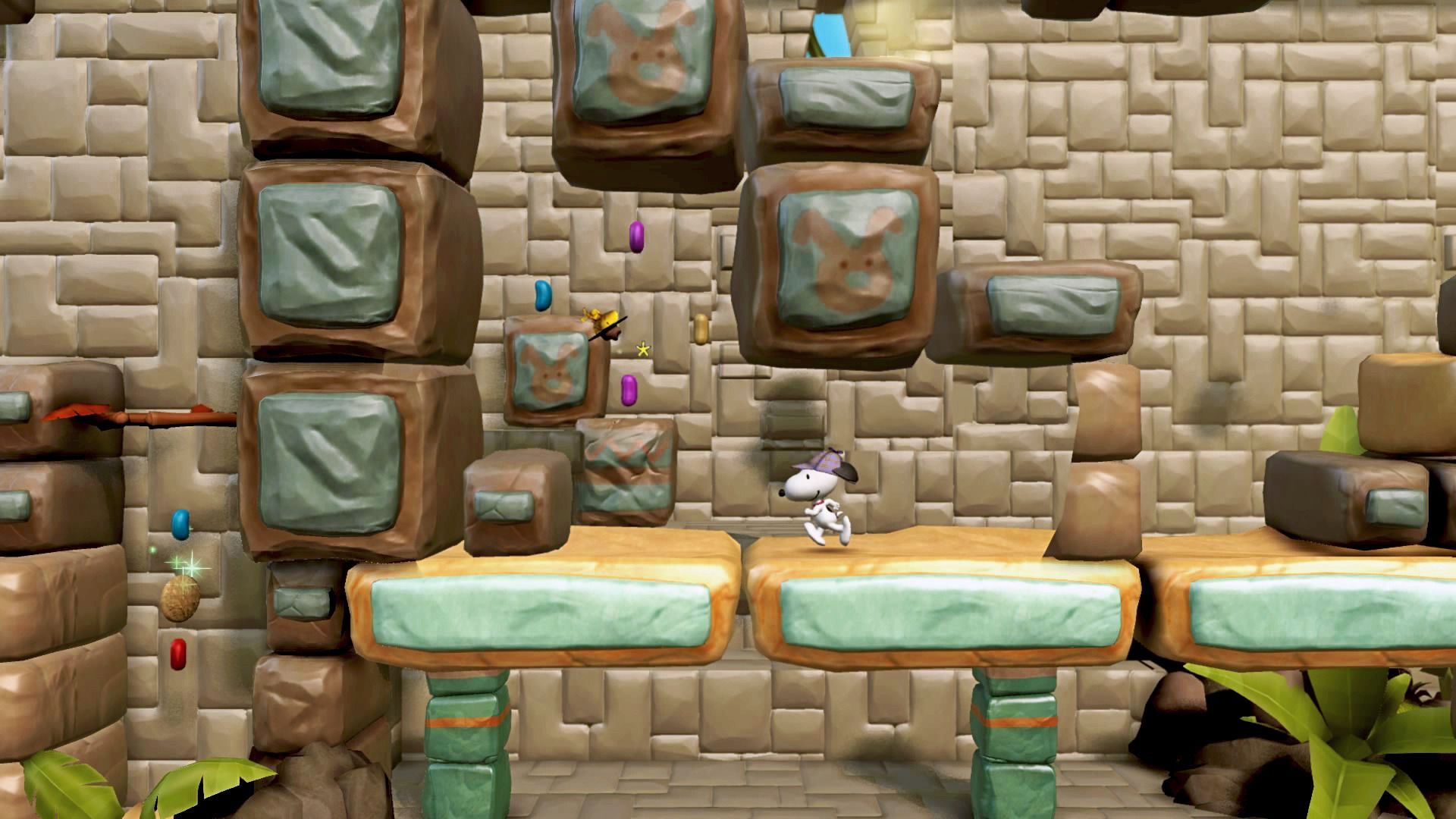 XBOX360 Direct Download