Eng Title: The Testament of Sherlock Holmes Eboot Patch
Developer: Frogwares
Publisher: Atlus
Genre: AVG Game
Platform: PS3
Size: 7.30MB
Format: RAR(FW 3.55)
Region : NA
Lang : English
Eboot Realease Date: Dec.04.2012
Homepage: http://www.sherlockholmes-thegame.com

Description :
London, 1898. Holmes has just solved a recent case by retrieving a priceless set of jewels that had been stolen. Unfortunately, the jewels' owner reveals that the necklace Holmes returned to him is a pale imitation… and everything seems to incriminate the detective as the culprit!
Thus begins Sherlock Holmes' downward spiral. London begins to have doubts and lose its trust in Holmes, who is incapable of refuting suspicions or disproving the charges against him. Even Doctor Watson's unshakable faith in his friend starts to waver when the famous detective begins to avoid Scotland Yard and displays increasingly strange behavior: night escapades, blackmail, destruction of evidence… Could Holmes go so far as to murder someone?
Features:
The First Sherlock Holmes game built for HD systems
The Testament of Sherlock Holmes leverages the advanced visual technology of an all new game engine, one developed to provide players unprecedented depth and nuance in their examination and analysis of crime scenes, critical clues, and persons of interest.
Can you solve the mystery of Holmes' darkest hour yet?
Explore every inch of elaborately conceived set pieces. Examine crime scenes, collect clues and evidence, pursue leads, question witnesses and suspects, and ultimately do what Sherlock Holmes does best: deduce!
Tackle an open investigation as both Holmes and Watson
As both Sherlock Holmes and Dr. Watson, players are faced with an open investigation.
Keen observation skills and sound logic are the key to success. Which leads should be followed? Which witnesses interviewed? Which clues examined? You decide!
Release Info:
For those who whish to remain on good old stable CFW 3.55, DUPLEX brings properly patched and tested EBOOT Patches for some of the games recently released.
Replace files in your game dir with the ones from our archive.
Screenshots: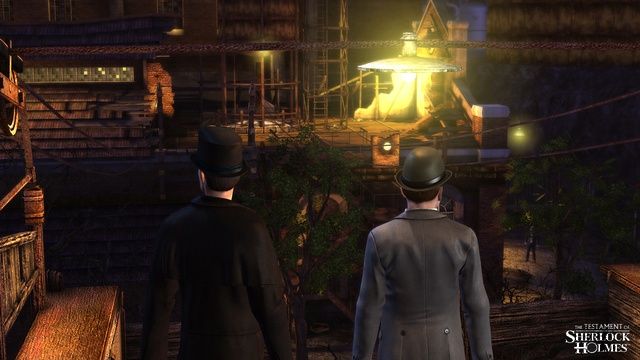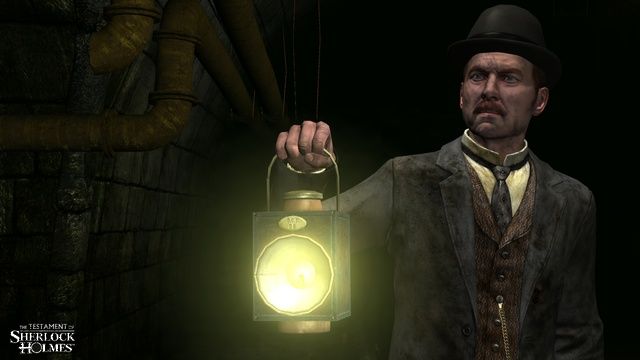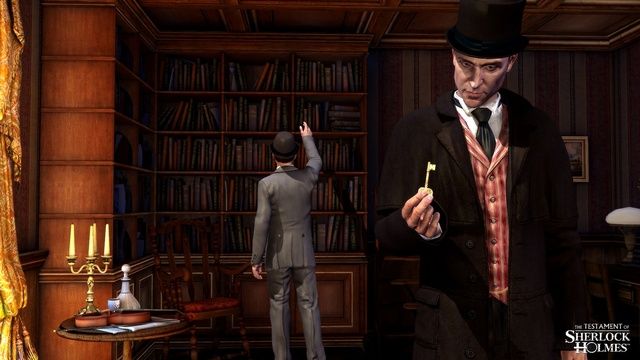 PS3 Direct Download