Eng Title: The Voice of Germany Vol.2
Developer: bitComposer Games
Publisher: F+F Distribution
Genre: MUG(Karaoke) Game
Platform: Wii
Size: 4.40GB
Format: ISO
Region : PAL
Lang : MULTi (EN/DE…)
Realease Date: Oct.26.2013 [EU]
Homepage: NA

Description :
Zeige allen, dass du das Zeug zum Chartstuermer hast û mit dem offiziellen 2. Spiel zur erfolgreichen Musikshow, erstmals auch fuer PlayStation 3! Schnappe dir das Mikro, performe deinen Song und stelle dich dem Urteil der Coaches. Bestehe die Blind Audition, fege deine Konkurrenz bei den Battles von der Buehne und setze dich in den Liveshows durch. Mittels intensiver Trainingseinheiten kannst du deinen Gesang verbessern um am Ende im Finale als äThe Voice of Germanyô zu triumphieren!
Wer ist der Star? Im Multiplayer kannst du mit und gegen deine Freunde antreten: 30 englisch- und deutschsprachige Songs stehen zur Auswahl um dich mit bis zu acht Spielern im Familien- und Freundeskreis zu messen. Singe und siege im haertesten Gesangs-Contest fuer die Wii und die PlayStation 3!
Notes: You need an Microphone to play this game.
Screenshots: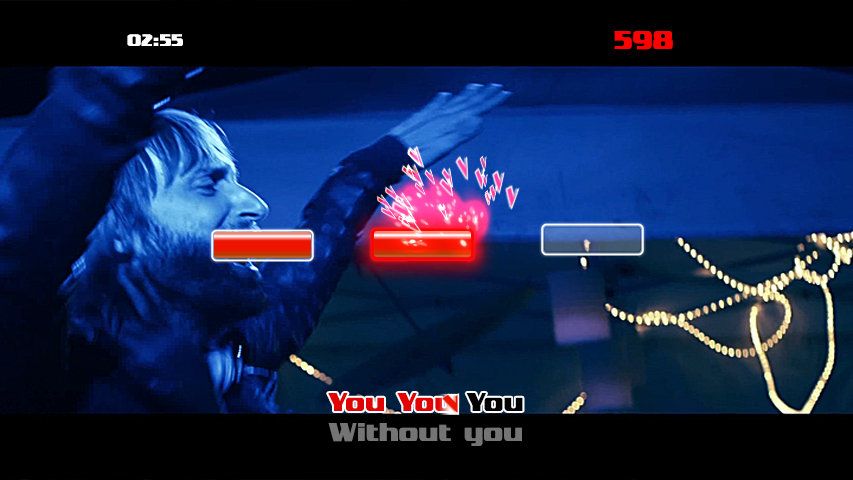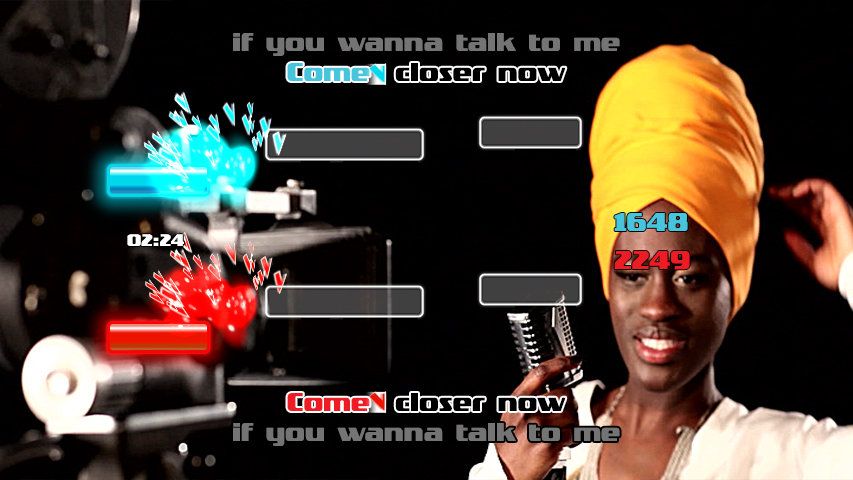 Wii Direct Download