Eng Title: The Witch and the Hundred Knight REPACK
Developer: Nippon Ichi Software
Publisher: NIS America
Genre: RPG Game
Platform: PS3
Size: 3.60GB
Format: ISO(fw 4.53)
Region : EUR
Lang : English
Realease Date: Mar.25.2014 [EU]
Homepage: http://www.nisamerica.com/games/witch100/

Notes:
First rip was bad, this one works. Sorry for the mess
Description :
Two powerful witches have been battling one another for over a hundred years. Now, the Swamp Witch has unleashed the legendary Dark Knights, and seeks to destroy the Forest Witch once and for all!
There's a certain fun to the incomprehensible. Nippon Ichi (best known for its work on the Disgaea series) knows this idea well, a fact evidenced by its most recent effort, The Witch and the Hundred Knight. That said, constant whimsy can be exhausting, and that fact is also on display in Witch. While it's an enjoyable absurdity in many ways–thanks to its odd brand of humor, addictive battle system, intriguing gameplay elements, and expansive environments–it will eventually grate on you. You may just wish for a side of structure to go with the crazy.
Screenshots: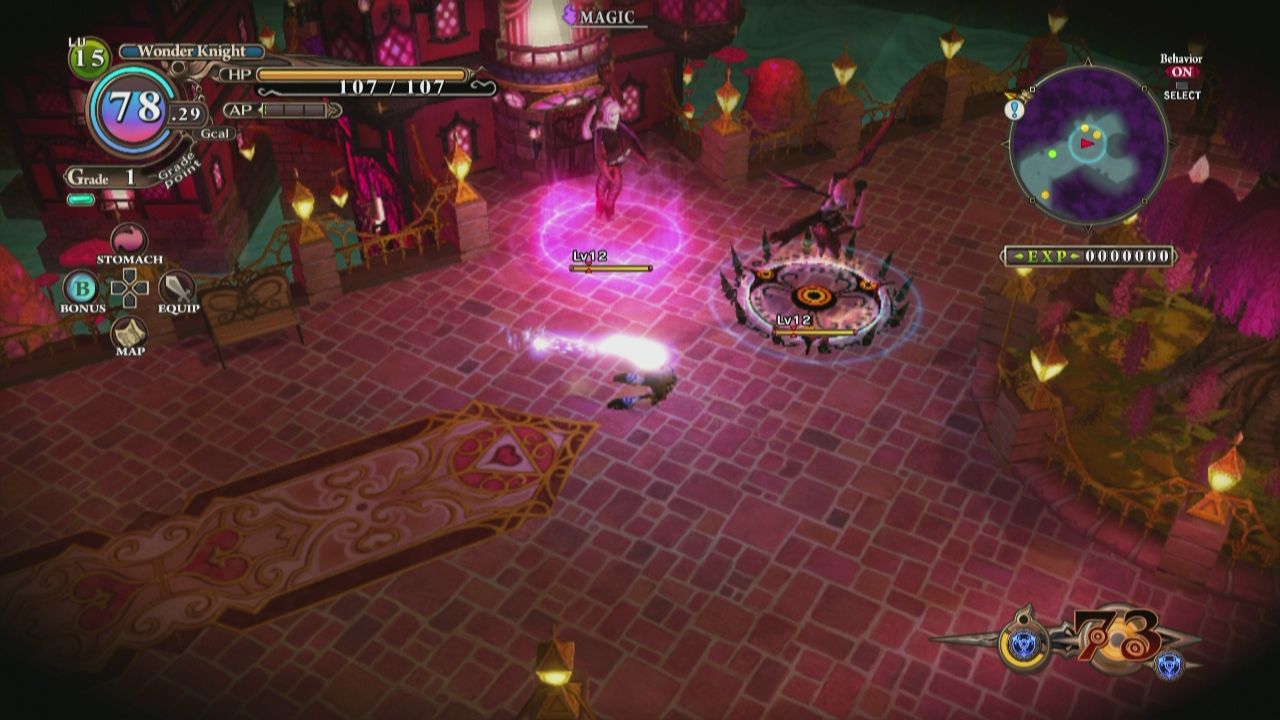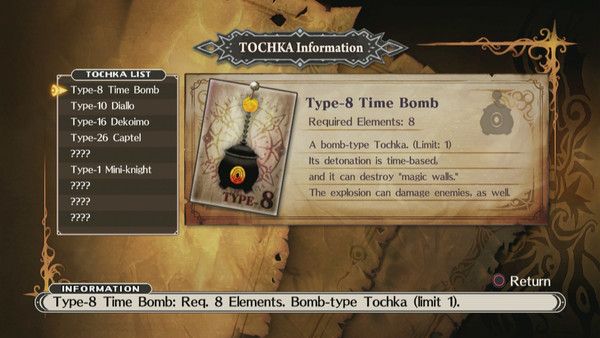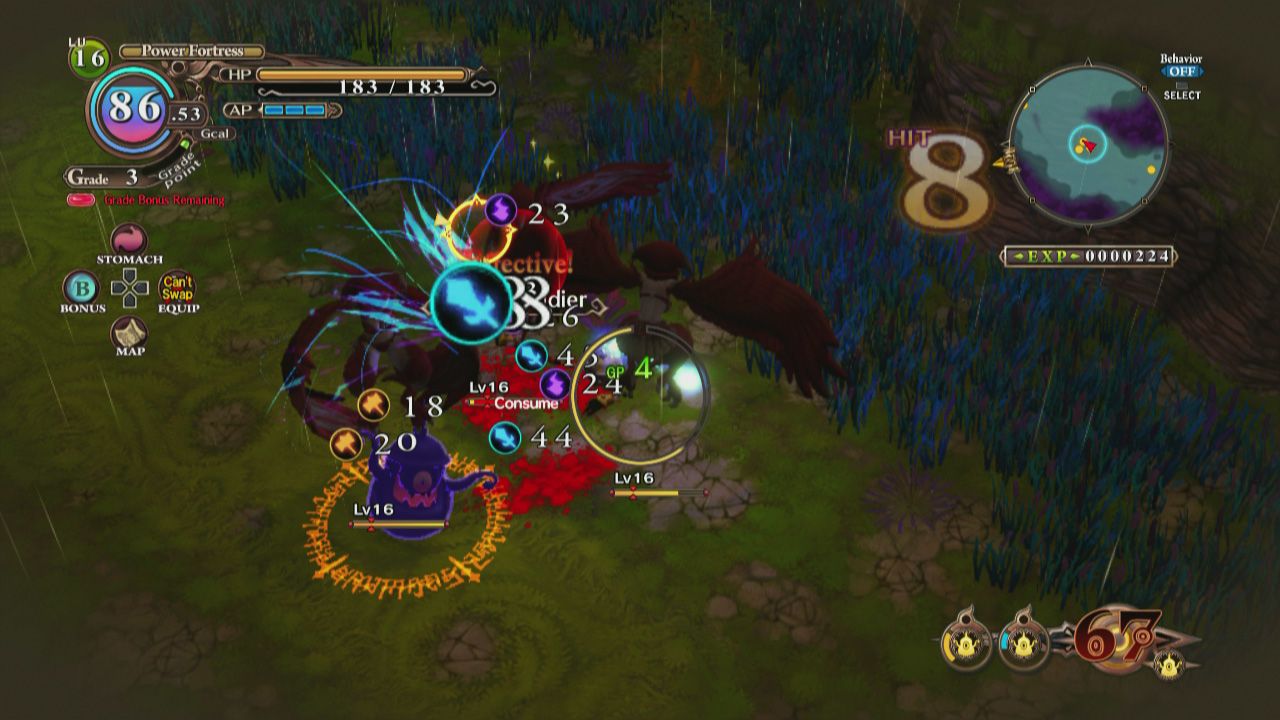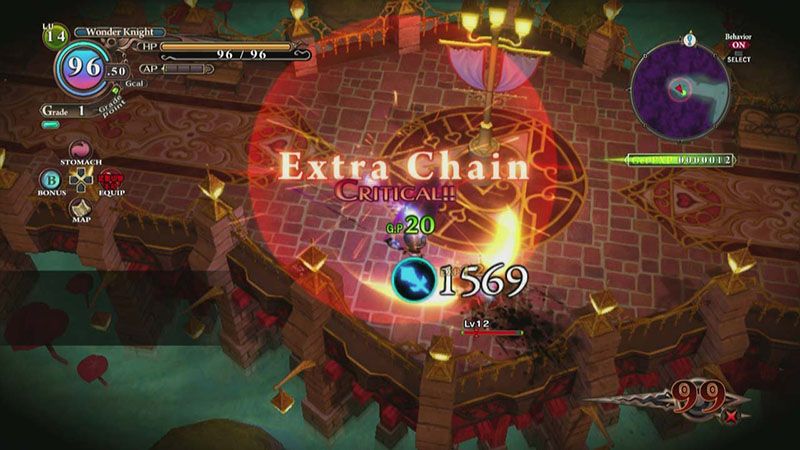 PS3 Direct Download