Eng Title: UNCHAIN BLADES EXXiV
Jpn Title: アンチェインブレイズ エクシヴ
Developer: FuRyu
Publisher: FuRyu
Genre: RPG Game
Platform: PSP
Size: 1.12GB
Format: ISO
Region : JPN
Lang : Japaness
Realease Date: Nov.29.2012 [JP]
Homepage: http://www.cs.furyu.jp/ube/

Description :
The character designers of hit series such as Fire Emblem Awakening and Durarara! come together with music composers such as Nobuo Uematsu. Unchained Blade Excive is a game that appeal to the senses while staying loyal to the Dungeon RPG genre.
Gamers become Ryuga, the last of the Uroboros dragons. To remove the cursed artefact around his finger, he ventures into Titan, a giant labyrinth in search for the sky goddess. On his way, he meets Sophia the white priestess and the black swordswoman Hilda. All the characters are voiced by famous seiyuu, such as Miyano Mamoru and Mizuki Nana, this game promises to be a pleasure on both the ears and the eyes at the same time.
Fight the monsters that come your way, and figure out the motives behind your party members.
Screenshots: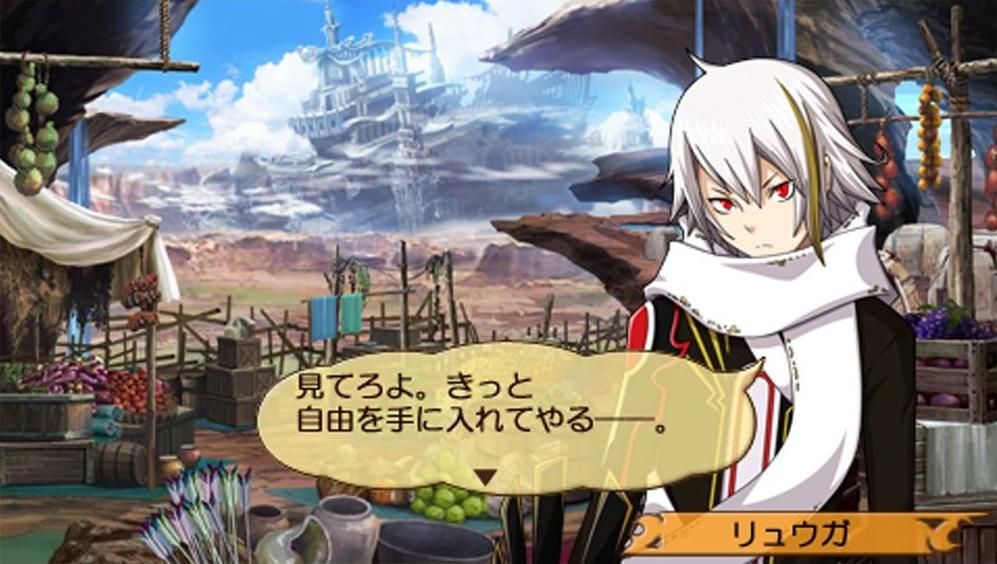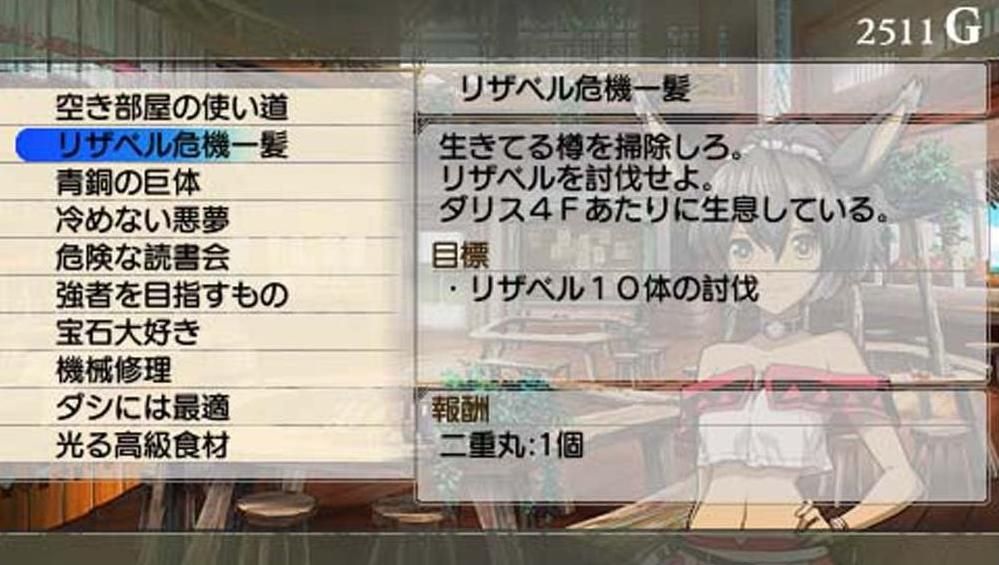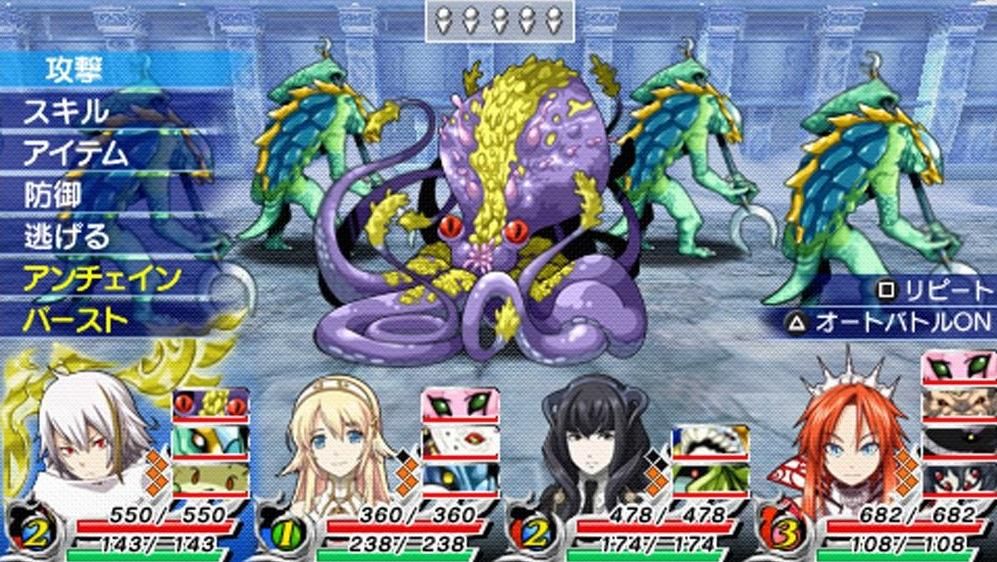 PSP Direct Download